Hello everyone, I'm back!
A lot of things are happen while I was out, so let's talk about some news today.
---

First the name of our game. Some of you may have noticed (if you don't, shame), now we are called:
"Age of Empires 3: Ancient Empires"
or the shorter version
With it we have a new logo. Really beautiful and fancy, by the way.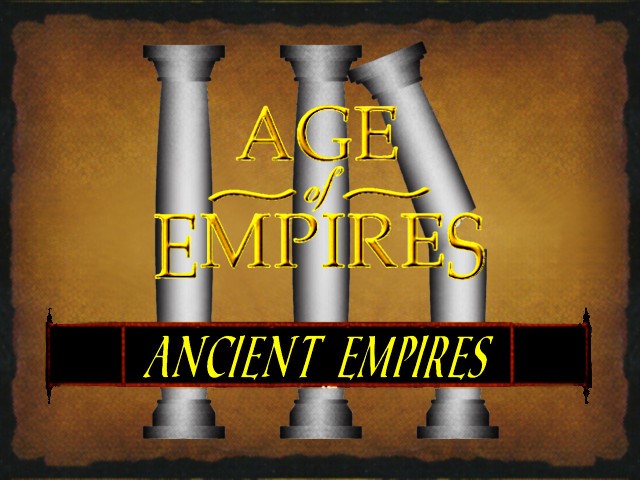 Also, our counter system as been decided, a pretty AoE-ish system. Easy to follow:
Archery
>
Infantry
>
Cavalry
>
Archery

Of course each one of our units will have its bonuses, which will balance their cost-benefits. But all of this will be easy if you have ever played AoE1 or AoK, you'll see units doing things you already expect them to do. Easy to learn, easy to enjoy!

About our buildings, we have add a couple of them. Some you'll recognize from previous AoE series games, and some you'll not.

And our ANCIENT EMPIRES CHALLENGE continues. Can you discover which function this building will play?