Menu is not complete yet, because of that in the video there is only the original main menu.
As you may have already realized hearing the new music for the main menu. There will be a complete music overhaul, with many different soundtracks, taken from other games and also anime, infact the menu music is a hligly edited version of one Steins Gate 0 tracks. Not all music are edited still, pretty much all ones from anime are edited, ones from other games not.
The Full Conversion has a much more ambitious target than ever, the game will be much more different than before, much more than even HR 2.0. With lots of improved stuff, new lantern, maps that will be for the most, considerably bigger than before, some will be also darker, and possibly a pair of new maps to make the game even longer. It will not certanly look like your Amnesia you know, and neither the 2.0 version of the mod.
It will be also thanks to the soundtracks and some new features planned that I don't want to spoil much scarier and intense than before, focusing more to this factor more than ever. Despite that also mistery, sadness, happiness and satisfied elements will be more accentuated thanks to the new soundtrack as contrast.
Sounds from other games will be used.
With monsters there is still not decided yet what use, reskinned monsters and other possible behavior edits are totally confirmed, but there is a considerable change that most monsters will be replaced by others that I don't want to reveal yet.
Preview of Buffy reskin.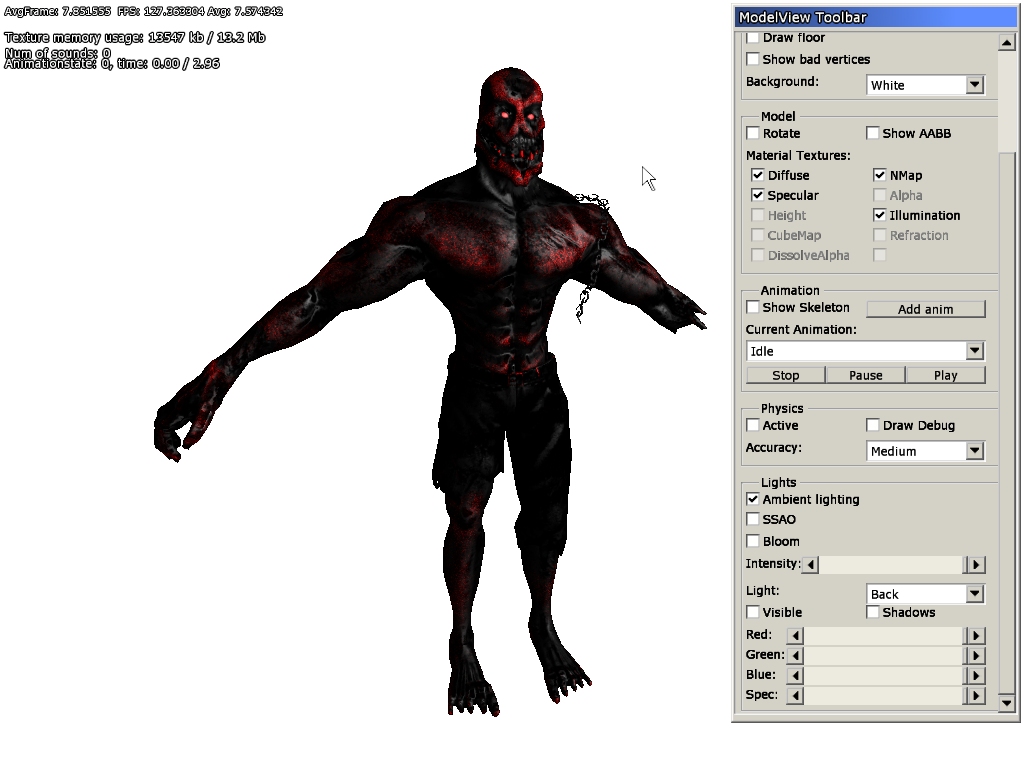 In insanity state, allucinations will appear much more frequently, more low the sanity is=more insanity visions will be seen, and is not the only new thing planned for that, as we plan a other thing, that will not be revealed yet.
New notes and even, perhaps new diaries will be on the full conversion, making the game even more rich of lore in the Horror Rebuild universe and more interesting, mulitple grammar fixes will be also the case.
Also the game will have multiple difficulty options, kinda like Penumbra. Anyways even if possible, we will not make the player able to die because of sanity level at 0, since it will get surely too much frustating.
And last, but not less important we plan a physical interaction system much like Penumbra, where you can interact with a lot ingame environment.
Currently the full conversion is about 50 % complete, I can't provide a release date yet still.
Thanks for the the attenction, this is all for now.