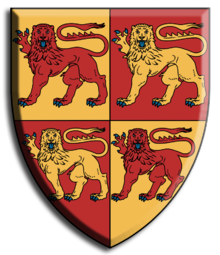 Tywysogaeth Cymru
---
The Principality was formally founded in 1216 at the Council of Aberdyfi and later recognised by the 1218 Treaty of Worcester between Llywelyn the Great of Wales and Henry III of England. The treaty gave substance to the political reality of 13th century Wales and England, and the relationship of the former with the Angevin Empire. The principality retained a great degree of autonomy, characterized by a separate legal jurisprudence based on the well established laws of Cyfraith Hywel, and by the increasingly sophisticated court of the House of Aberffraw. Although it owed fealty to the Angevin king of England, the principality was de facto independent, with a similar status in the empire to the Kingdom of Scotland. Its existence has been seen as proof that all the elements necessary for the growth of Welsh statehood were in place.
The period of de facto independence ended with Edward I's conquest of the Principality between 1277 and 1283. Under the Statute of Rhuddlan the Principality lost its independence and became effectively an annexed territory of the English crown. From 1301, the crown's lands in north and west Wales formed part of the appanage of England's heir apparent, with the title "Prince of Wales". On accession of the Prince to the English throne, the lands and title became merged with the Crown again. On two occasions Welsh claimants to the title rose up in rebellion during this period, although neither ultimately succeeded.
Since the Laws in Wales Acts 1535–1542, which formally incorporated all of Wales within the Kingdom of England, there has been no geographical or constitutional basis for describing any of the territory of Wales as a principality, although the term has occasionally been used in an informal sense to describe the country, and in relation to the honorary title of Prince of Wales.
Credits for shared materials: War of the West, Rusichi TW, GI Sandy's Western Unit Overhaul, Bellum Crucis 7.0 models and textures.
---
Leaders
Battle Standards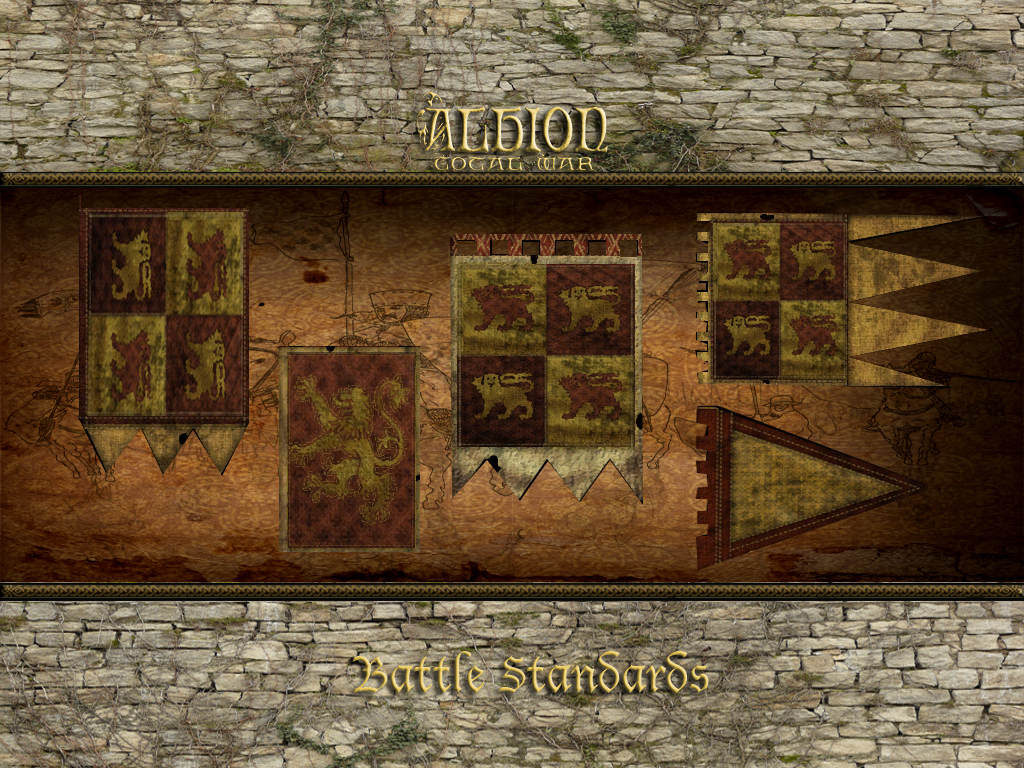 Captain Battle Flags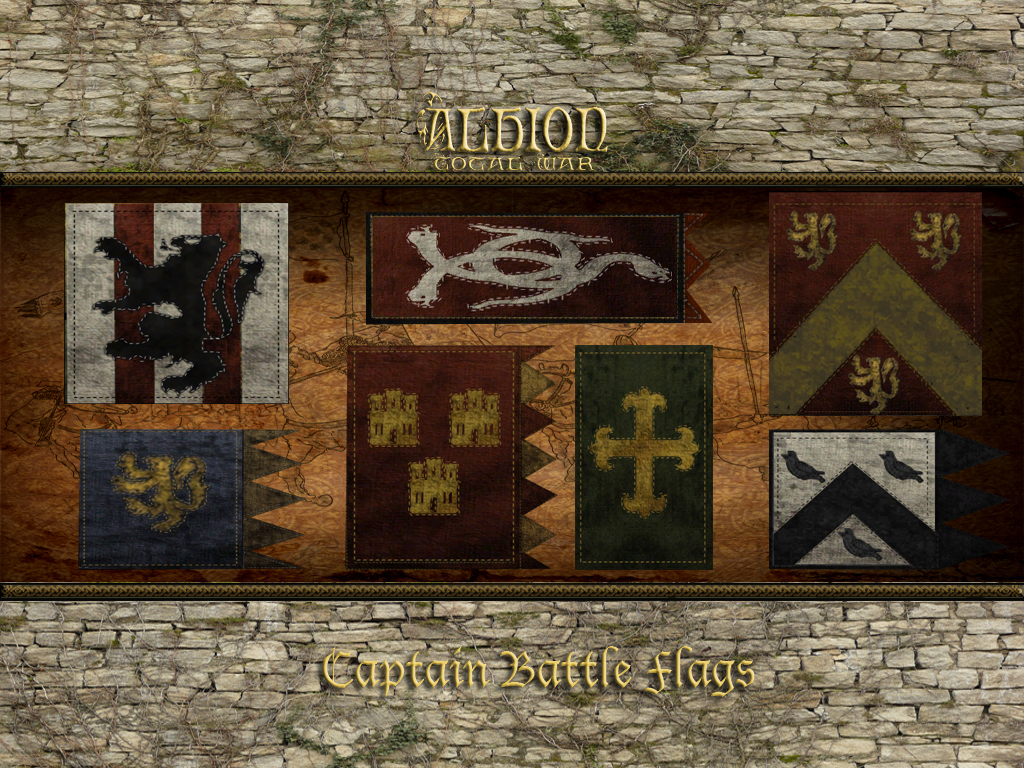 Teulu w/ Welsh captain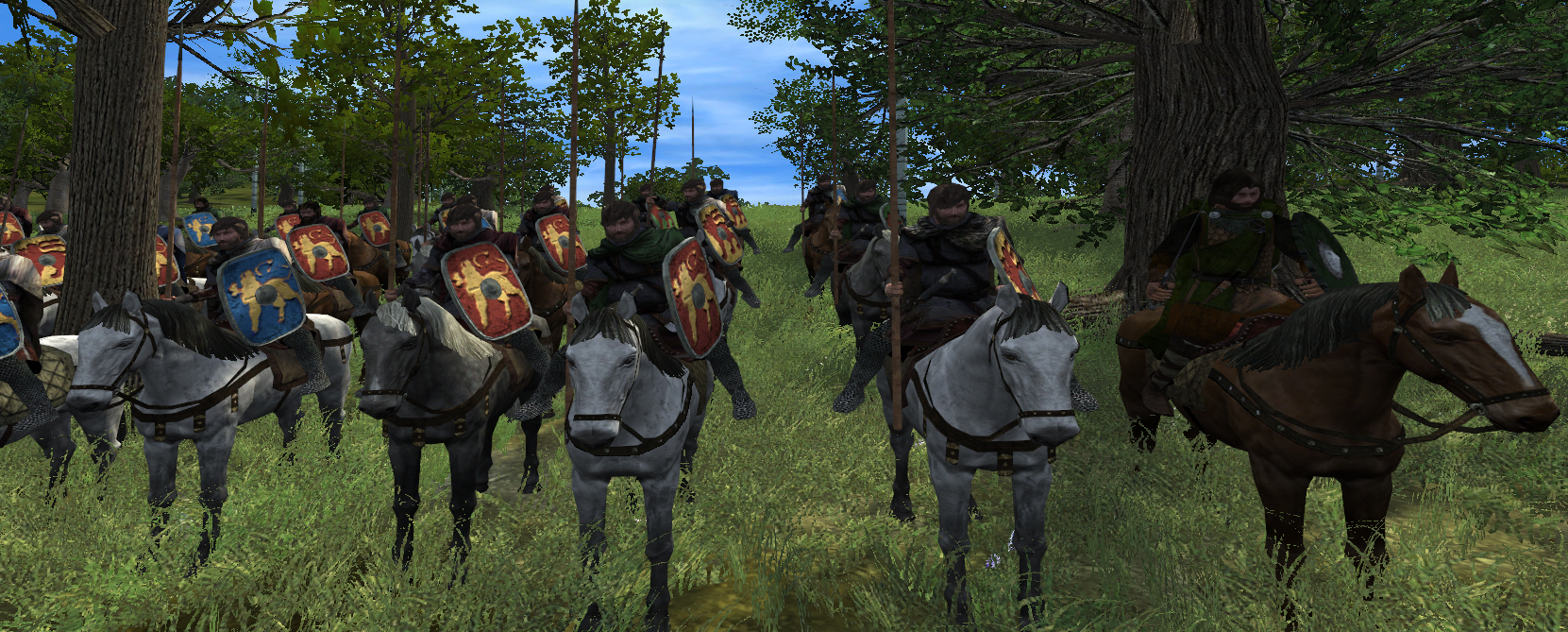 Uchelwyr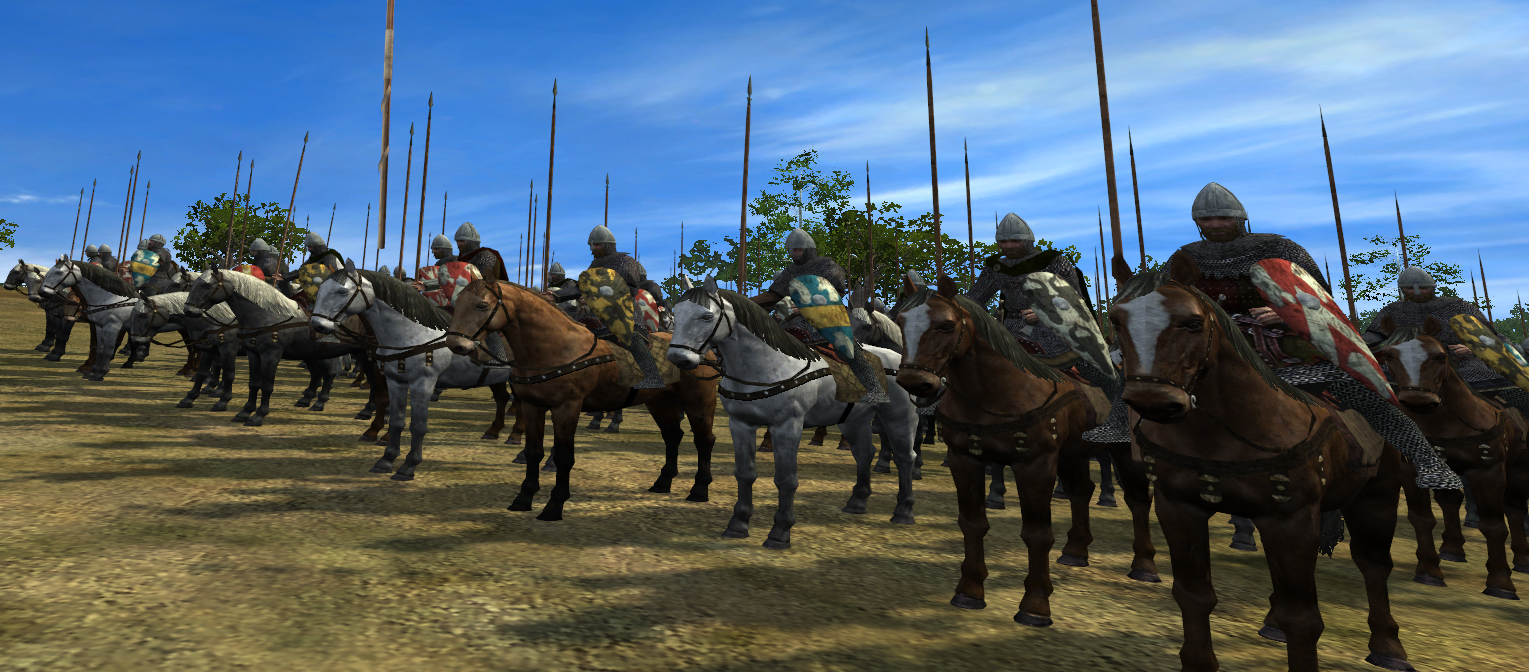 Marchogion

Rhingylliaid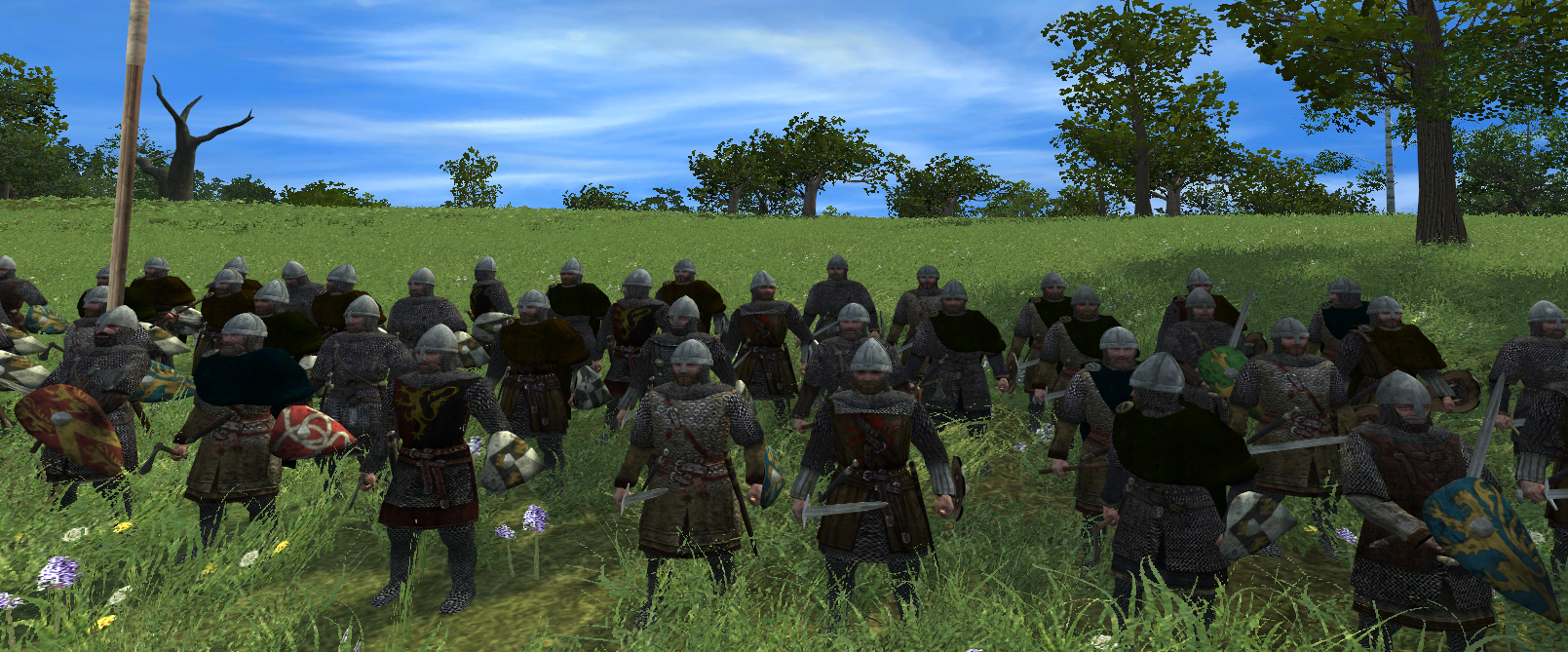 Rhyfelwyr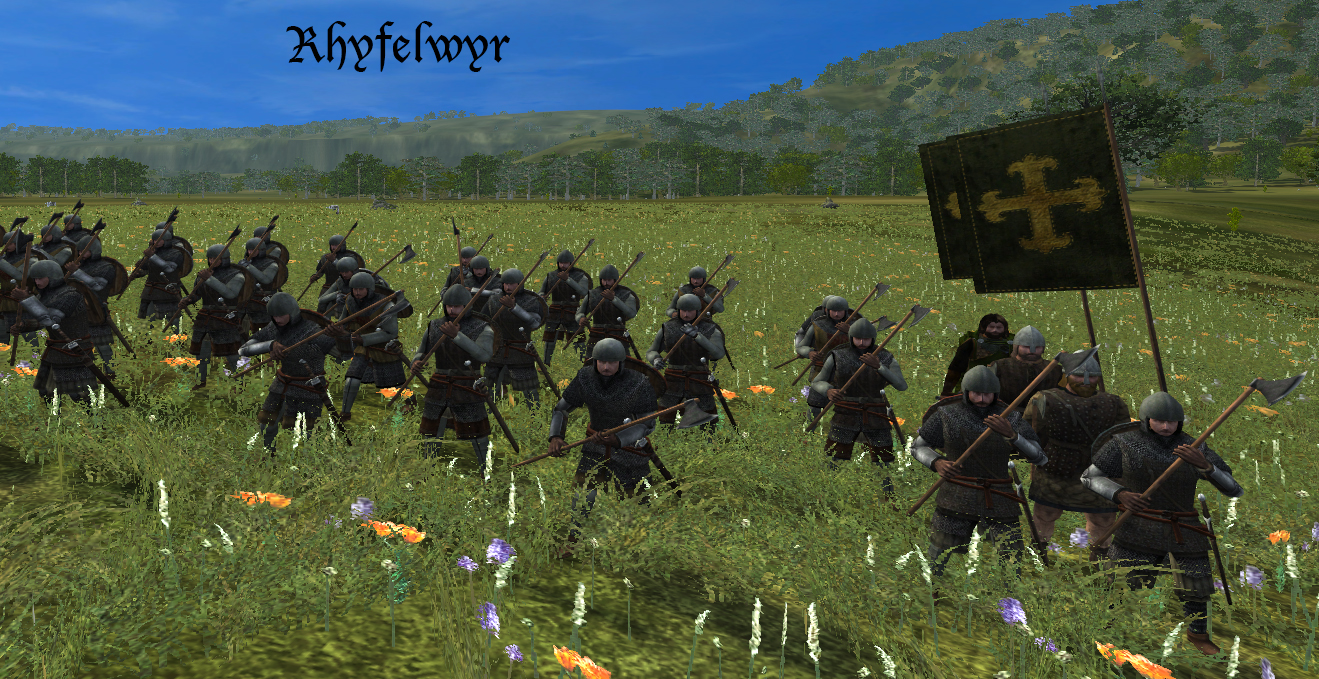 Arglwydd Rhyfel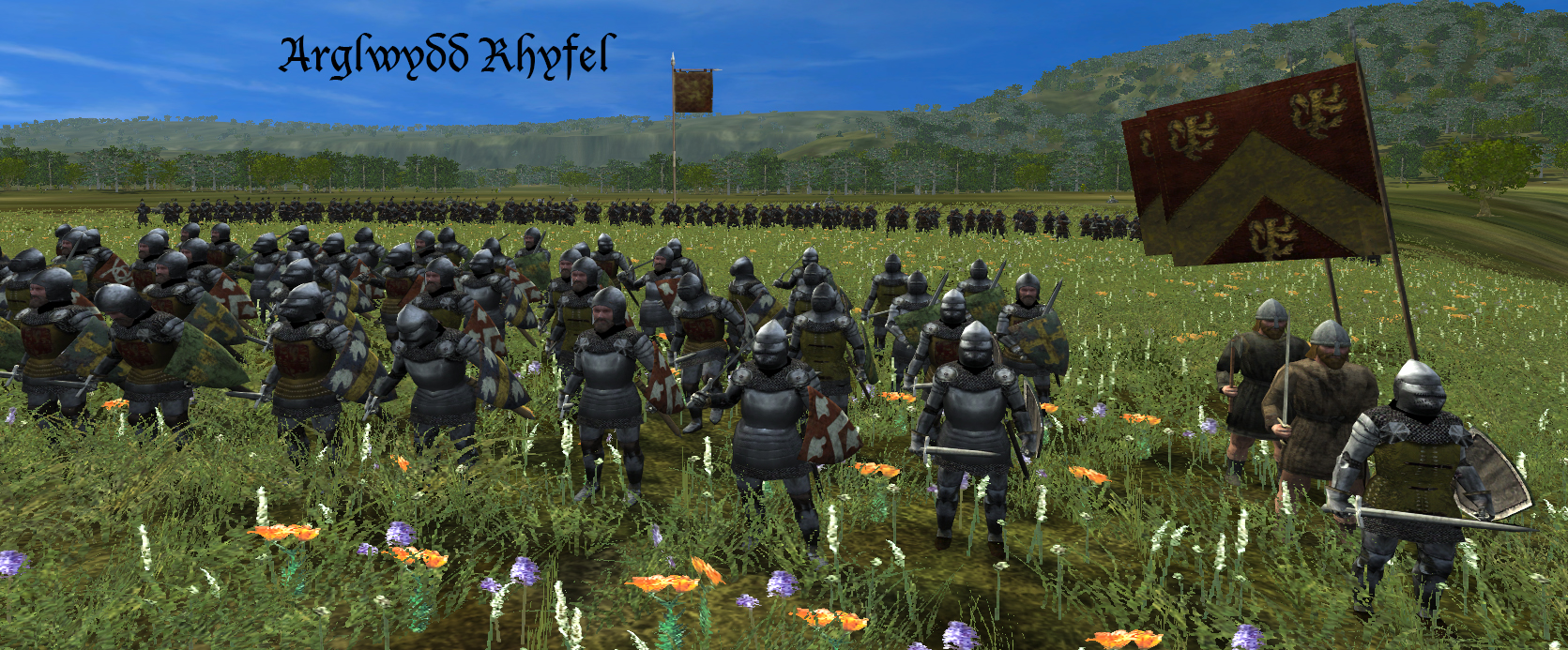 Ysbeilwyr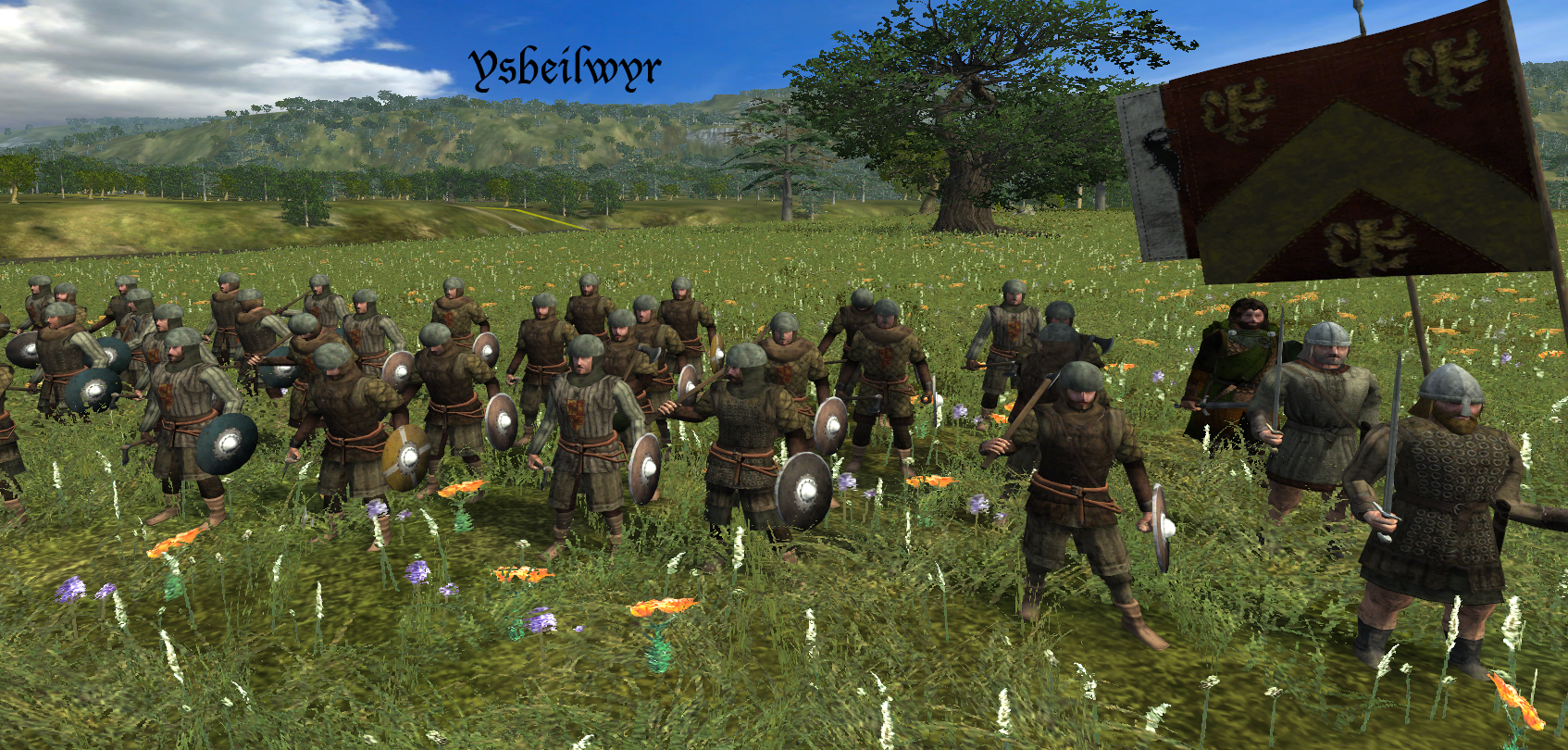 Taflwr Gwaywffon Gosod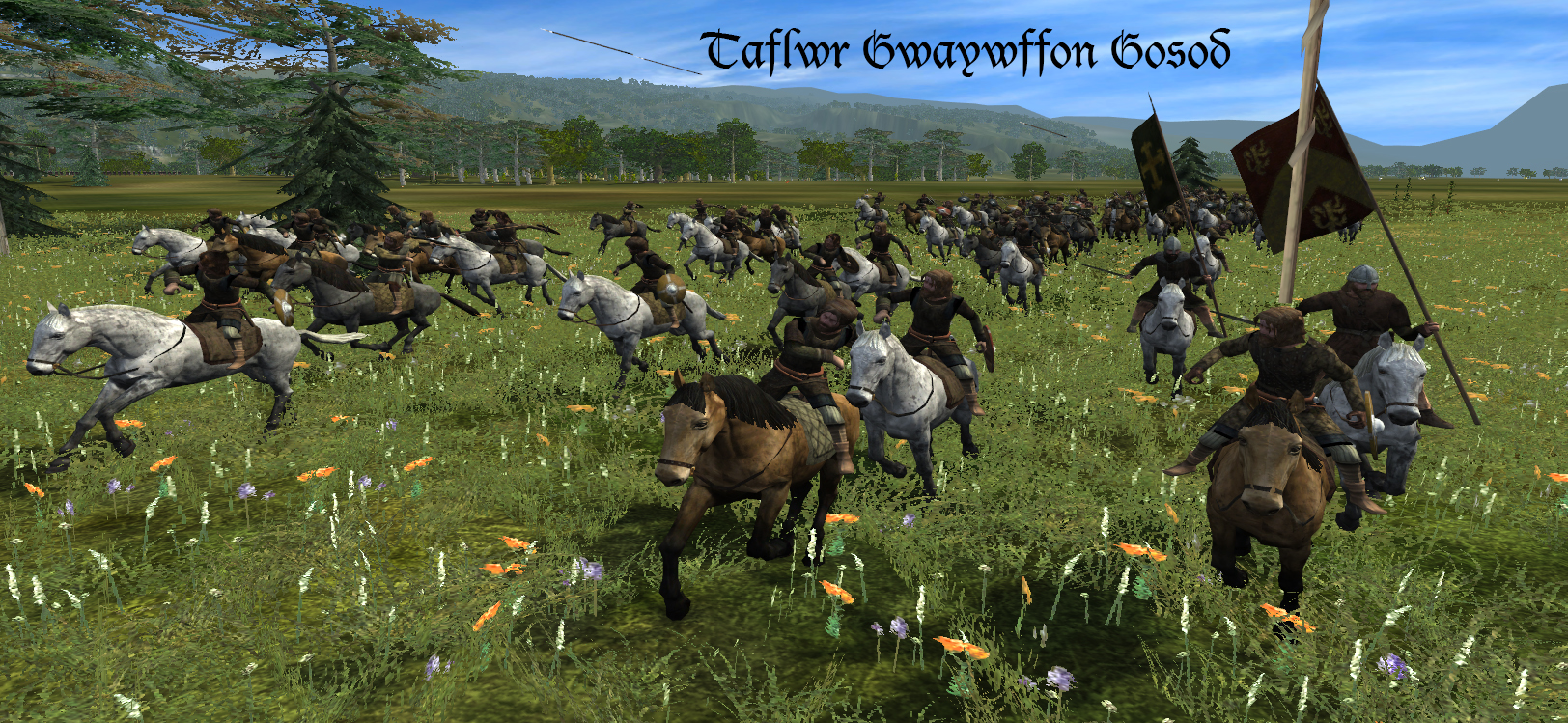 Gwaywffyn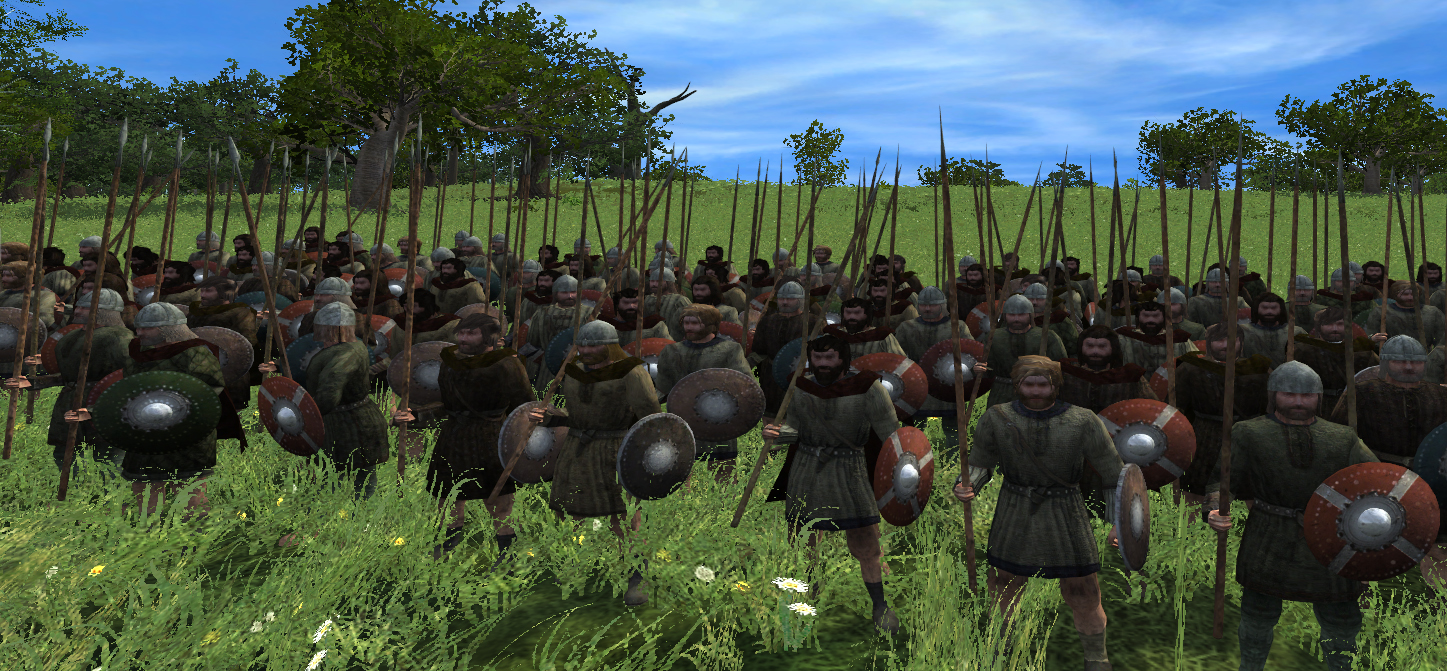 Taflwr Gwaywffon

Helwyr

Bwâu Hir