Hello, everyone! Got some good news for you folks who have been dying to play this mod! I've decided to release an early beta version, first to test the waters a little, and get a bit of feed back. I'll try and get the beta version out to you as fast possible.
A few things to note about the beta version:
Not all town, village, and castle scenes are assigned properly
Not all companions are complete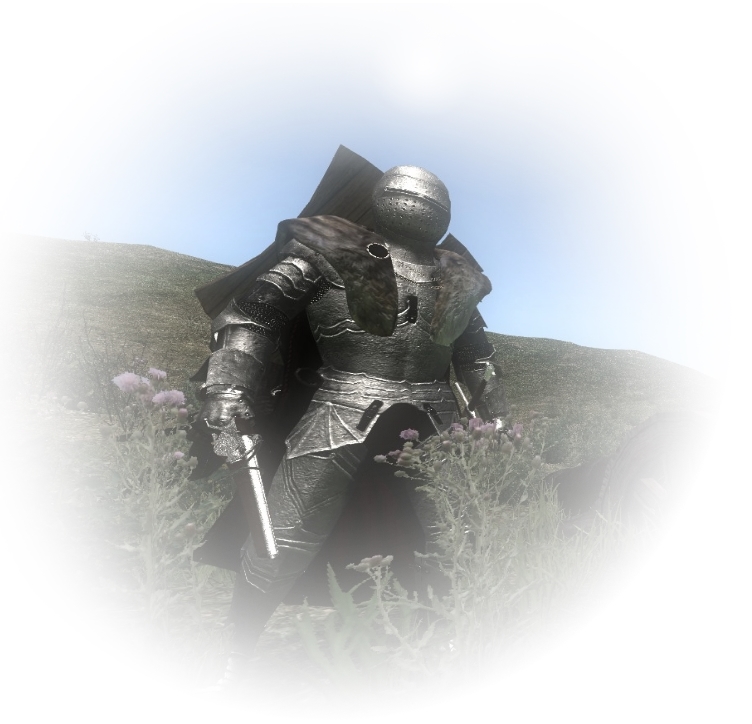 Throughout November and December I intend to continue working on guilds, religions, and game-world altering events (Crusades, undead hordes, and foreign invasions are somethings I've considered), and fleshing out the game world's lore, which will be written down in lore books in the notes section, and dialogue with various NPCs throughout Euros.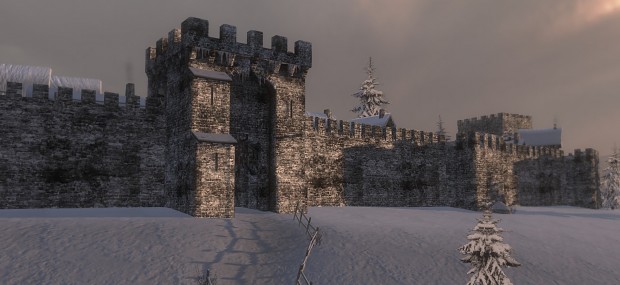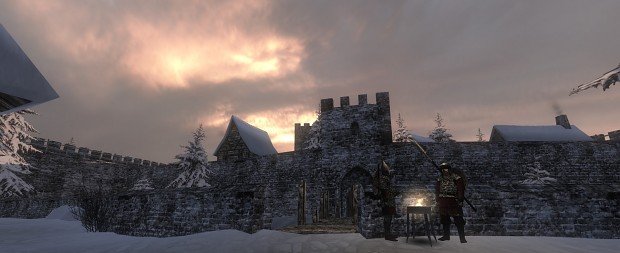 Thanks for reading this short blog, in the next blog I hope to cover some lore. Don't forget to join TheWarbandWorkshop Discord!