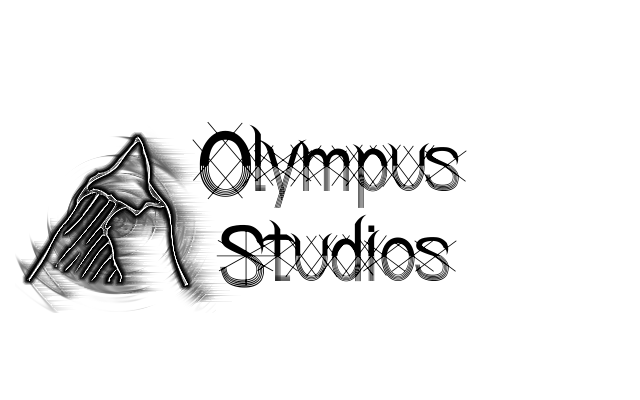 Greetings once Again, Well, spoiler no longer keeps its existence. Here, let me present you the result of a bit of time that we spared for ourselves which i can take into account of "Holiday". Well, now you may have a better track of what we did till now, and who are these "Geniouses" behind this project by website i linked at upper part of post.
Feel free to sign up, comment, feel, share and be a part of this community as we try to make it better which i just can't say for now. You will have awesome opportunities as you join up, site is being watched by infamous eyes.
Anyways, a thing has been cleared out. Now as for other thing, we prepared a little sneak-peek, actually can't even be little yet good enough to feed your hunger.
With our animators' return, they already got their hands on 5 new animations. But, now what i am going to be showing you only be two of them.
And, another one. Don't forget all of them is WIP.
So, with their return and preparation of website. I got the opportunity to put the team together once again, started to continue the development where we ended up.
To start by with FAQ;
Q: Will there by fly-able animals?
A: I don't see any reason why it wouldn't be. Just need time and work to be put on, so till the final release. Give it a go.
Q: How about with codding part? Got anything done till now?
A: Absolutely. As the main codder, i give you the guarantee of mod will be like no other and Native itself. Already done in creating 3 new quests, some dungeons and base of the new Feature of "Last Ritual". Plus that, with the development of WSE, everything is now easier to make and some things have been possible to make, of course. Nudity...
Q: You got quite a team. Are all of them active and working often? Are there any secret contributors behind the team?
A: To sum up, last count of the team was exceeding thirty-five. Most of them are working accordingly to what we were estimating for. Some of them are busy and inactive due to colleges and school stuff. For the contributors, yes. We got quite a large contribution list specially done for the project.
Q: With the preparation the website and commerciliazing this organization, what else can expect from you?
A: With this organization came into reality, we already started some secret works around related and unrelated to Mount&Blade sequel. Our aim is to be able to mod more games. *Sighs* We still earn nothing. :P
Q: When this is going to be released?
A: Not before 2012, not after 2013 for the first version.
Q: If a M&B 2 hits up, what are you going to do?
A: We will likely go on for final release that we once aimed for Warband. But we will always have a project for TaleWorlds.
Well, yes. We are returned a bit, we will show you more work as we progress. Wait till next update, because it is going to be from codding side.
Don't ever forget to take a look around media and specially the forums. As i mentioned before, we are being watched by infamous eyes and will have some events, don't waste any time, sign up and start to share.
Warmest Regards.