That's right! Happy halloween everyone! Now this period of the year is the best time for a horror developer (at least for us). This is why we're trying to make this event a bit special, with a couple of announcements.
Afraid of Monsters: Director's Cut
First of all, it's the 4th year anniversary of the Afraid of Monsters: Director's Cut release. We're very proud of the mod, and we recommend you all to try it out during Halloween, and also while you're waiting on Cry of Fear. A trailer of Afraid of Monsters: DC is displayed below. Please visit the mod here: Moddb.com
Progress
The Cry of Fear progress is going awesome, and we've made so much the last month. Last week, I made another update that was 647 mb big and contained 814 files and 112 folders, and that update only took 2 weeks. This shows how great the progress is going!
Another cool thing is that the Single Player campaign is almost entirely finished. All the endings and all the unlockables are all finished. And now we're talking about 30 unique unlockables such as clothes, weapons, game modes (like Hunk in Resident Evil), developer commentaries, items and etc. This demonstrates how far we've come with modding since Afraid of Monsters: Director's Cut, which only had 1 unlockable (which we thought was damn awesome).
The coming months we will try and focus on the new game mode that I mentioned, and also co-op. And of course fixing bugs. This will hopefully go pretty quick, as co-op is almost finished as well.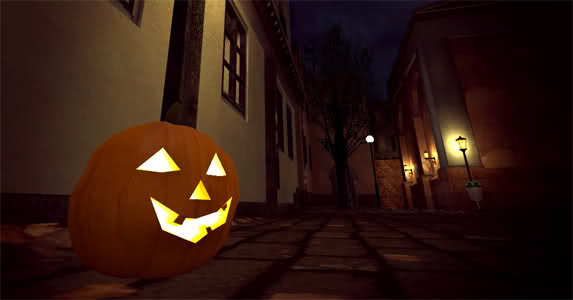 Unlocks for the community
We've also come up with the idea to have the community unlock certain things by liking our Facebook page. This was a great success when you, the awesome community, unlocked the Gameplay video. The result of it was that we started seeing new faces appear, which is the whole point of making a game - to entertain people. Therefor, we have made this little list here where you can unlock screenshots, videos and also the official Cry of Fear release date. Simply all you have to do is enter our Facebook page and like it. We want you to spread Cry of Fear around, so we can hopefully give the whole world an evil heart attack by scaring them to death with this mod.
Everytime you unlock something, we will post a news about the thing you people have unlocked. To like our Facebook page, go to the link, or click the image below. Good luck!
/Andreas