And that's it.
End of my Remod streak.
Time for a break as i do whatever task college throws at me, wish me luck everyone!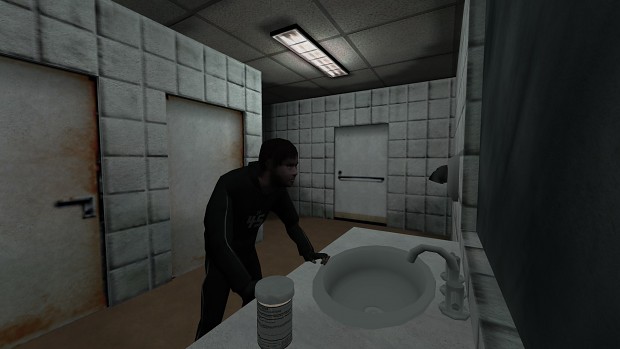 The original Afraid of Monsters was one of my first travels through Half-Life psychological horror modding, way before Mistake/Cry of Fear/Grey, my memory of it has faded but i did recall sorta liking it, so when the DC version came out, i was as excited as the next guy.
Of course, back then, downloading speeds were extremely low and i didn't have internet (using internet cafes and flash drives to move around data), so i missed the release for a while until i was practically near high school levels of time.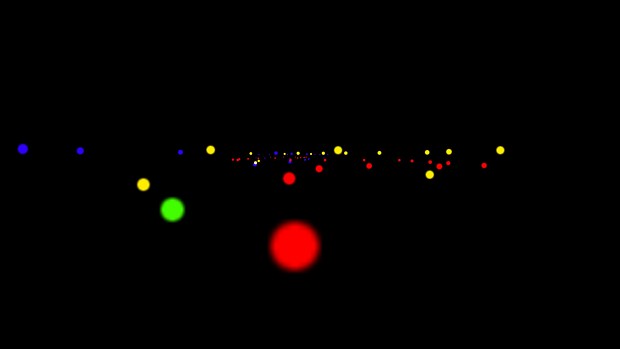 When i did finally got to it, i liked it, the updates were awesome and the custom stuff was really cool.
I was a giant baby back then too, so, a lot of the scares really got to me as well.
The map brushes are really cool looking, with the mod having different endings with branching paths that makes each maps connected to the ending themselves different from each other, from simple different item/monster placements to straight out different maps.
Locations are varied, from the classic hospital setting, a city, a forest, and of all things, a mansion (as short as that part is).
Custom textures are also utilized well, not a lot of extra details put on them, but i can see Goldsource crying if they add all of the brushes to fit the currently flat walls.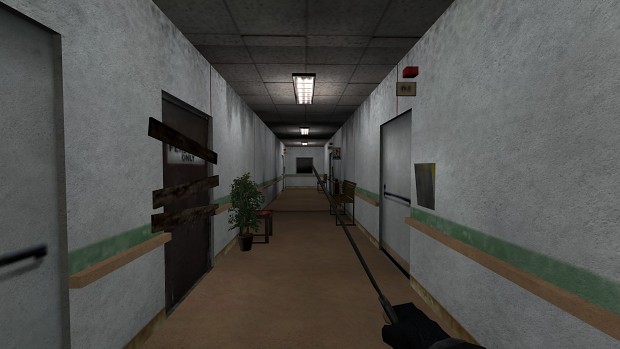 Searching for buttons and/or keys is a pretty big thing in this mod, a couple of puzzles did appear, but are either too easy or wasn't really much of a puzzle (while it did took me a while to "destroy the devil" first time, it was then pretty much rendered to a 2 second done when i replayed it today after so long).
Combat however is an entirely different beast altogether, with enemies being unpredictable to melee (some attacks have windup and cooldown, some just strikes you the moment your hitbox meets theirs) and their heads twitching (causing difficulties in executing headshots).
The classic HL monsters still appear however, though are mostly just altered invisible agrunts (with their muzzle-faces being their only appearance) and near-invisible controllers (once again, faces).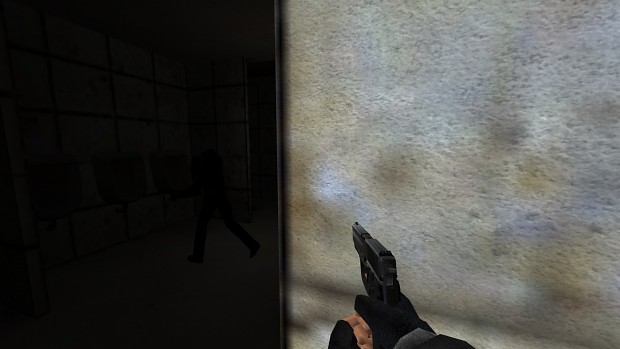 A lot of people found quite the complaints with the mod, but a lot of things for me wasn't really troubling (call it having low/different standards or whatever), so even now my time with this mod was pretty good.
The flashlight didn't bother me that much since i've got a pretty good eye (i have like, 92% battery on 3heaven for goodness sake, on Medium, no, i did not modify the configs).
I always do the jump-on-top-of-enemies-whether-possible-and-hack-away so ammo wasn't really much of a concern.
Backtracking was okay since there are changes to the environments (well, extra enemies atleast) and one can appreciate the work done a lil' more.
The scares were either subtle (that first one in the Hospital wasn't really a screamer than it is a popupper), not really that scary (tringlady never did anyway), or was actually unpredictable (that forest lady, goodness gracious me she didn't even have to scream to scare me).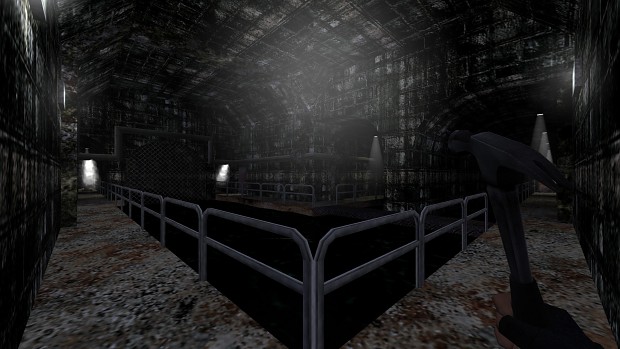 Though if you ask me if i did have gripes with this mod, it would be mostly the mod itself being balanced around Half-Life's mistakes rather than actual balance.
Like i said before, twitchers attack you randomly, i couldn't imagine fighting a twitcher fairly (even with an axe) without losing either 10/20 health or time & patience. Even their spawnings/placements are also complete nonsense, popping up either right next to you or behind you.
Invisible agrunts attack you first, causing immediate damage before you even manage to spot them since they are INVISIBLE (God help you if you have low health facing these guys AT POINT BLANK RANGE), the only way to find them first is by using the flashlight and pointing at a direction you think they are in.
Facing a pack of "houndeyes" without guns is suicide since they don't tell when they are going to do their charge shockwave attack (that you normally can disarm by attacking the charging houndeye).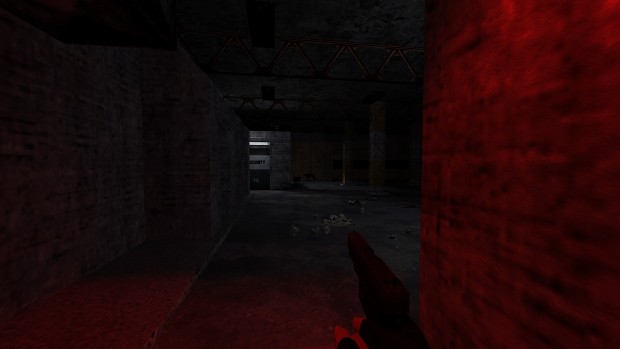 The endings themselves are kinda awful, not the 4th one, just the first 3 one, mostly because that one ending was actually split into those 3.

So basically one ending wouldn't make a least gosh darn sense without you playing the other ones, and if you so happens to not know where the paths branch, back to the hospital you go you silly cow.

It would be nice if the 3 endings are basically the same thing in which you die, but the circumstances are different, like one could be getting caught and committing suicide like the first one, one could be where you got shot by the SWAT (27 deaths and God-knows injured with the suspect having guns would most likely bring the police full force), and the final could be accidental death where you walk off a cliff in heaven2 (as most hallucinations would probably end you with).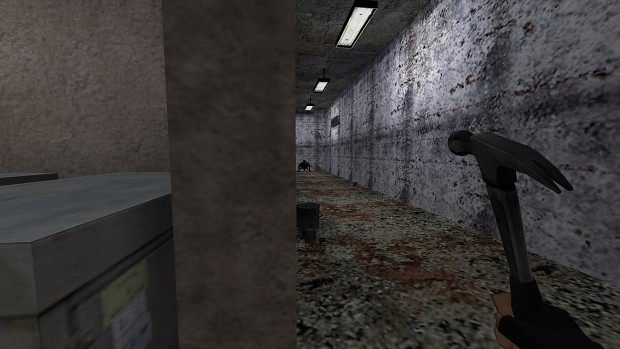 Anyway, i'm pretty much rambling at this point, so i'll leave you guys to your horrors.
Hope ya'll enjoy the remod.
Thanks for reading.