Hello, everyone and welcome to the June update for Aberration! It's been a while since anything was posted so let's get down to business.
As you can tell, the mod page has been drastically changed, that's all thanks to Phirune! Follow him on twitter at @runesps or visit his website www.phirune.com
I would also like to welcome a new member to the Aberration team: Jangalomph ! He was the effects artist for the mod "No More Room in Hell". Jangalomph will be creating brand new custom particles for the mod to help give it that unique feel.
Now, it's been about 3 months since development started on Aberration and it's about half-way done in a sense. I'm currently working on polishing Map 3 of Aberration and I plan to have it done soon, so without further ado take a look at some new media!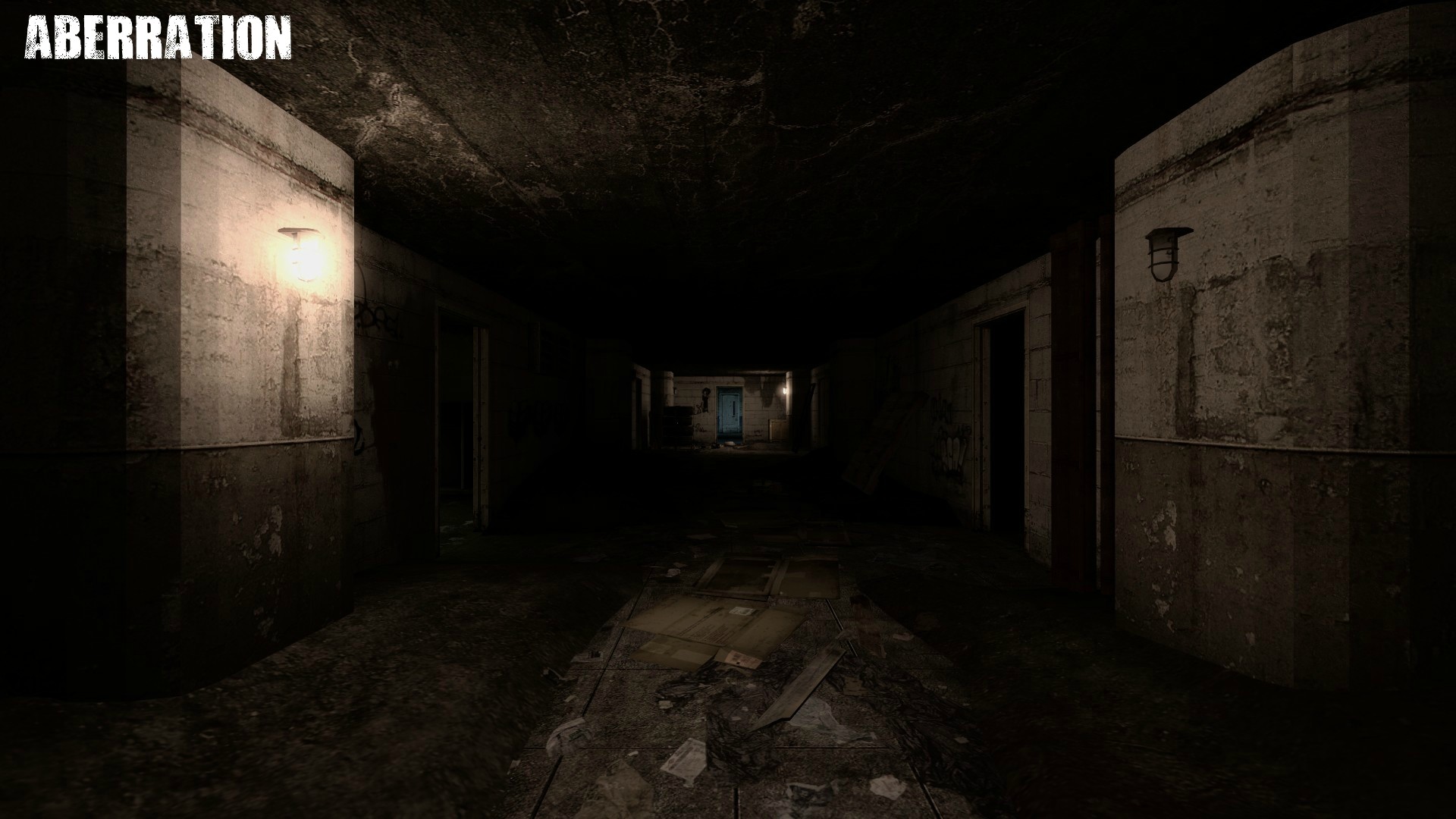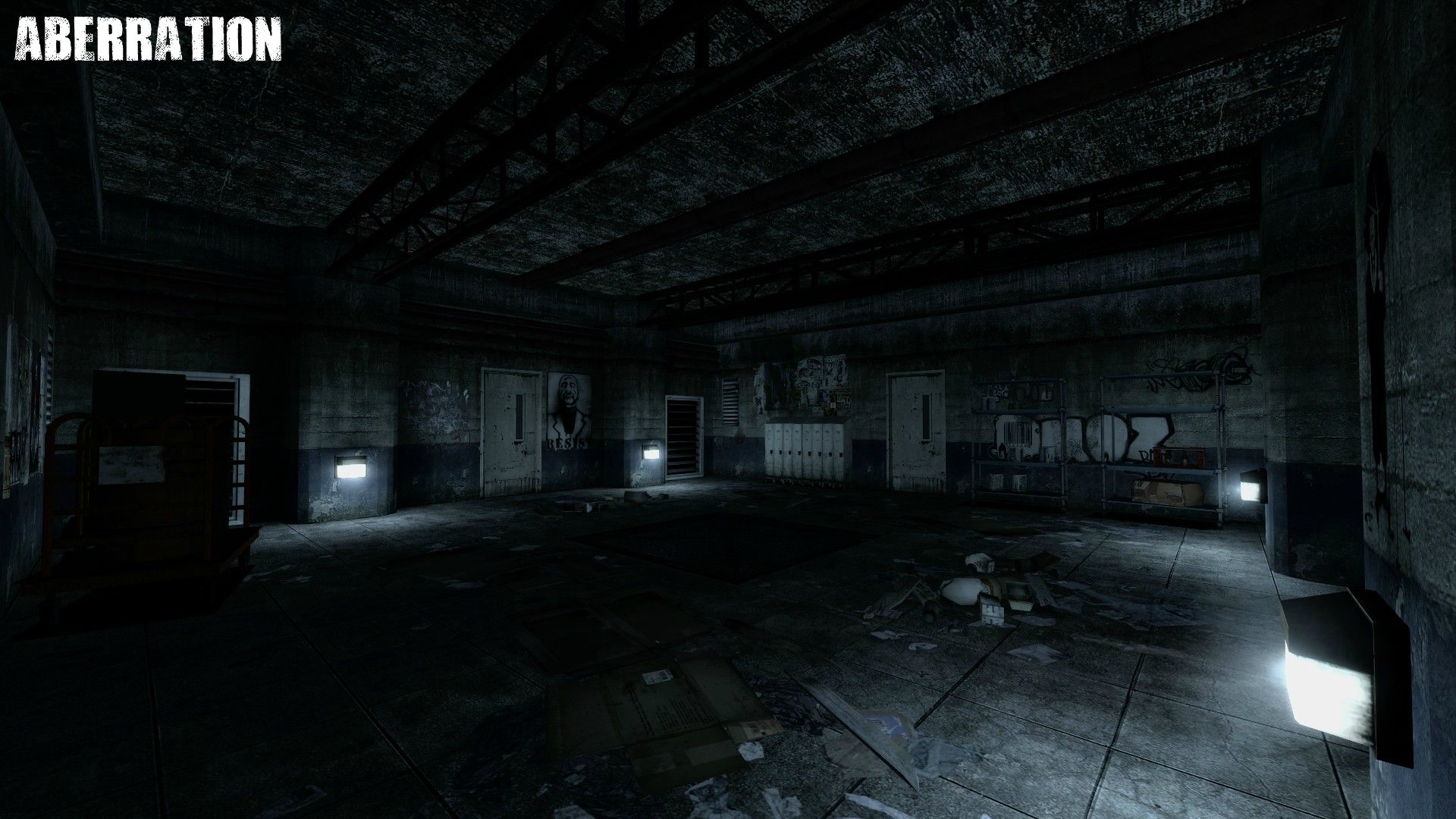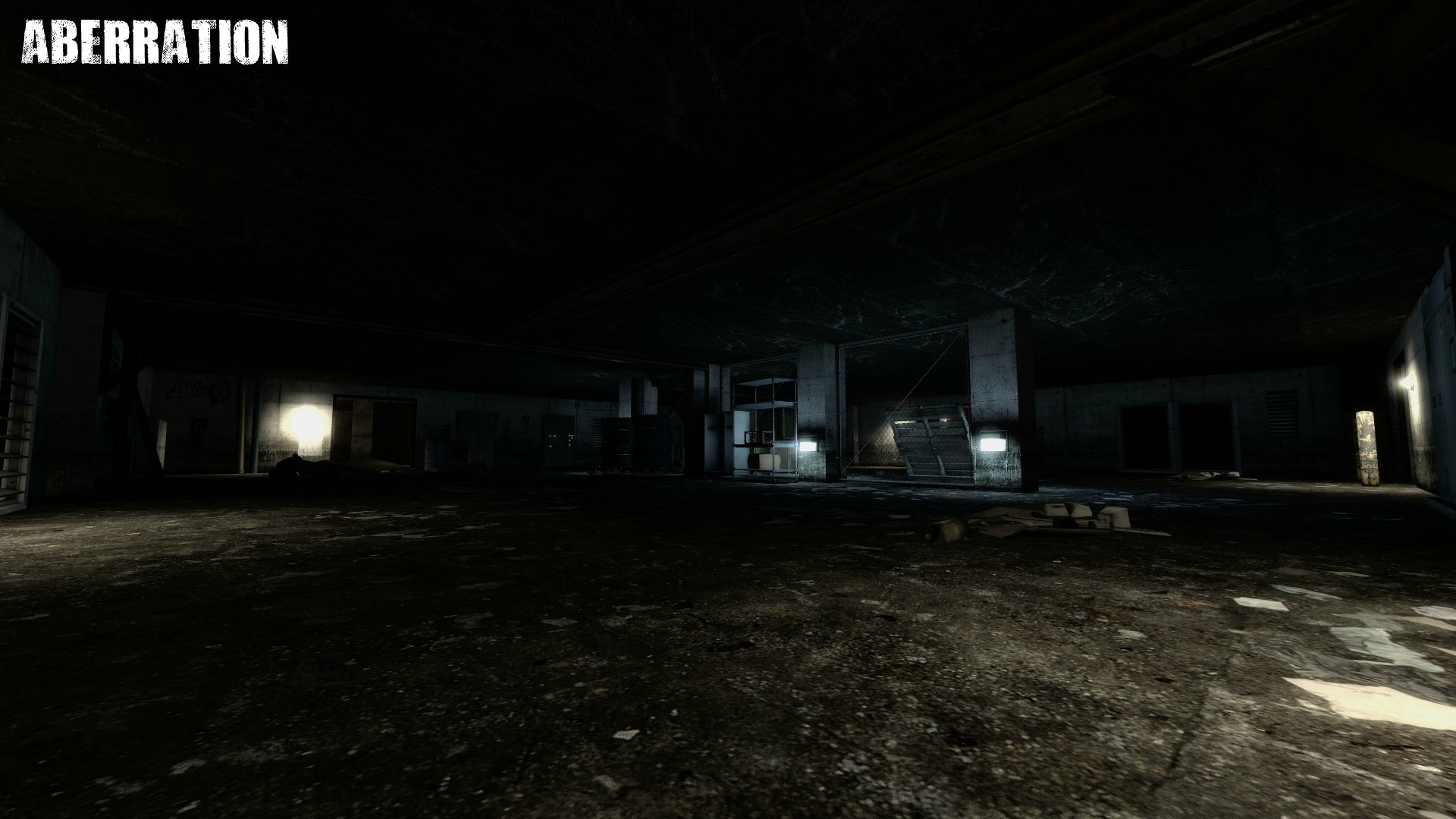 Enjoy this Brand new Teaser made for Aberration as well.
Thats all for now.
Follow the development of Aberration on our new twitter @aberrationmoddb