I've re done a lot of castle black to make it more detailed and more accessible. Players are now able to walk over the battlements and make use of them. Castle black has two entrances which the player will have to defend or attack during battles.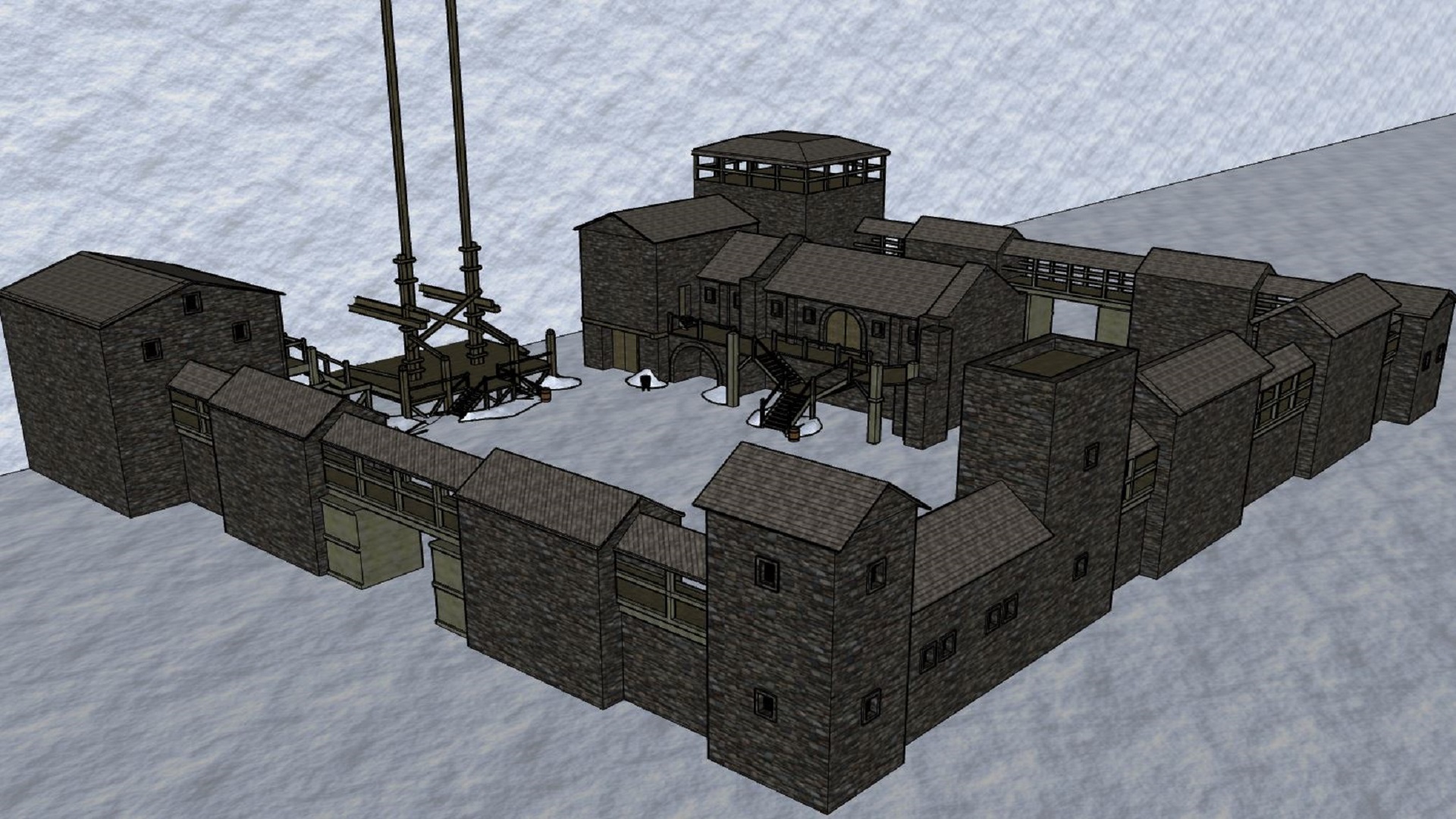 Castle Black - I've re done the walls of castle black, and changed the brick texture to look darker and older. Windows now have borders which means more detail. and the buildings have interiors which connect to the battlements.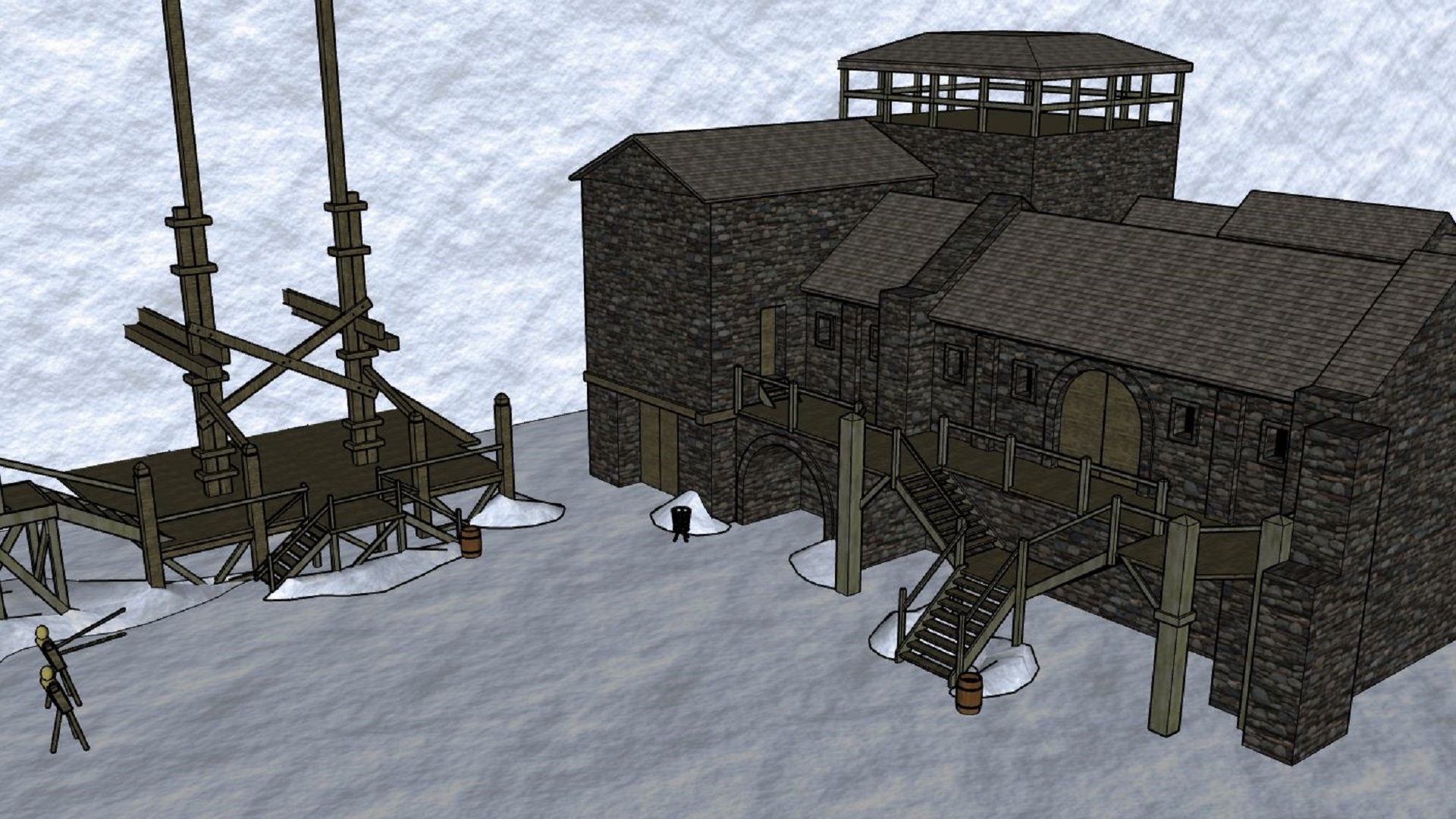 Castle Black Main Courtyard - This is the main courtyard area of castle black. during battles both sides are fighting to control this area.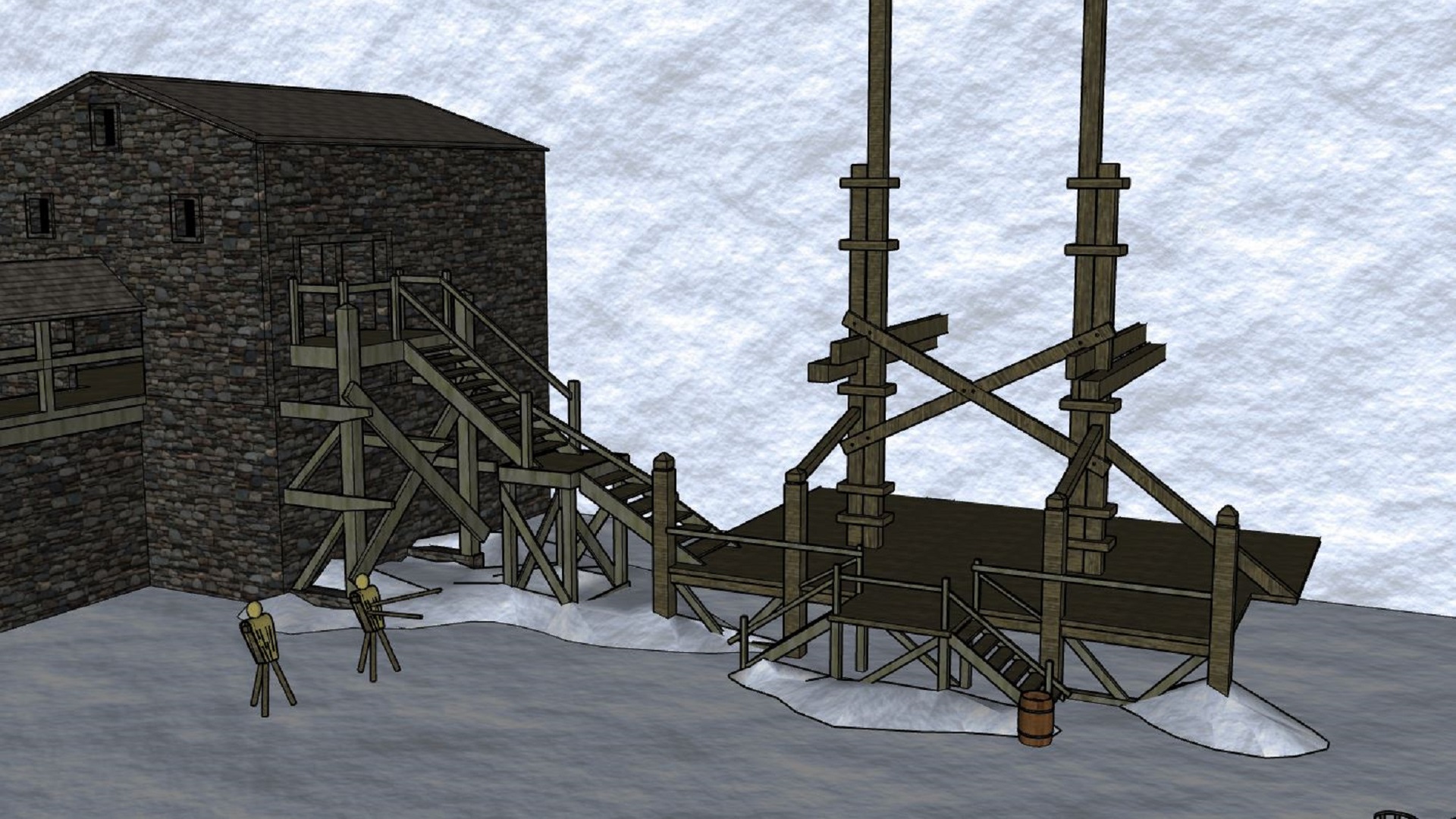 Castle Black Elevator - This is the elevator that leads to the top of the wall. not sure if will be animated to actually take the player to the top. But it will definitely teleport the player to the top.