ARS: Random Story is a totally fictional story, with the initial idea of countries resurging in a post-Ice Age, with the aim of dominating the New World.
Version Alpha: Moddb.com
Discord: Discord.gg
The first version of the mod was released: (v.0.0.1), in order to know the feedback from the community regarding the mod.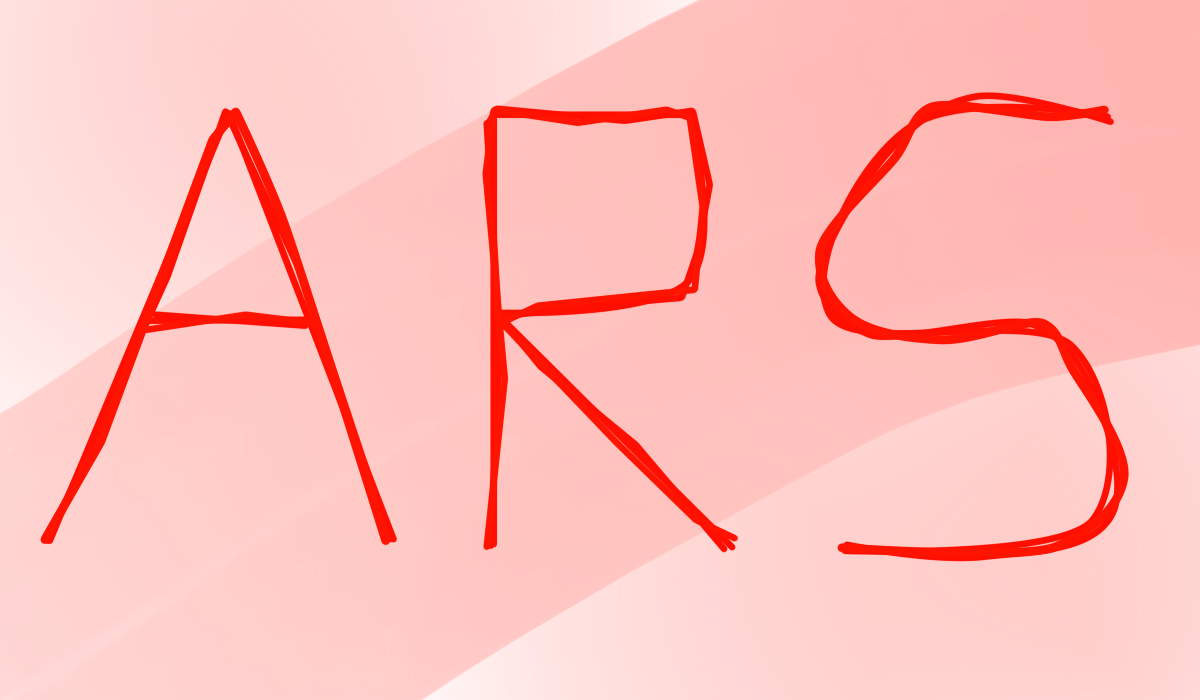 Thus creating a gameplay with scarce resources and decisions need to be accurate, with slow units and little air force and naval, with no margin for error.
Ideologies: We have 10 ideologies, Kiinism, Traditional Conservatism, Coronelism, Radicalism, Henism (Pacifism and Autocracy), Reactionary, Anarchism and Fundamentalism (Religious)
The mod already has Focus Tree for Frederitch and Yayr, with events and decisions to change the direction of the world.