Welcome back soldiers!
As I've promised, this update is about some new units for the USA, as well as some new superweapons.
Additional U.S. Units:
M2 Bradley IFV: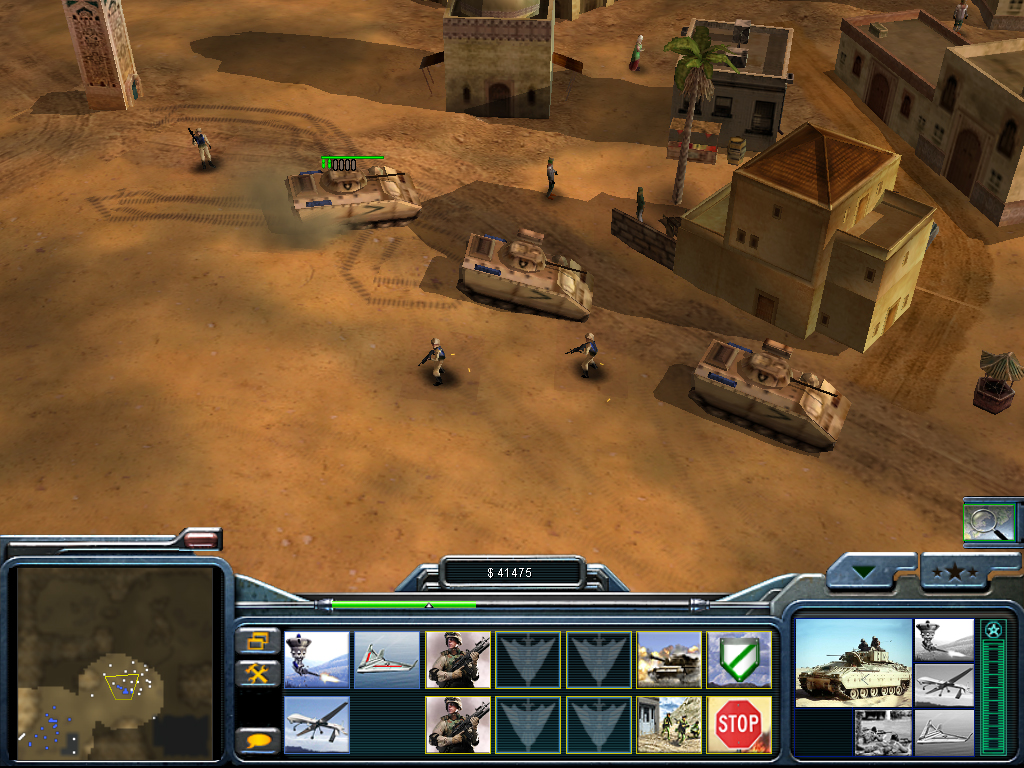 Armed with 25mm chain-gun and TOW missiles. The Bradley can carry 6 infantry (starts with 2 US Rangers inside). Available for the regular US Armed Forces. (Thanks to Greg "Sarge" DeMaria from "Operation: Restore Justice" mod for the model).
M270 MLRS: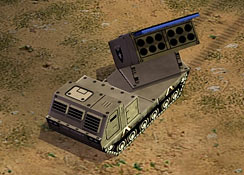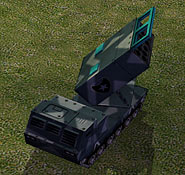 The famous MLRS, fires multiple rockets. Found in the regular US military (The left model). The right one is the Superweapons General's boosted version that fires more powerful rockets. (Modeled by Fritz).
Laser Paladin tank: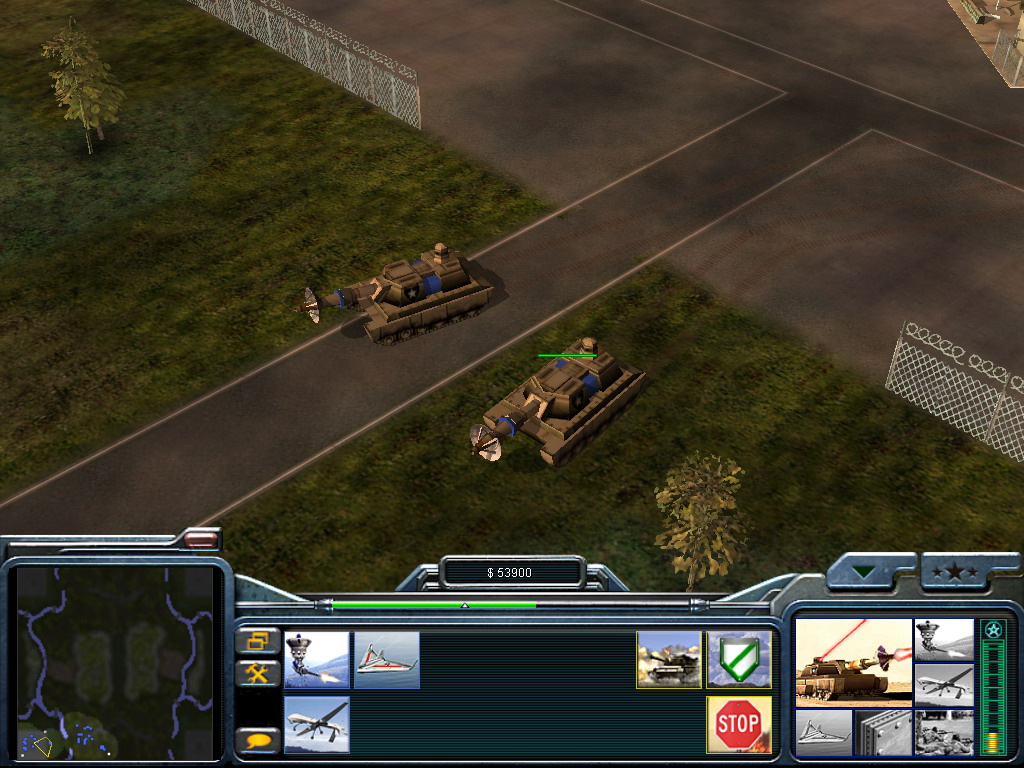 The US Laser General's Paladin tank. The Laser Paladin has more powerful laser gun than the Laser Crusader, and of course, better armor. (Modeled by Just West).
Missile Avenger: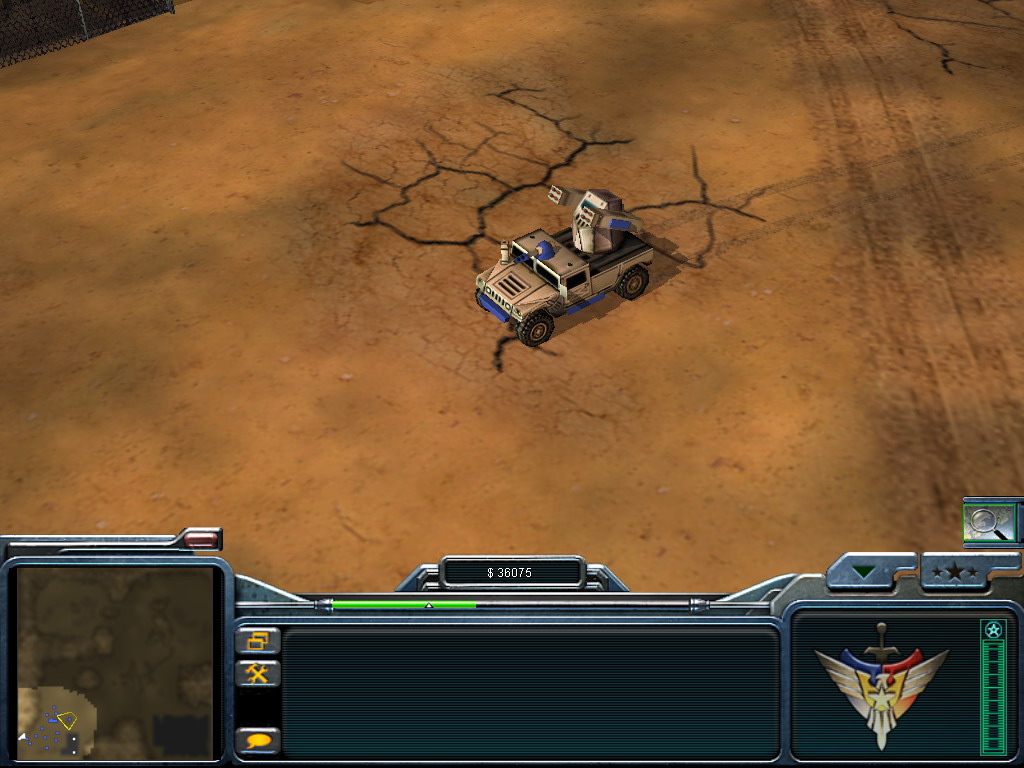 The Missile Avenger has 2 quad Launchers that can fire Stinger missiles against enemy aircrafts. Replaces the original Zero-Hour's Laser Avenger for the regular US forces. (Modeled by The-Hunter).
Mobile Patriot Truck: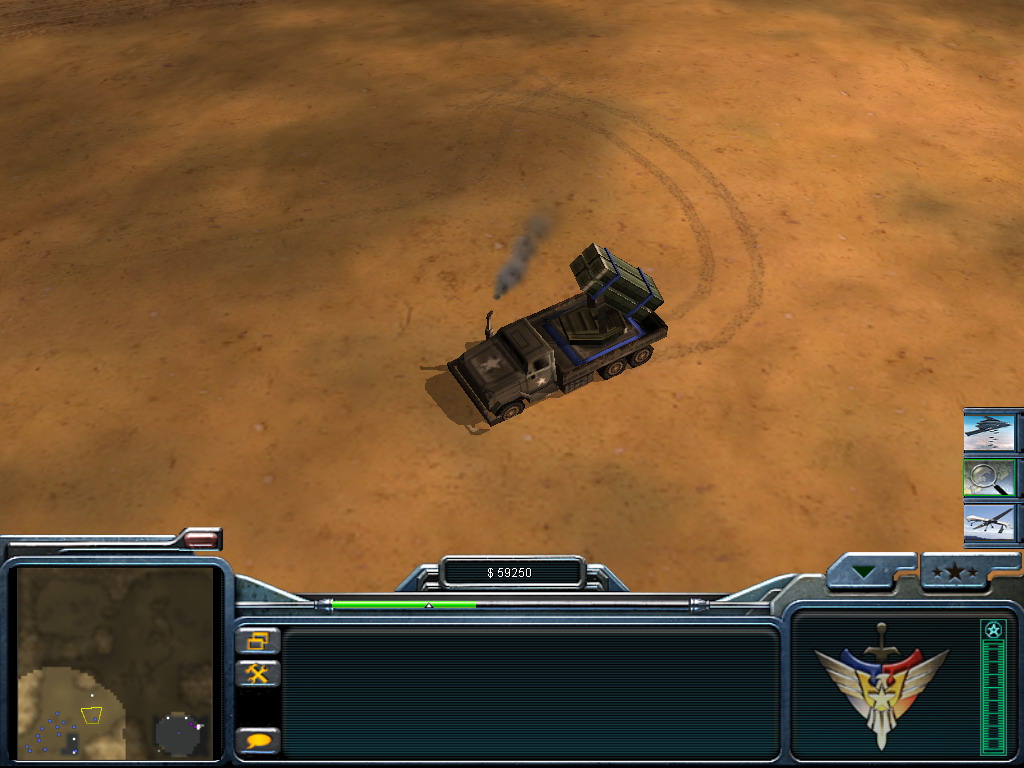 Patriot system mounted on a truck. Can attack both air units and ground targets. Used by the US Air-Force General (normal missiles) and by the Superweapons General (EMP missiles) and replaces their Avengers (Only the Laser General uses the Laser Avenger now). (Created by 12Pandas).
Fixed Aurora bombers skins: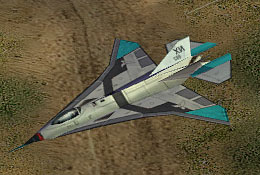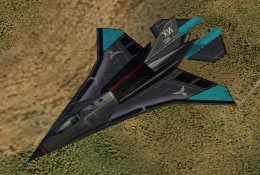 I fixed the Auroras' proper skins; the US Air-Force and the Superweapons Generals supposed to have their own skins that already exist in the original game but weren't implemented. (The Boss General also uses the black Aurora now, like the Superweapons General).
New Superweapons:
Nuke Silo: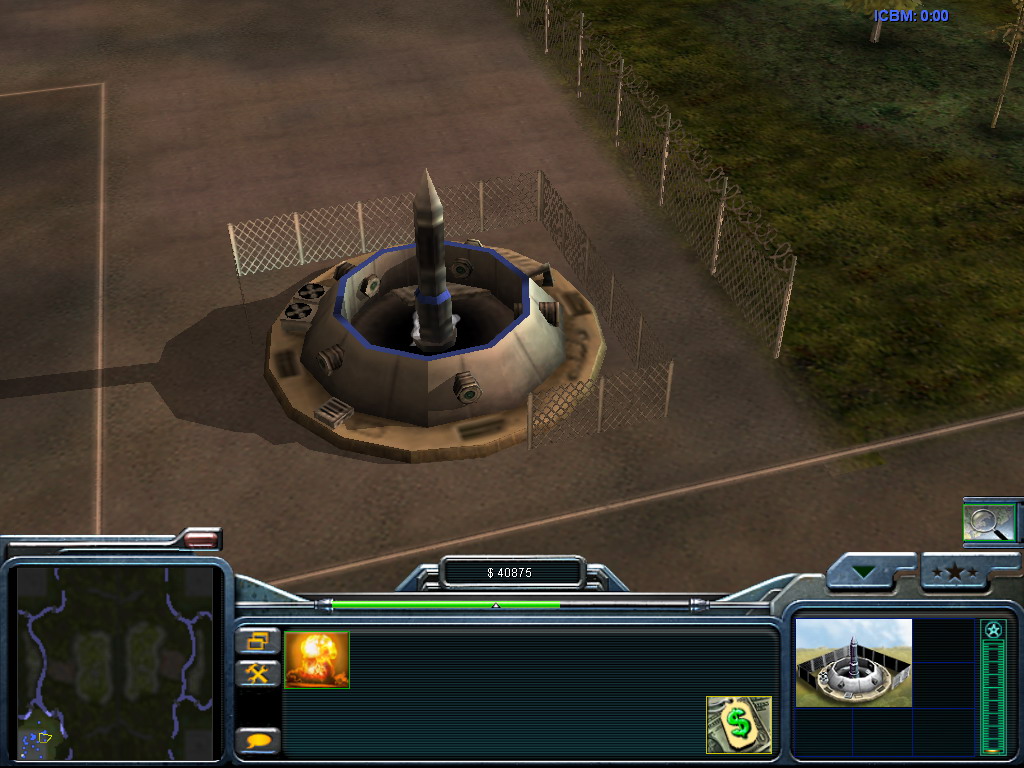 Fires an InterContinental-Ballistic-Missile (ICBM) armed with a nuclear warhead. Available for the US Superweapons General only (in addition to the Particle Cannon). (Enabled. It's from the original game, but wasn't available for use).
Tomahawk Storm: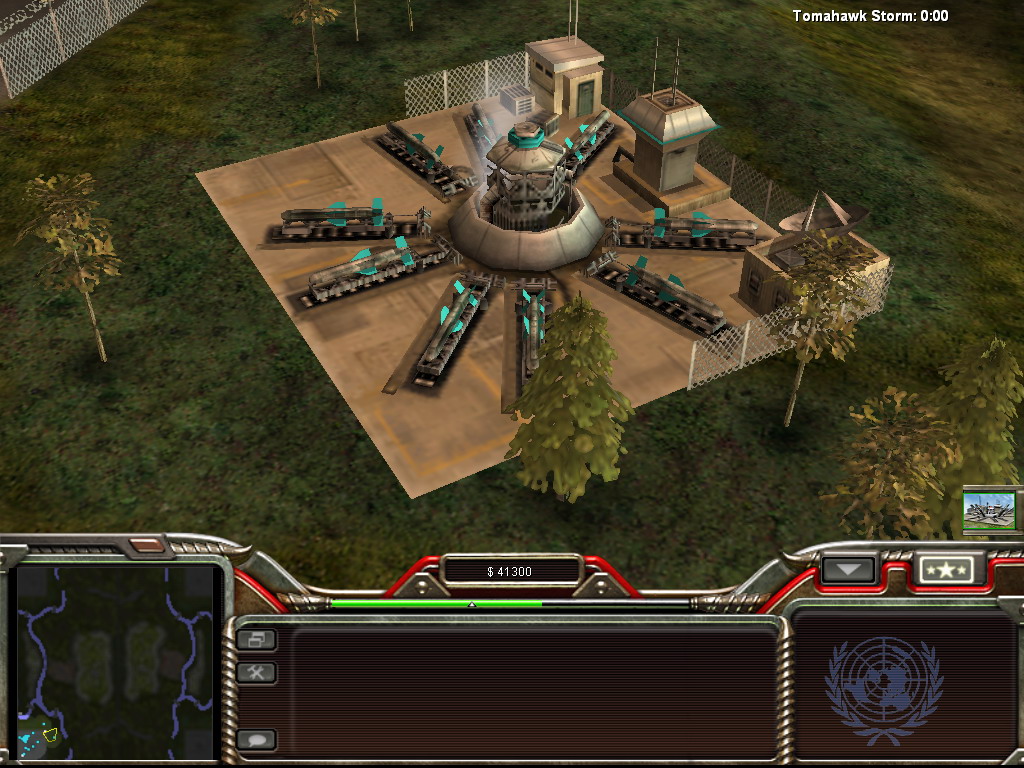 Launches a volley of Tomahawk missiles. Replaces the Boss General's Scud Storm (The Scud Strom simply doesn't seem right for my new Boss General. Why? You'll see...). (Modeled in the original Zero-Hour game, but wasn't coded).
Toxic Wing: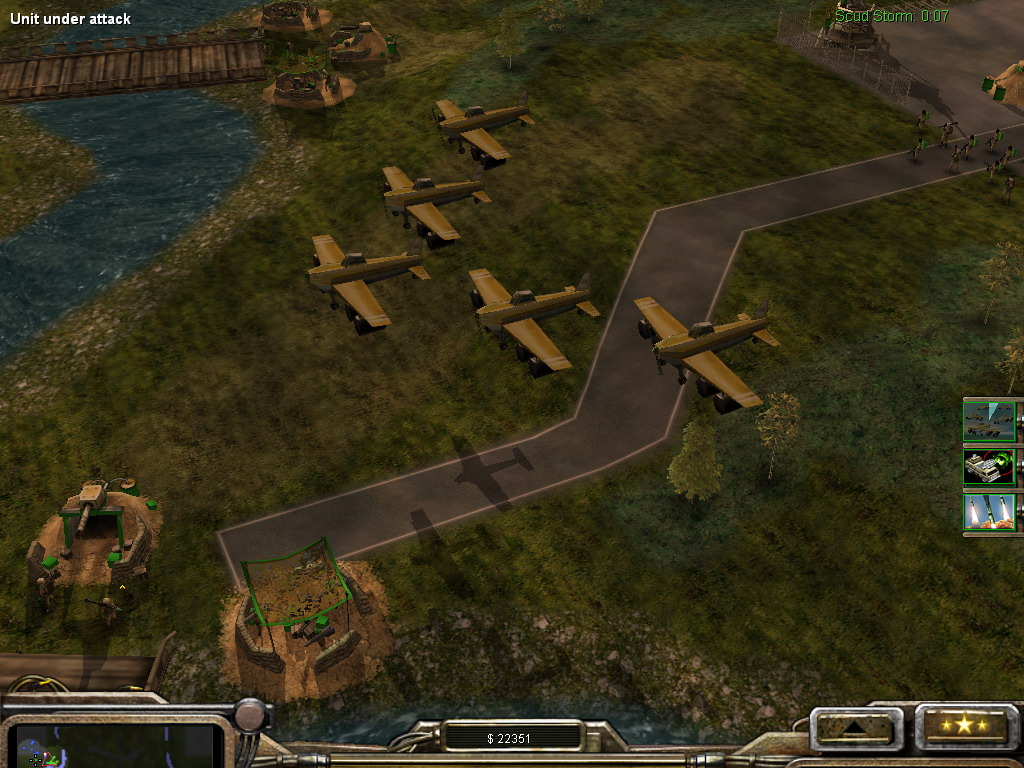 5 prop planes drop 4 toxic barrel bombs each. Available only for the GLA Chemical General. Requires 3 Star General Promotion. (Created by 12Pandas).
That's it. It is probably the last update before the release. More small changes could still come, but probably won't be mentioned till the release. I'll update the Game Manual soon.
So hang in there, be patient, just a little bit more, the big day will come soon...
If you have any last minute request or suggestion, please be sure to post it in A GLOBAL CRISIS official forum at: Isotx.com.