Hello all!
Here is a news update from China:
The Chinese empire has got some new weapons now for its mighty army.
Here are the new Chinese units:

Type-98 Super-Battlemaster Tank: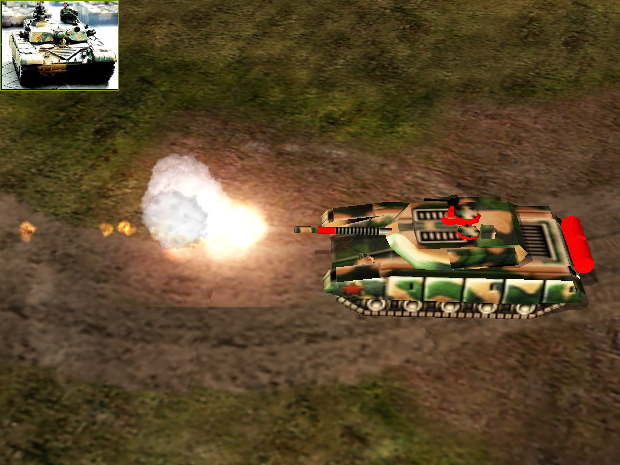 The Type-98 is a modern Chinese MBT, based on the Russian T-72 tank chassis with a new modern turret. The Type-98 is armed with more powerful gun and has a better armor than the old Type-59 Battlemaster tank.
Only the Chinese Tank General can build the Type-98 tank, but the regular Chinese Army can also get this tank through the Reinforcement Pad, if they capture it.
(Modeled by killakanz, reconfigured for C&C generals/ZH by me).

TOS-1 MLRS: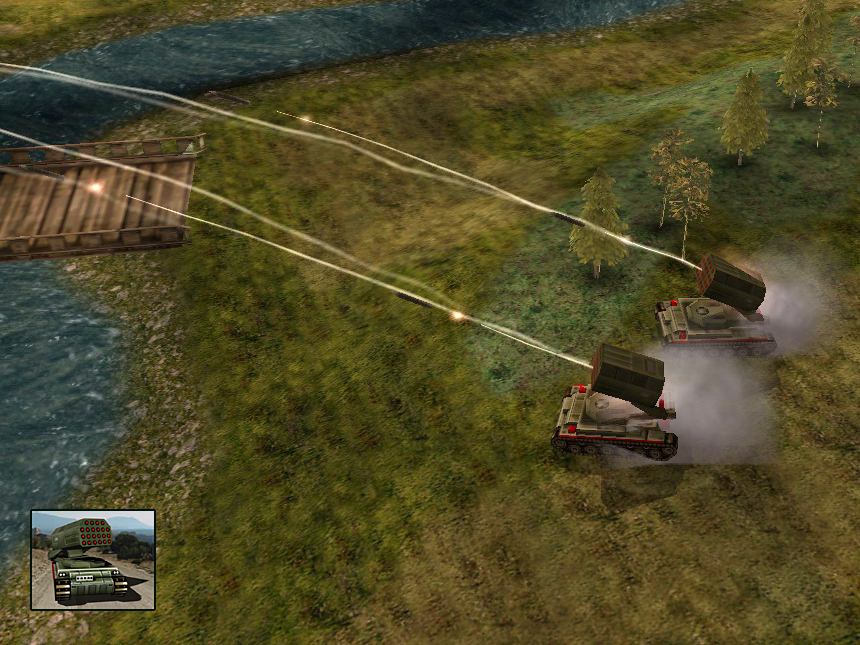 The TOS-1 is a powerful 30-barrel multiple rocket launcher mounted on a tank chassis. The TOS-1 MLRS creates a fire-storm where its rockets hit, and can be upgraded with black-napalm warheads.
The TOS-1 is available only for the Chinese Tank General.
(Modeled by The_Hunter).

BM-30 Smerch MLRS: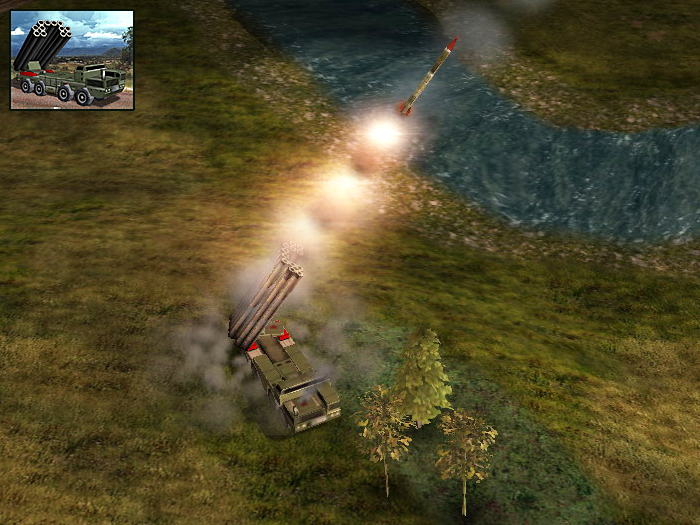 The Smerch is a heavy long-range Multi-Launch Rocket System. Its 300mm rockets are more powerful and have a greater range than the TOS-1 220mm rockets, but the Smerch can fire "only" 12 rockets at a time. The Smerch's rockets also create a fire-storm and can be upgraded with black-napalm warheads as well.
The BM-30 Smerch MLRS replaces the Nuke-Cannon for the Chinese Infantry General.
(Modeled by Fritz).
That's it for now.
Thanks for all the respected modelers mentioned above for making these models free for public use.
Stay tuned – Some new units for the USA are coming really soon!
By the way, there is a small clue about the modified Boss General somewhere in the mod's profile…
Don't forget to check out A GLOBAL CRISIS official forum at: Isotx.com