Happy May 4th! Or should I say, Happy Star Wars Day! This update, we are going to fill you up with information and excitement. So let's start!
Trade Federation Missile Frigate
A new corvette for the CIS. It will be able to built on all planets, and it will be Anti-Fighter. It will also act like the Broadside cruiser, for the Empire. It will cost you a good 450 credits to build this corvette/frigate.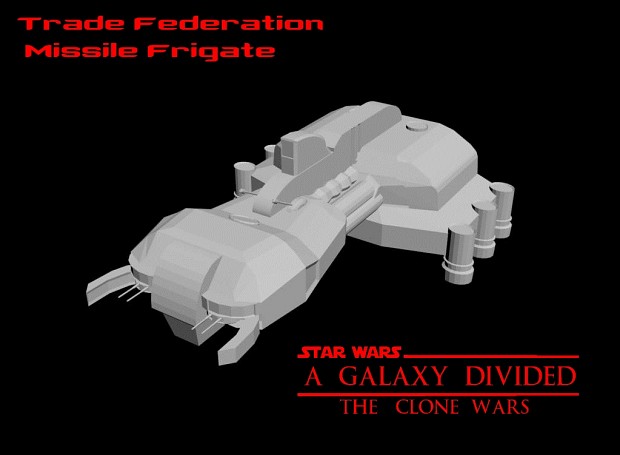 Maramere
Maramere is home to the Mere species. On Maramere, the Republic are able to purchase Mere Cruisers. Also, when Maramere is captured, a small fleet of 5-6 Mere Cruisers will be given to the Republic (saving you a good 1500 credits per cruiser). Also, during a land battle, you'll need to come prepared because you are going to need air transports and sea transports to get from island to island to capture Maramere.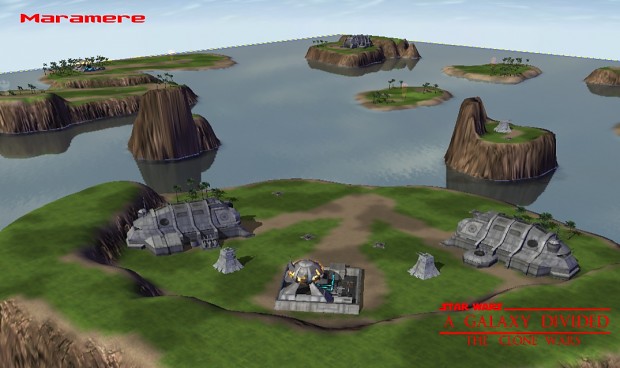 Lok
Lok is where Nym's pirate gang is based at. Lok will have a special ability for the Republic which will be called "Lok Revenant Recycling". This ability is used during land and space battles, basically it gives you a credit income for each unit you destroy, and the credits come from the parts of the enemy units being 'sold' to the Lok Revenants. So, Lok will also allow you to construct Lok Revenant units and also recruit Nym and Jinkins.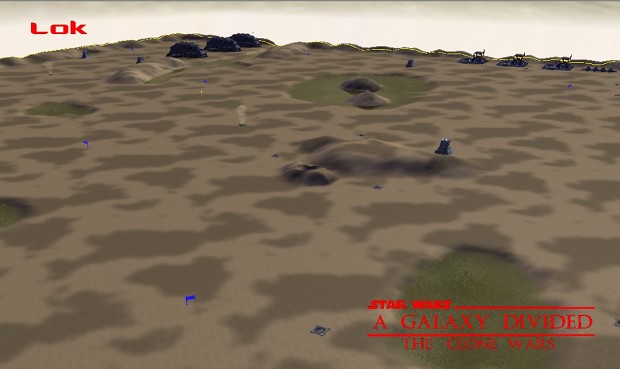 Sadly, that is it. We weren't able to finish Nod Kartha in time. For the update, and our Havoc starfighter and other Jedi Starfighter game models are being modeled still. So hope you enjoy the update! And May the 4th be with you!
(I know it is a day early, but I will be busy tomorrow, so just sit back and relax)