Hello everyone, I apologise yet again for the time it's taken for this mod to post a news article (last one being posted in April). Well, it's better late than never I suppose, hopefully the next news article will be a lot sooner since we have a lot of content to show. However, we are not willing to show all of it just yet, we prefer to show things in their finished rather than in their unfinished form.
One of the hardest things we've tried to get for this mod are some unique, high-detailed, futuristic-themed heavy and light armoured soldiers for the new North American Coalition faction. I mean, talented modellers don't grow on trees, they are hard to find. We couldn't believe our luck when a fan of the mod, yone (who had actually gone looking for people to help us out), had found a talented person who could the job in a relatively short amount of time.
His name is "Juan Gomez", also known as "Koker", who is a 3D modeller and texture artist from Spain. Below is a link to his portfolio and images of the work he has done for us so far. We cannot thank him enough for the work he has done for us and we wish there were more people like him willing to work for mods.
Juan Gomez's (A.K.A. Koker's) Portfolio
Koker3d.jimdo.com
NAC Light Armoured Soldier - WIP

• The head will be replaced with a better version. So, please ignore it. The rest of the soldier looks absolutely fan-bloody-tastic.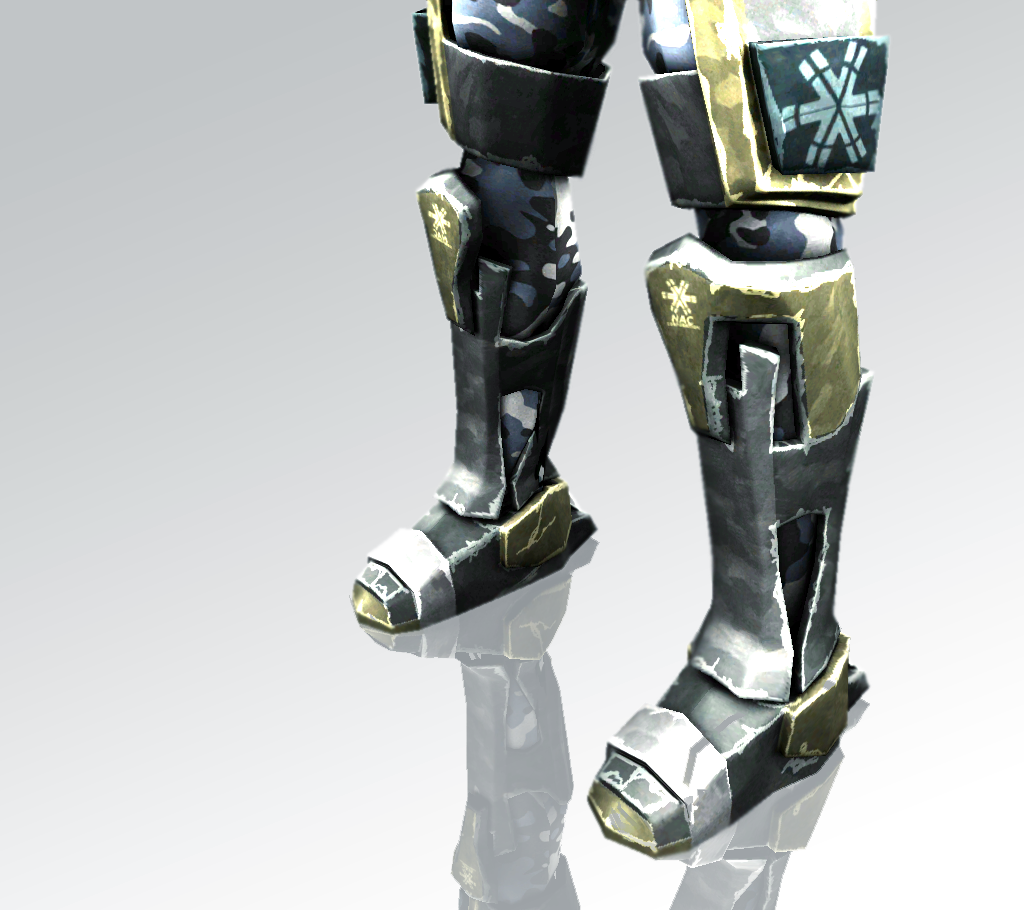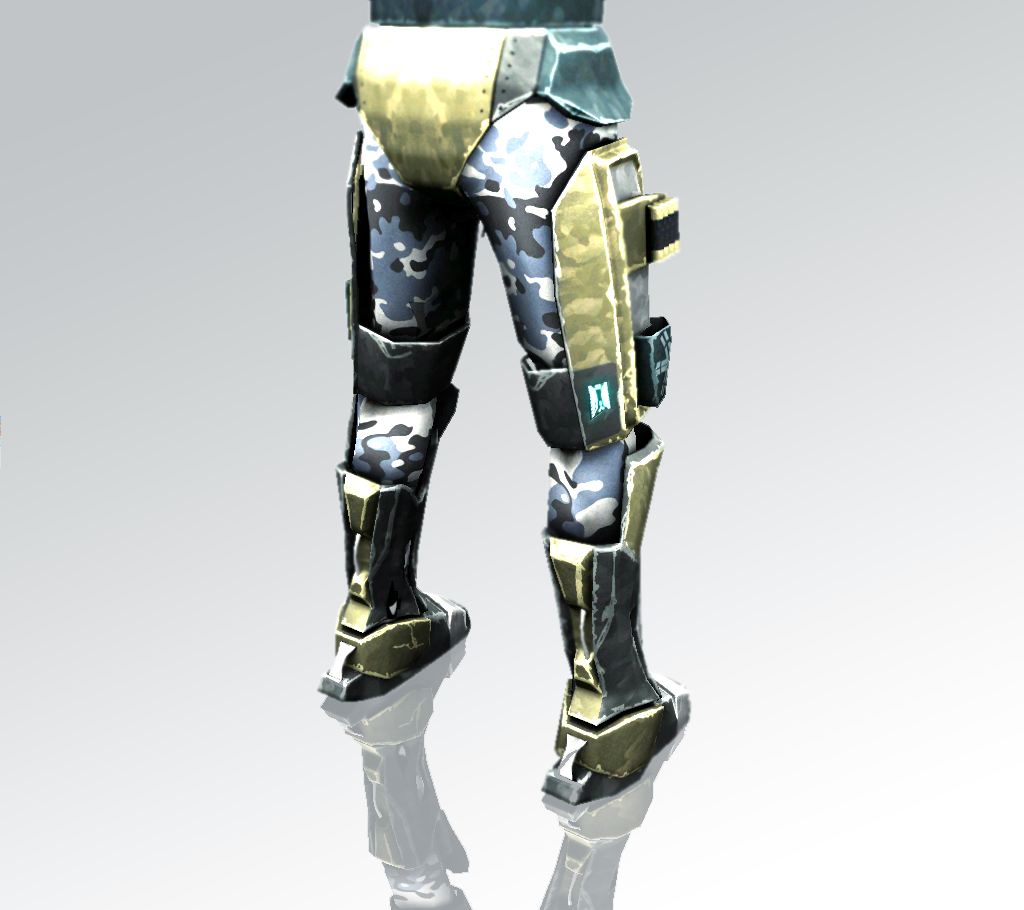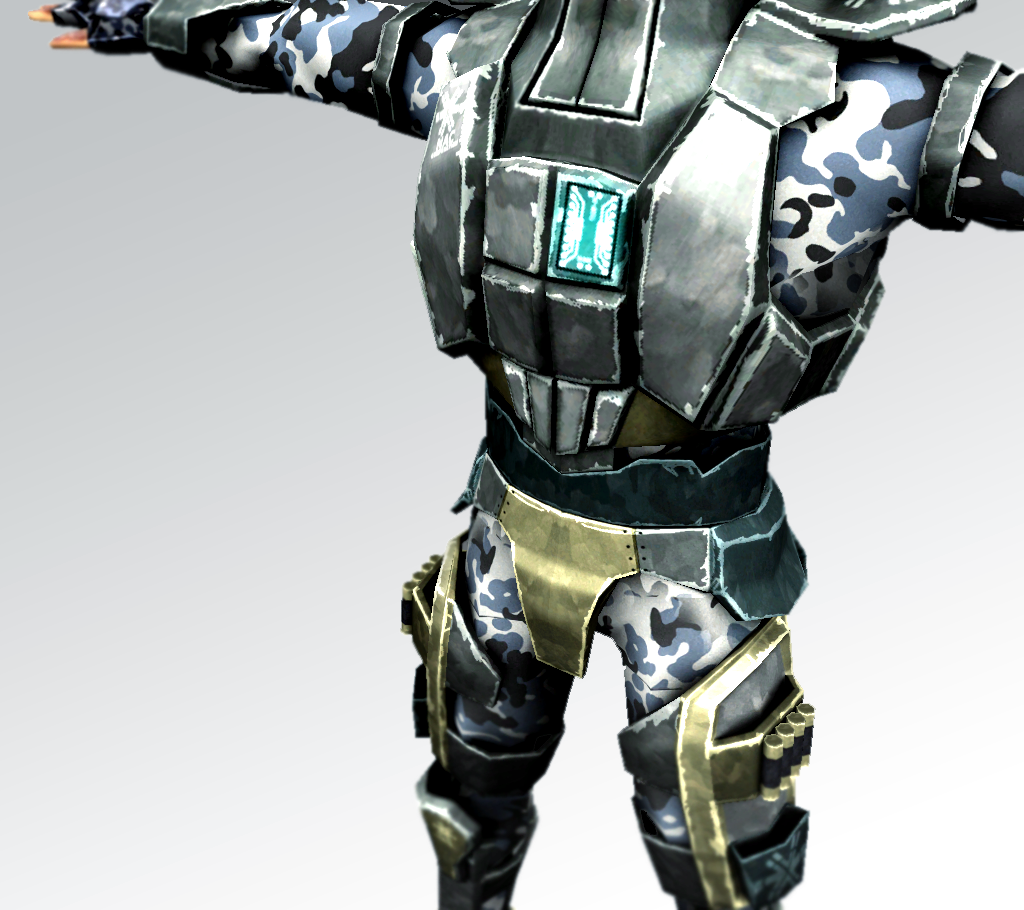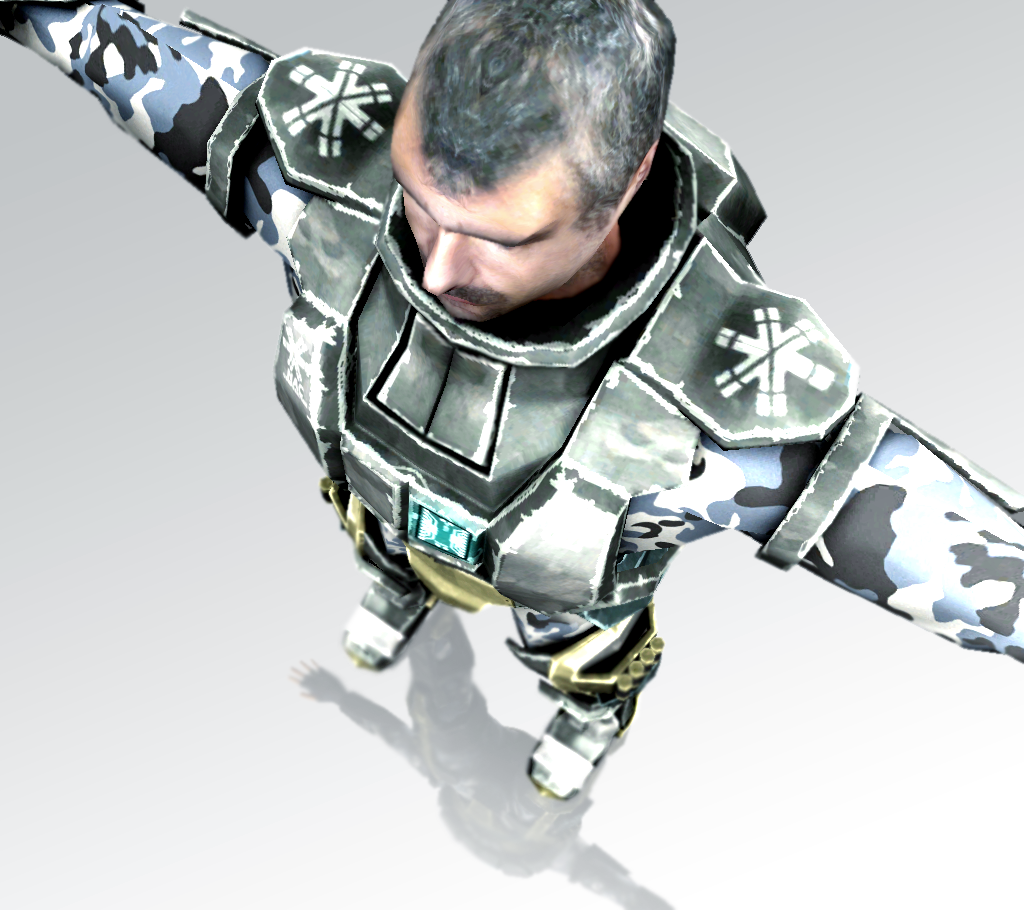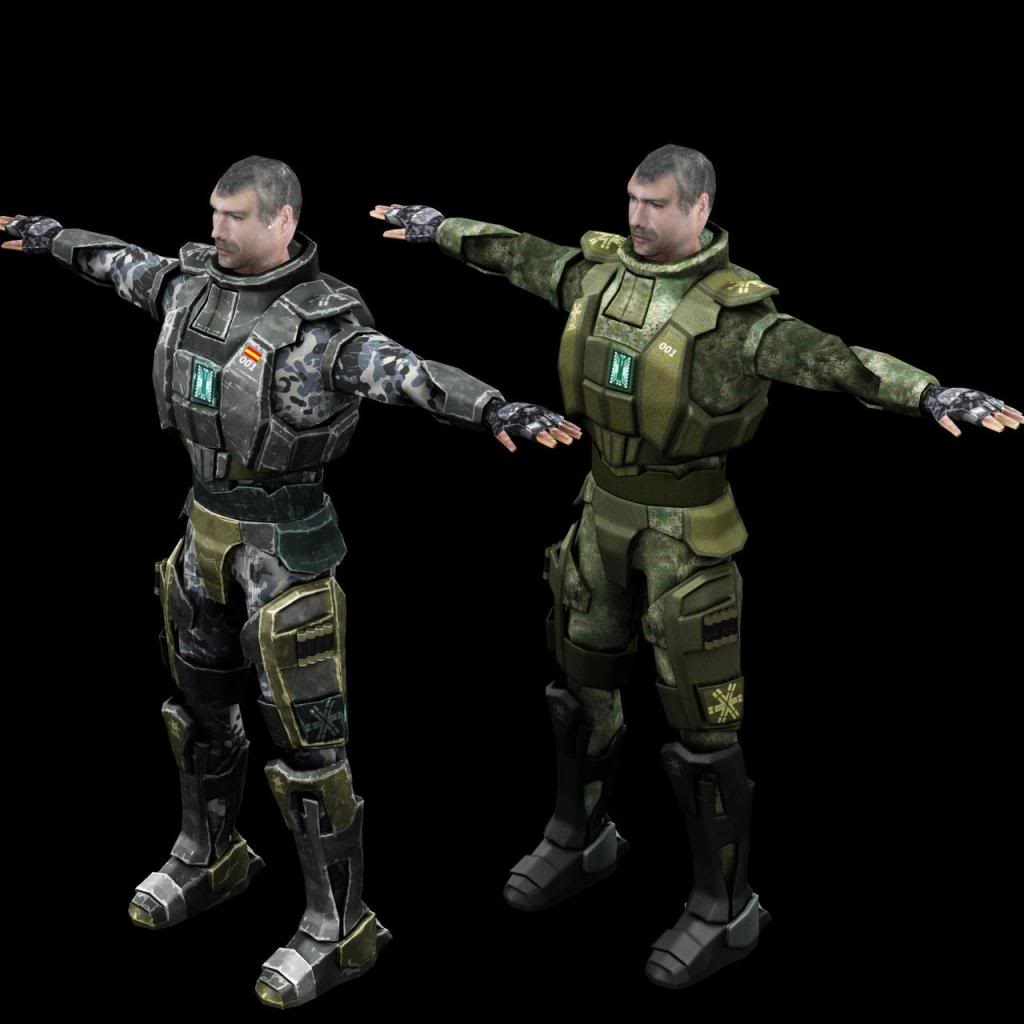 NAC Heavy Armoured Soldier - WIP
• The helmet you see on the heavy soldier is for the NAC Recon kit.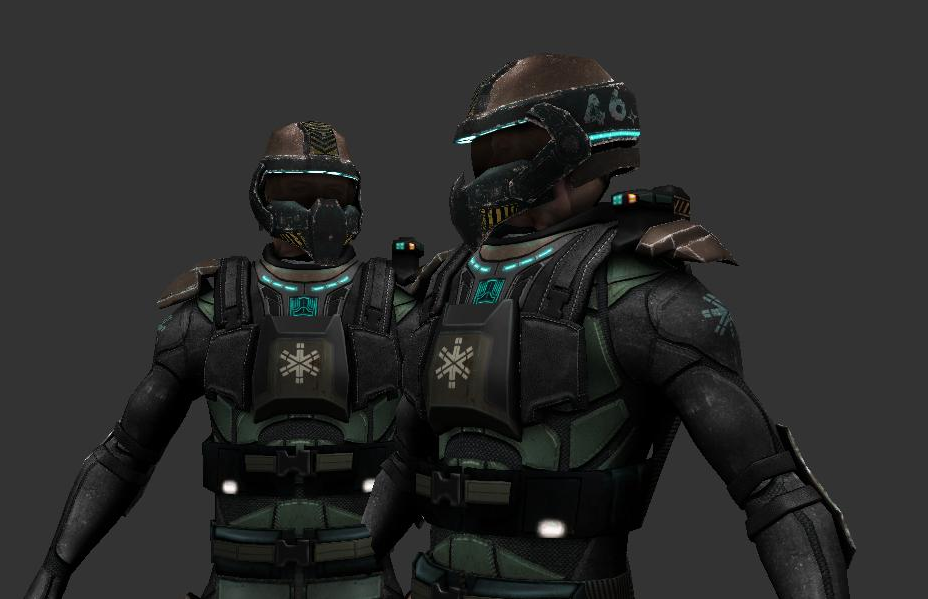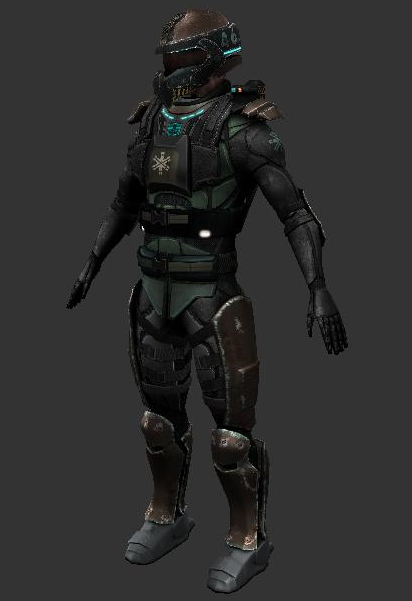 I am currently working on the textures for the heavy and light soldiers, fix some parts of the UV's and add more details. Once that's done, we will upload those to the image section. We also have somebody making kit equipment (backpacks etc) for the soldiers as well. Once they are done, we will get someone to export the soldiers and equipment into the game, then I can finally start filming stuff (teasers/trailers, woohoo!) and, maybe, Dtneter can release an alpha version.
Because of the hard work that has been done these past few months on the mod, 2142NE's V0.1 release now seems not that far away from now than it did in April. Most of the harder stuff, such as getting the new weapons and vehicles modelled and getting the NAC soldiers completed, is almost done. After we finish getting the other weapons and vehicles modelled and then textured, we will be balancing the game, focusing on new maps with new gamemodes, making the new unlock tree/awards, setting up the ranking system and then setting up the multiplayer servers. That is what we wish to do first. We can think about other stuff (such as graphics improvement) afterwards.
That's all we're going to show in this update, but we will soon make another news article. We will also upload some images which are not in this news article this week.
Jin
You can also visit our forum on Fallout Studios:
Forum.falloutstudios.org
Credits Dtneter
Ekalb
Kalo Shin
Sergeant Rho
Jinzor
Spatchman
Slevered
Kyle
Dr.Knick
Koker
Pav3d
Jack Williams
Yone
Wildcat
Deadpixel
Bergerkiller
Groovydawg
Rhys MCG
Jones

7Game

BlackCat
HustlerJohn
theXHS
2142NE
is
Recruiting
Potential
Team Members
As usual, we are still looking for more people to help the mod. If you can fill out any of the roles listed below, please e-mail/private message me.
Texture Artist
- Texture our weapons and vehicles etc
Modeller
- Model new weapons and vehicles etc
Mapper
- We are currently in need of a Battlefield mapper who can make highly detailed maps
Animator
- Animate our weapons (first person)
Voice Actor
- American/Canadian accent, NAC faction (Grunt/Squad Leader)
- Needs a good microphone and sounds mature (17+)