It is reported that Rebel Recce Specialists have been creating print-outs for their troops that detail the British Army's personal equipment. Three of these posters that were found are shown below. It is your duty to report sightings of these locations and remove any offending articles.
It is also worth reminding you all that posting such anti-P.E.G propoganda is a treasonable offence and may be punished with death.
You have been warned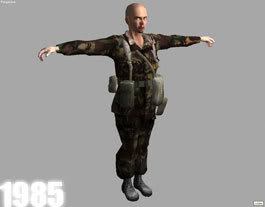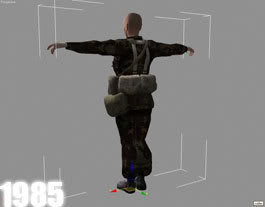 If you want to see bigger pictures.... then view the mod profile.