From 1985_dockway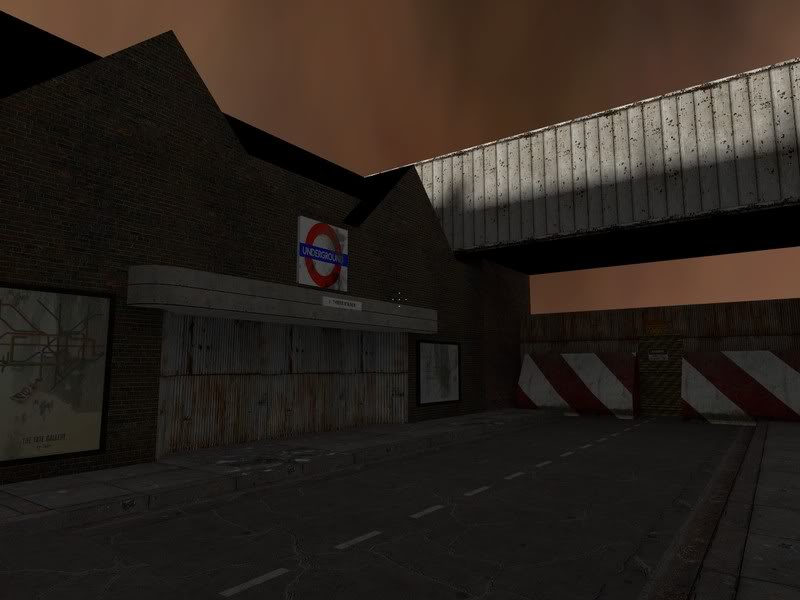 Old for tube station.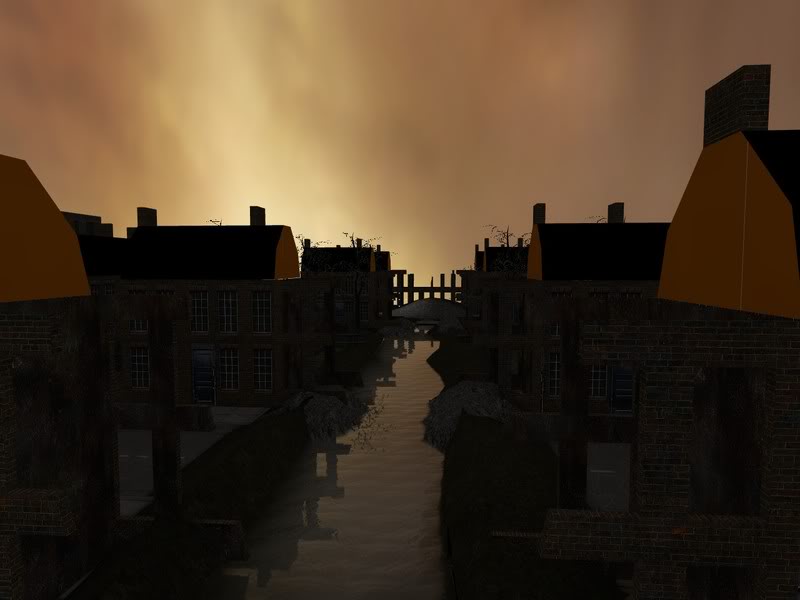 The scrape.
These are both Works in progress, so please excuse any temporary textures. The map winds around a sub-urban London area in which a vulcan bomber carrying a small yield nuclear weapon on route to the Soviet union crash lands. Although the Army reach it first, the union are never too far behind...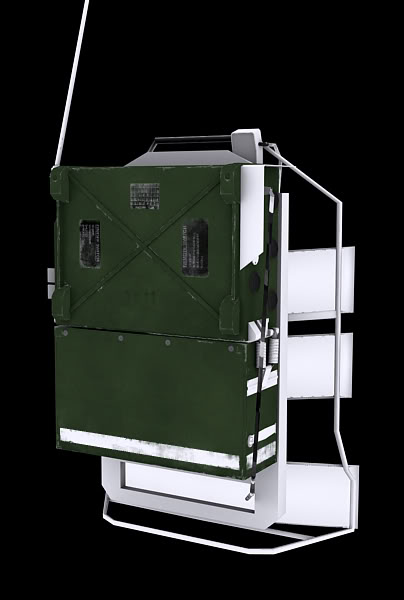 PRC 349
The soldiers best friend (apart from his rifle) Use this to call in on your off-map assets, mortar strikes, GPMG sweeps, illumination or smoke.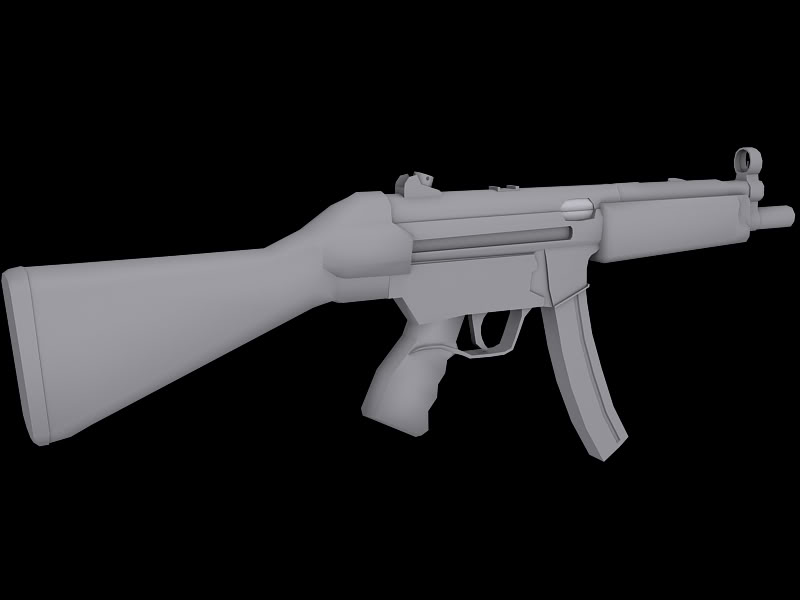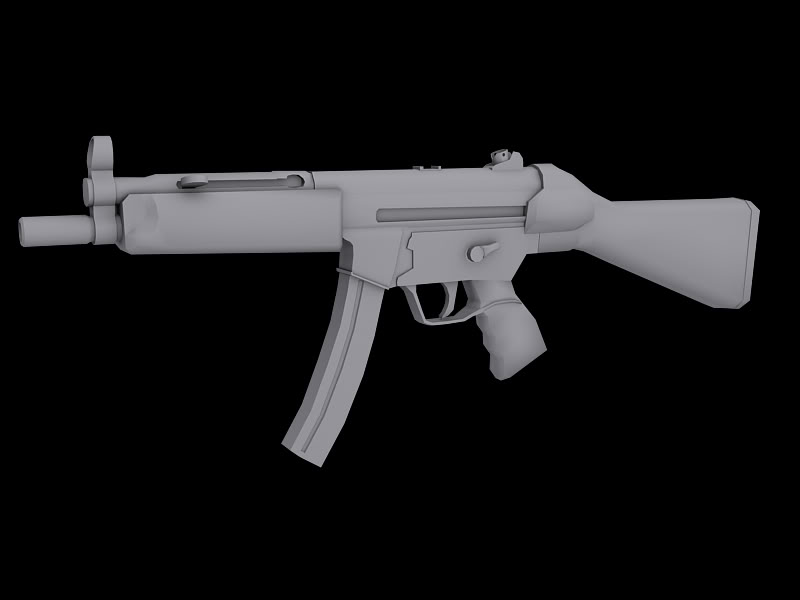 MP5
Used mainly by Special forces and police units. After the strike, in a lot of areas, union troops managed to secure large numbers of these weapons by overwhelming police stations.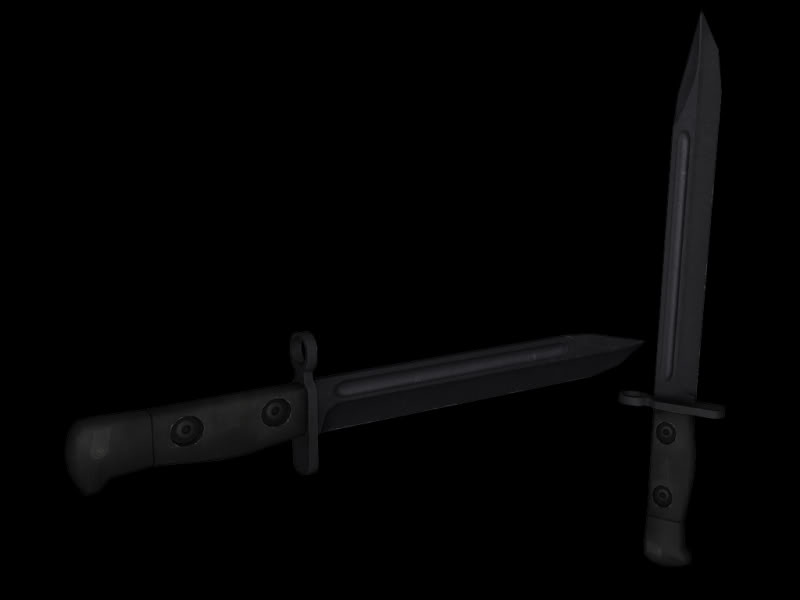 The L1a1 Sword
The Bayonet, or sword as its know in the regiment we play as. 12 Inches of Sheffield Steel ready to crush, crunch and slide into your enemy... what is the spirtit of the bayonet... to kill!!!