All missions of the mod, have already been completed.
Currently I'm testing me all the missions, to correct possible bugs and add some details.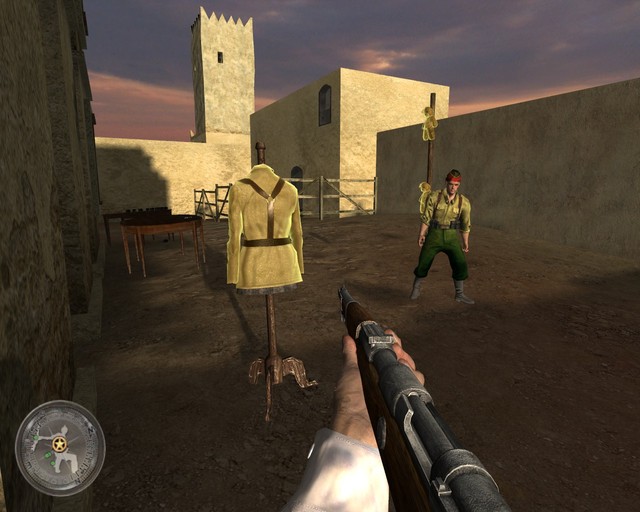 The first mission "The Uprising" will be a time of training.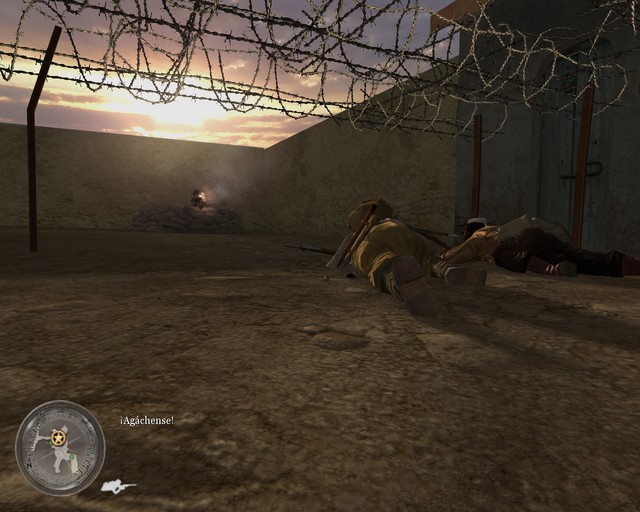 Also I have yet to extend the route of the armored vehicle in the mission of Brunete, or make larger and more walked the Hospital Clinico of the mission "University City" among other things.
Also icons will change weapons on the ground and everything they emerge.
Greetings to all.