Iv been maping in the warcraft 3 engine for a while. Lets see some progrees from my first maps to now.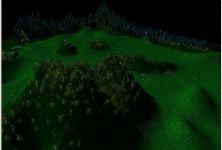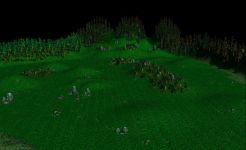 old maps, Before i even knew what a sky box was lol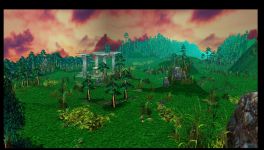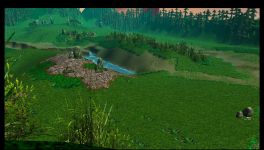 Same maps, with alot more to them!
I dont know how "good" I am, or if im any good at all.
The only way I can tell is from your opinons.