Oh there's so much going on right now.

R.I.P fingers, wrist, neck, shoulder, legs, bum cheeks, - basically my entire body is resisting game development.

It's not as easy as I once thought. But it is addictive. I love it when things work! The possibilities open op and the mind goes wild. I tend to write massive GDDs in .txt format 1st & then put it on a GoogleDoc to share. Even then, I hurt myself with details ha!
I want my games to be the best they possibly can be, and that takes time and money. I do get frustrated, and I have burnt a few bridges along the way. Sometimes my fault, sometimes not my fault. But the journey is amazing!
Anyway. If you have time to spare, check out my content here: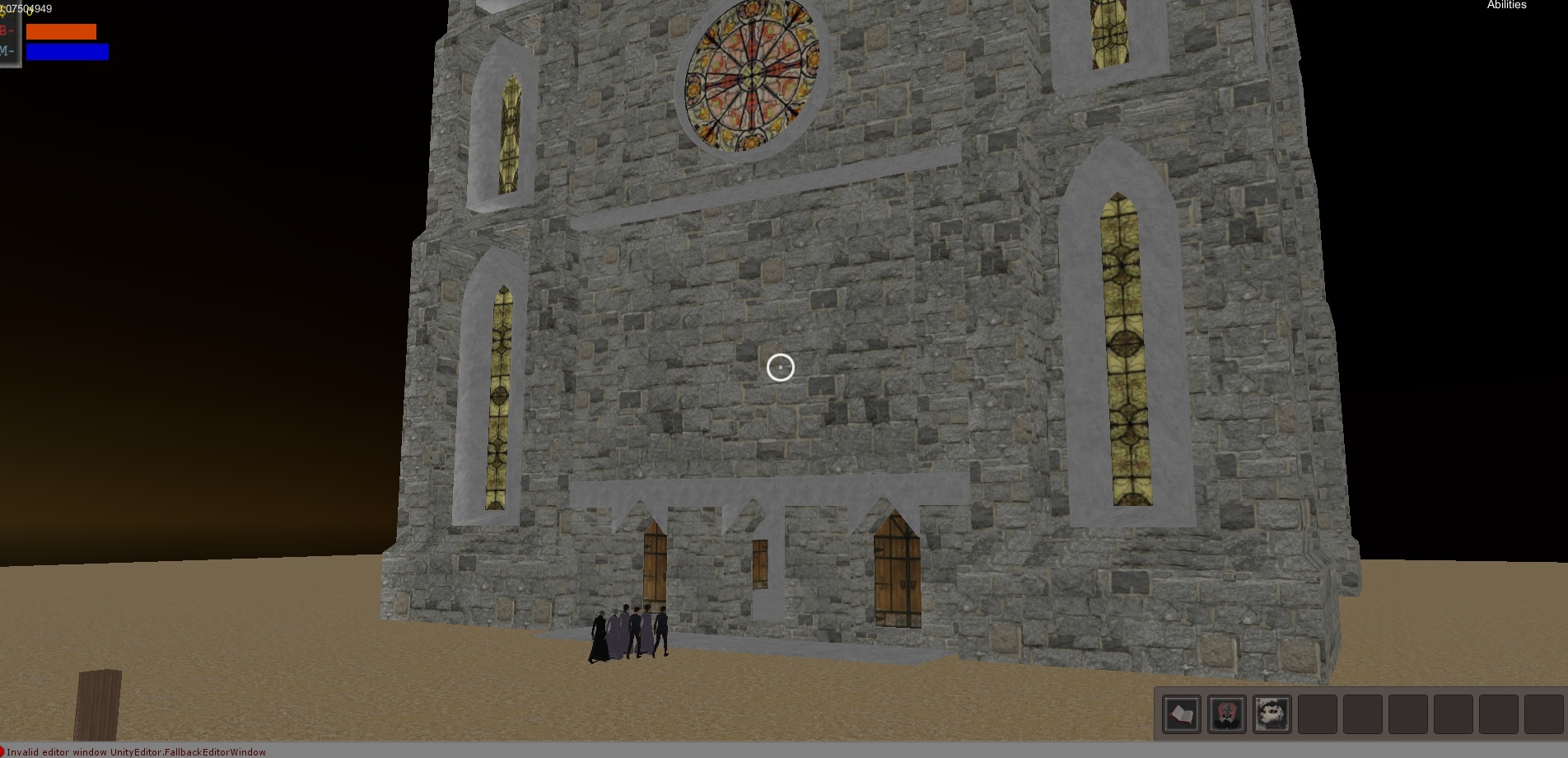 Testing area for the game Necuratu (Vampire RTS).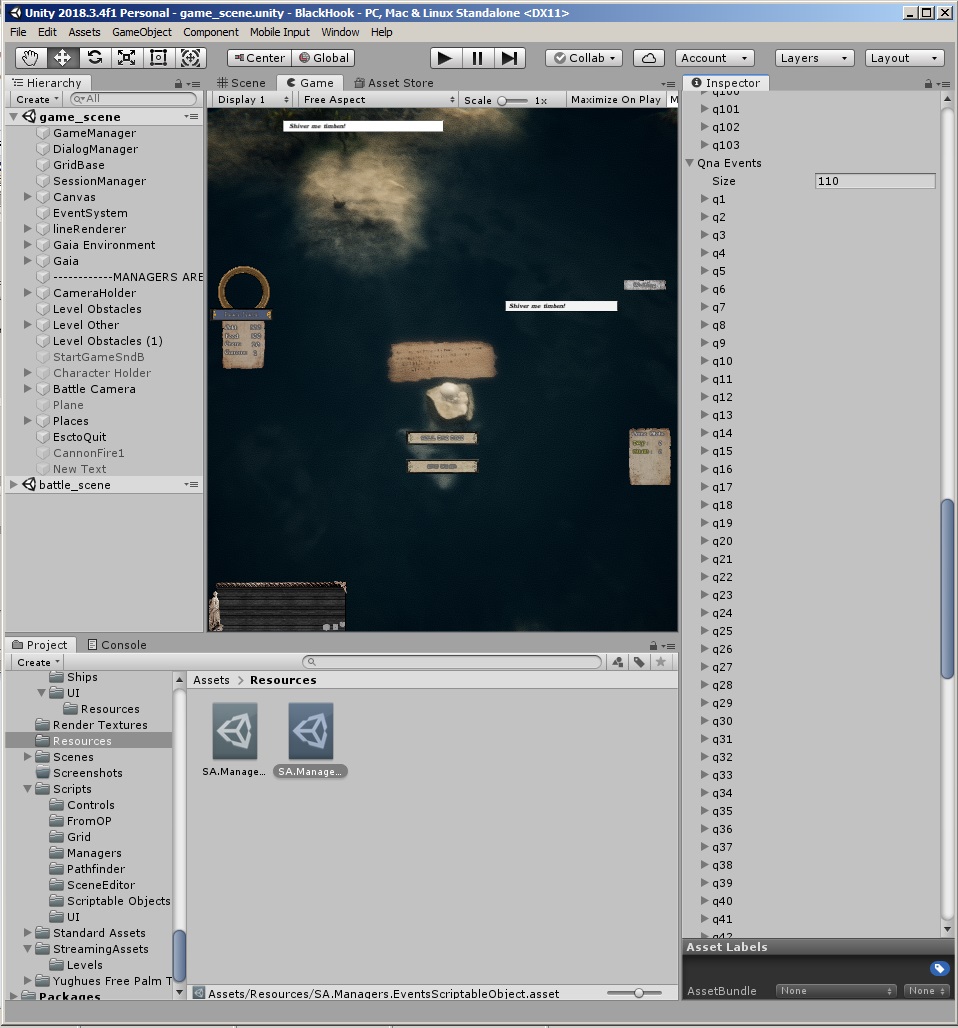 Developing the questions and answers for Blackhooks Challenge.

...And there's a ton more I could post. And I might do so later.

My brief history: