Cross your fingers because the killing Spree just begun.
I made this map just for fun, took me just a few Hours to map it.
More notes:
This map is great to make some awards because have all weapons included Avril and some interesting pickups such
berserk and invulnerability.
Check Hypergames2k8 Forums: Hypergame2k8.yuku.com
The light texture came from Hourences Texture Pack called Kraden (Hourences.com
I simply changed the color and added the necessary detail maps to look good in UT3.
The other textures were all made by me from source photos downloaded in Cgtextures.com except from one
UT3 retail texture used on the map.
Some screenshots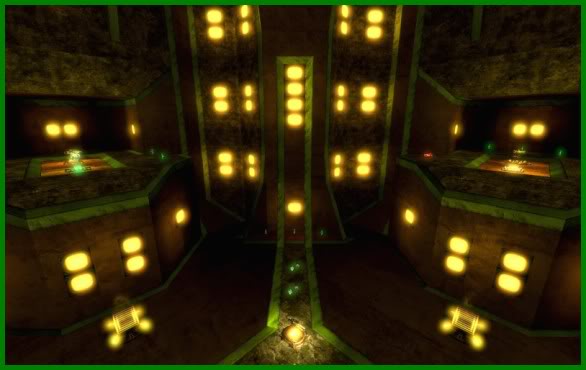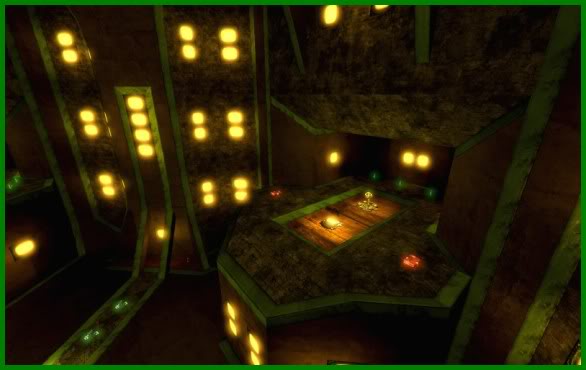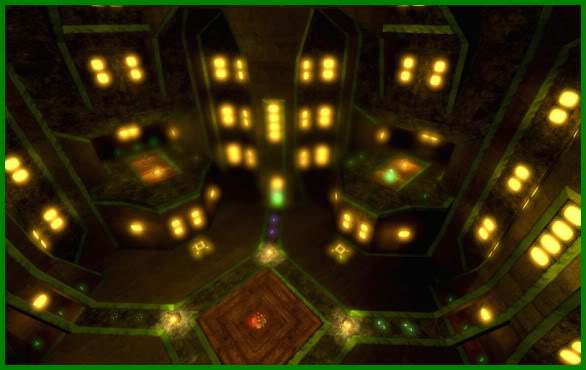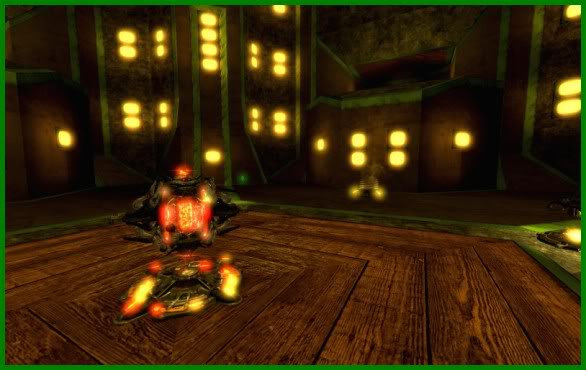 A little Footage.
Download Links:
Unrealplaygrou....php?do=file&id=7423
Files.filefront.co...;13741334;