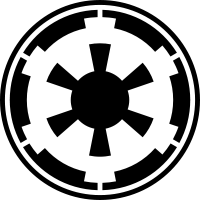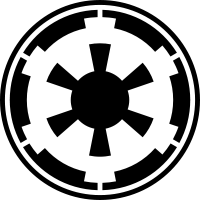 Bonjour there! I'm Rosella, and I'd like to share a thing or two about myself. And this is possibly my first ever actual blog post here, rather than tutorials nor autoplaying music.
I decided it'll probably be good if I put about what I do...
_________________________________________________________________
Yes, my real full name is Jennifer Rosella Rose (Catchy isn't it?), and most of the time I'm busy trying to get myself out of boredom (Whether it's gaming or talking with some pals).
I do understand both English and French, since I myself is a French-Britt. Born in France, lived as a Brit. Did I forgot to mention that I'm learning Serbian as well? Well, that was just for pure interest.
I also have a Skype, so if you folks want to have a chat or two, then here's my ID:
Skype - FallenAngel.Jen
I don't usually do much because sometimes, I got easily bored that I love to nap over doing anything of interest. I also have fascination and admiration for Serbia's armed forces, because... BECAUSE! Russia is definitely second in place. I myself is also a gamer, too. I love gaming as much as the next man/woman. Anyways, I probably played a lot, since I've been playing since around... 2001 maybe?
I do have many games/movies that I liked the most. Mostly stuff like Star Wars, Halo, Lord of the Rings, blablabla etcetera! You could say that I'm a fan of them, which is also why I love to have a lot of knowledge surrounding their respective universes.
I also love to read books, but I don't do that much because it makes me a sleeping beauty, hehe. But nevertheless, I read them when I'm bored with the Internet or gaming itself... I'm too lazy to give off examples of the book that I actually read.
Yes, here's a thing I'd like to admit... Milos "Ori`verda" is my man, we enjoyed talking with each other and sharing ideas. Oh he's a lovely man indeed, and this blog is based on one of his blogs, please be sure to check them out as well!
Yep, he's a real Mandalorian indeed.
___________________________________________________________________
I also asked him to make some demotivationals, oh yes I do!
Seamen!
Rosella's my middle name
The sleeping beauty
The one and only French-Britt
Avatar change frequency
Spammers... Spammers everywhere
An unsurprising fact...
___________________________________________________________________
Oh course, what games do I play? Well, plenty! There's never a way to describe why men/women play video games without good reasons!
I'm also more of an old-school gamer, so I play the old ones a lot more!
Unless the game's enjoyable or has large modding potential, I play them frequently too.
-Battlefield 2
-Battlefield: Bad Company 2
-Call of Duty
-Call of Duty 2
-Call of Duty 4: Modern Warfare
-Call of Duty: Black Ops II
-Command & Conquer: Generals
-Command & Conquer: Generals - Zero Hour expansion
-Command & Conquer: Red Alert
-Command & Conquer: Red Alert 2
-Command & Conquer: Tiberian Sun
-Command & Conquer 3: Tiberium War
-Civilisation V
-Crysis
-Crysis II
-Dawn of War: Soulstorm
-Halo: Combat Evolved
-Halo: Custom Edition
-Halo 2
-Men of War
-Metro 2033
-PlanetSide 2
-Resident Evil 4
-Resident Evil 5
-Star Wars: Battlefront
-Star Wars: Battlefront II
-Star Wars: Empire at War - Forces of Corruption
-Star Wars: X-Wing Alliance
-STALKER: Shadow of Chernobyl
-STALKER: Call of Pripyat
-The Elder Scrolls III: Morrowind
-The Elder Scrolls IV: Oblivion
-The Elder Scrolls V: Skyrim
I'm too lazy to mention out the rest, but I have other games worthy of mentioning.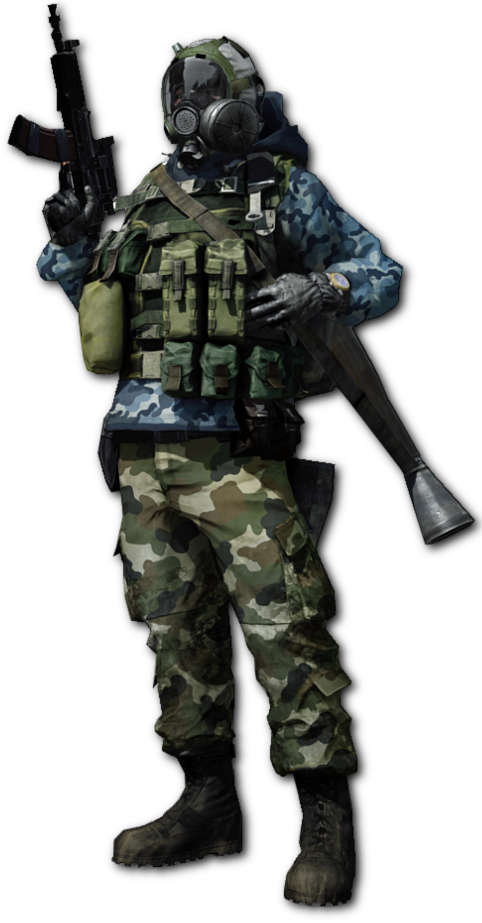 ___________________________________________________________________