So.. for those who dont know, I have been working with Save Scifi - Facebook.com - on facebook for a few years now. Over that time I have made quiet a few friends from different TV shows and movies.

I have been meaning to tell everyone of a project ive been working on called Deadliest Fandom Facebook.com . Its more or less Scifi At War cross with Deadliest Warrior. We are looking to do ship vs ship battles, from all your favorite TV shows, as well as characters and other cool things like that. The ship battles will be fully animated, at the full TV quality, and the character battles will be done with stuntmen and actors, the best we can find. All the action and battles will be based on what we see in the series or movies that those characters are from. We will not be using external sources (with a few minor exceptions for tech guides).

If you have any VS suggestions comment them below, atm we do have a fully planned, 10 episode, season one. And we have been talking to several studios about getting it picked up.

To give you an idea of what we are doing, here is one of the battles from the book i wrote.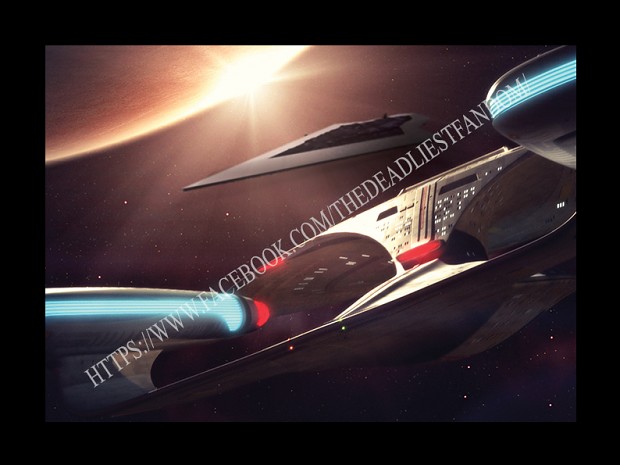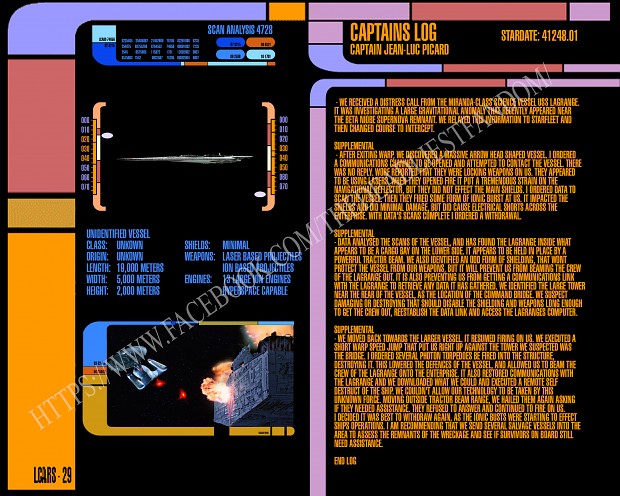 If you want to see more you will have to keep an eye on the Deadliest Fandom Facebook Page - Facebook.com - for details about what shows we are going to be at. The book has 17 different battles, that I wont list here, so make sure you like the page, and keep an eye out for where we will be going. Go find E.J. and ask to see the Battle Book.
I am not EJ, but if i can be at the con i will, but its not easy to get from Aus to USA for things like that.
I will be at most Brisbane and Gold Coast cons though, and I will have the book with me most of the time. If you find me, I will show you
Anyway, until next time, have fun, and I will see you later :D