So, it's been a while since my last blog post, I'm back in Dallas, dealing with my up coming job for the next semester so I haven't really had time to post.
But there has been progress with Siege!
First off, if you currently a watcher of Siege of Inaolia, then Congrats you get access to the new Duncan Blade!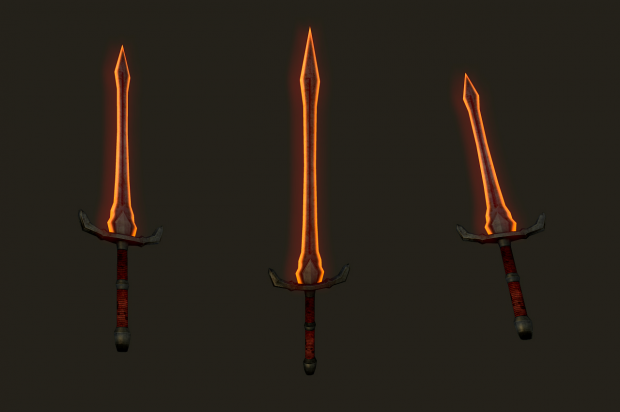 If you aren't currently a watcher, than you should become one because we will have more rewards for our watchers later on as well!
Do it:
Moddb.com
Also, about that Snow Arena, it has had some progress (sorta). I posted this update a while ago also to Siege, but never got around to making the update:
(Actual in-game screenshot)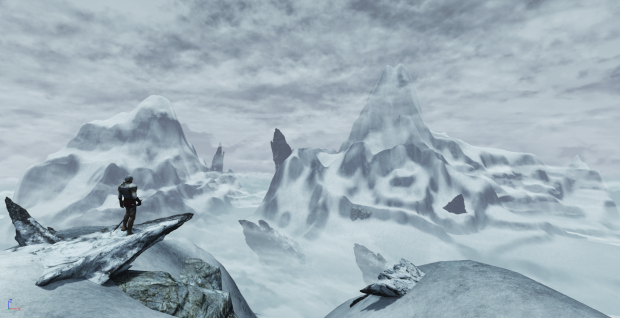 I'm also suppose to be getting new rocks for the snow Arena and the Lava arena, so once they are done I will be able to pretty much blast through it.
Yeah so, subscribe if you like custom equipment!