I really miss SWG. You really felt like you were in the galaxy. I like swtor, but if I had to pick between SWG and SWTOR I would pick SWG.
Reaching out to EA/Disney/Lucasarts and SOE/Sony will get attention, but it's unlikely they'll do something about it. Here's the thing there is this emulator in works which doesn't just mimic the game as it was it adds new stuff: Project SWG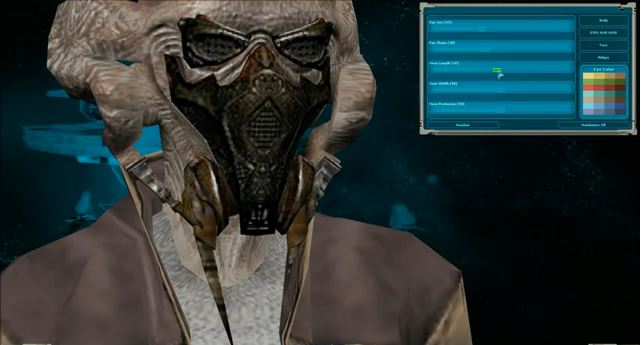 I want to bring this emulator to attention because I want it to be sucsesful actually have a lot of people playing. You can have simple stress-test beta now if you want, but it will take time before the game will trully be back. If you are familiar with modding and that kind of work and loved SWG please contact them to lend a hand. The more people on their team the faster the project will get a long.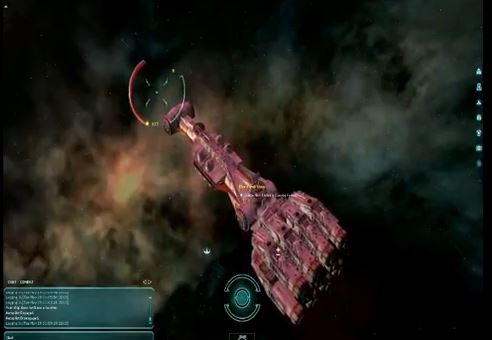 Anyhow the imporant thing is! Join us in supporting and waitning for SWG's return!
Facebook.com
projectswg.com