Hello everyone,
I just unlocked my second tier 10 ship in World of Warships: the German cruiser Hindenburg !
A real beast with four triple turrets of 203 mm, four quadruple torpedo launchers and a very powerful AA suite for a cruiser.
Not to mention its relatively good armor as well. A very good multirole ship.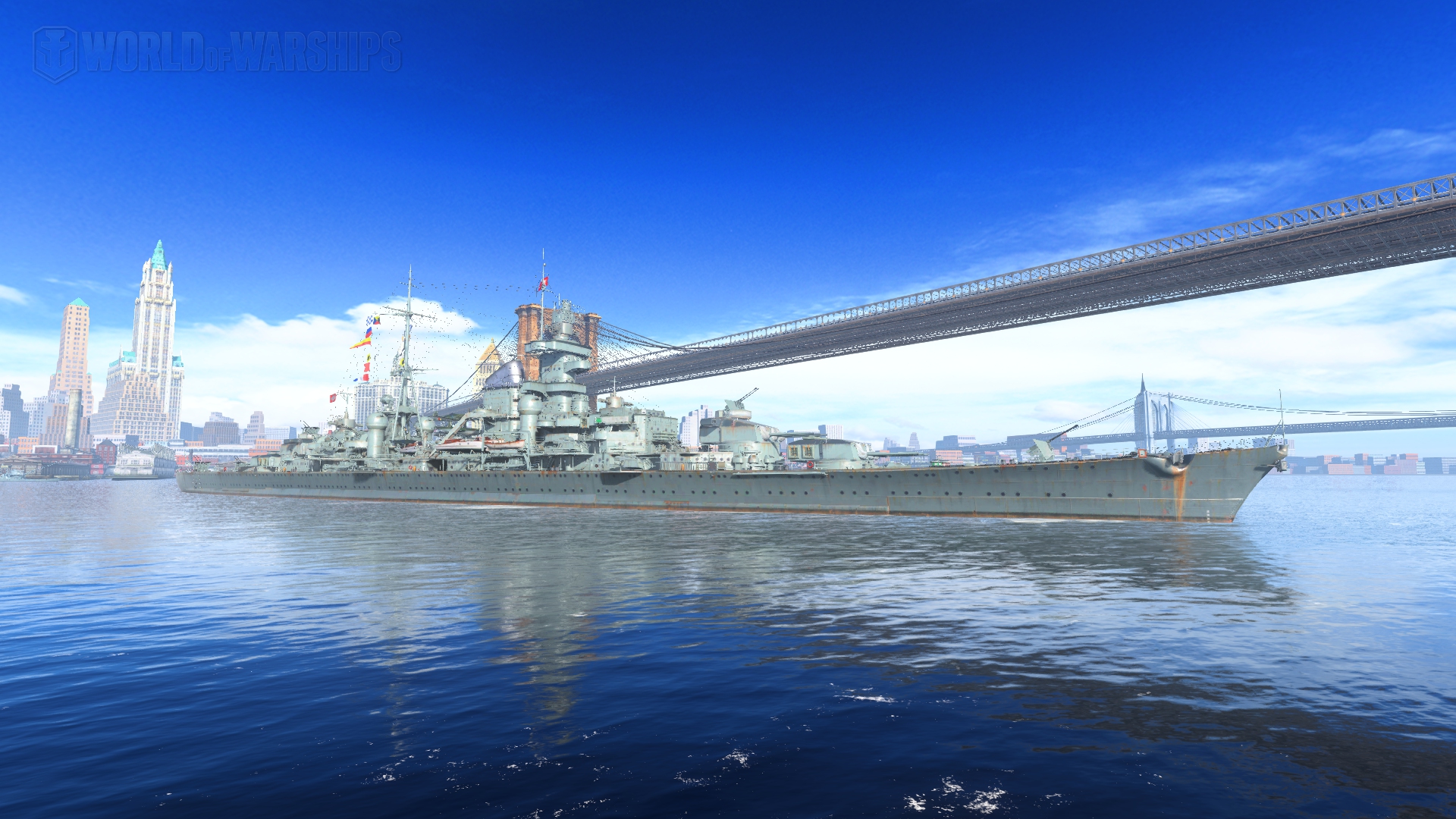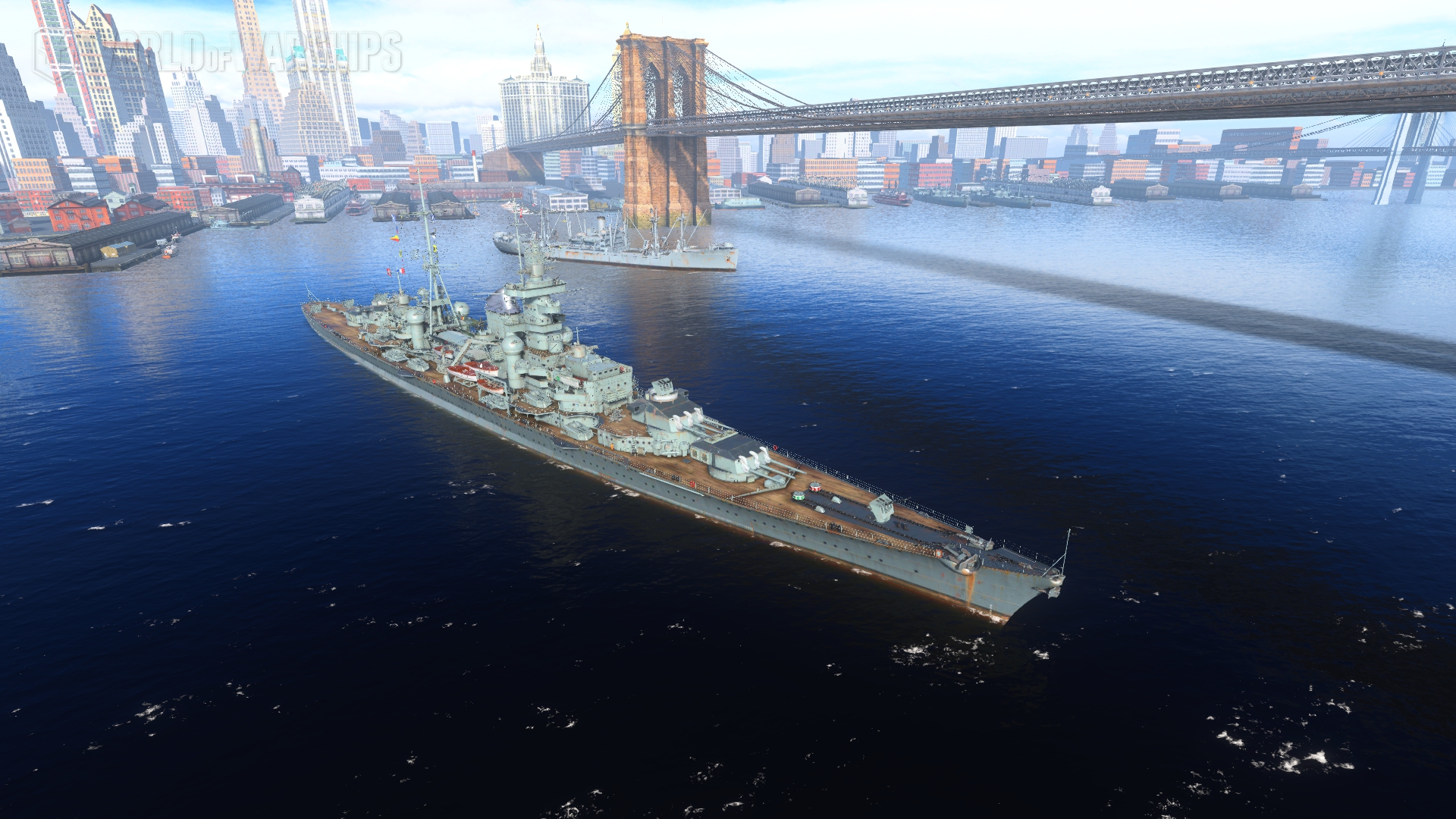 ---
I also recently began to grind the tier 9 German BB, the Friederich der GroBe, a nice ship although it is not as exciting as the Bismarck nor the GroBer Kurfürst in many regards. It is between both, but still its secondaries have the same range as the Bismarck's and they fire more often due to the tier 9 secondaries module modification.