Just a minor update and to put some use to dis blog.
Currently: Illustration major - Bachelor of Fine Arts - Emily Carr Institute Vancouver Canada. 2nd year Animation.
. . .
Only really worked on two mods here: Dracten (dead) and DinoMOD (dead). Both were a great deal of fun working with. I regret sticking around with them as long as I did, but in all honesty, they kickstarted my ambitions to be an artist. Thanks guys!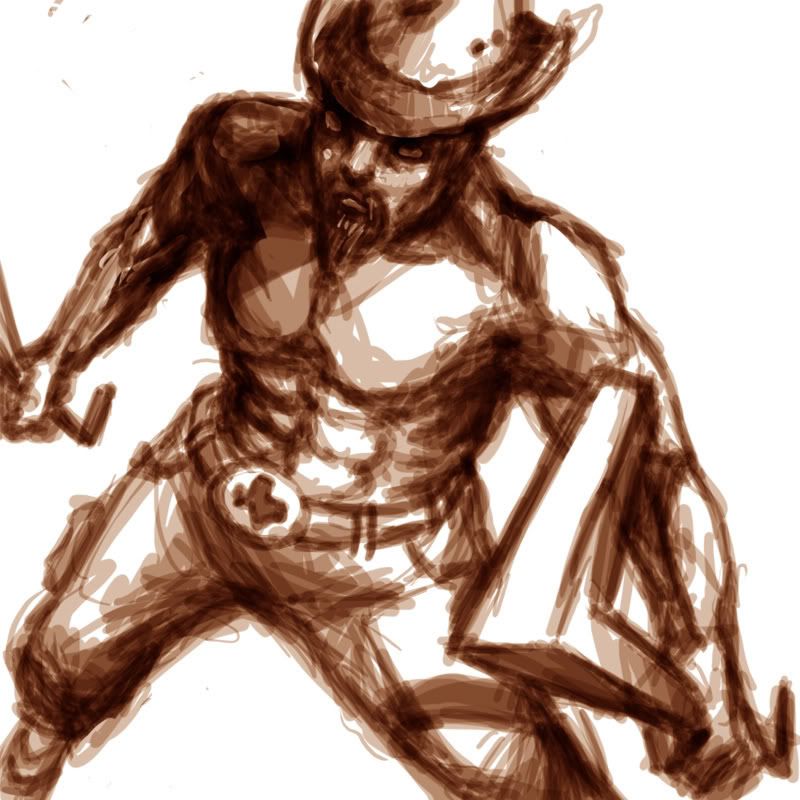 I am open to concept art jorbs here. For an example, check out my gallery (also above image) or my entry to the Moddb Concept art competition/popularity contest here:
Also: Still butthurt over the results of said contest, I never expected to win but a picture that came from left field on a boat of asspats did. Sadly, I kinda needed that machine and I feel pretty bad for losing, but thats understandable - right? I'll probably buy a fancy laptop anyway. NO HARD FEELINGS. GG GUYS, WE ALL GOT SWEET PORTFOLIO PIECES IN THE END. 8>
WHERE DID EVERYBODY GO? 8C