Hello all!
Playtesting the scripts for each class on map 02 and writing some of them for map03. All the mapping through map 04 is done. I'm sure there will be tweaks and changes but the maps are completely playable as is with at least 80% of the item/monster placement finished as well. Now it's all about the unique encounters and scripts for the separate classes and playtesting each of them...whew.
Anyway, it's closer to finished than not. :)
Took some screenshots while testing map 02: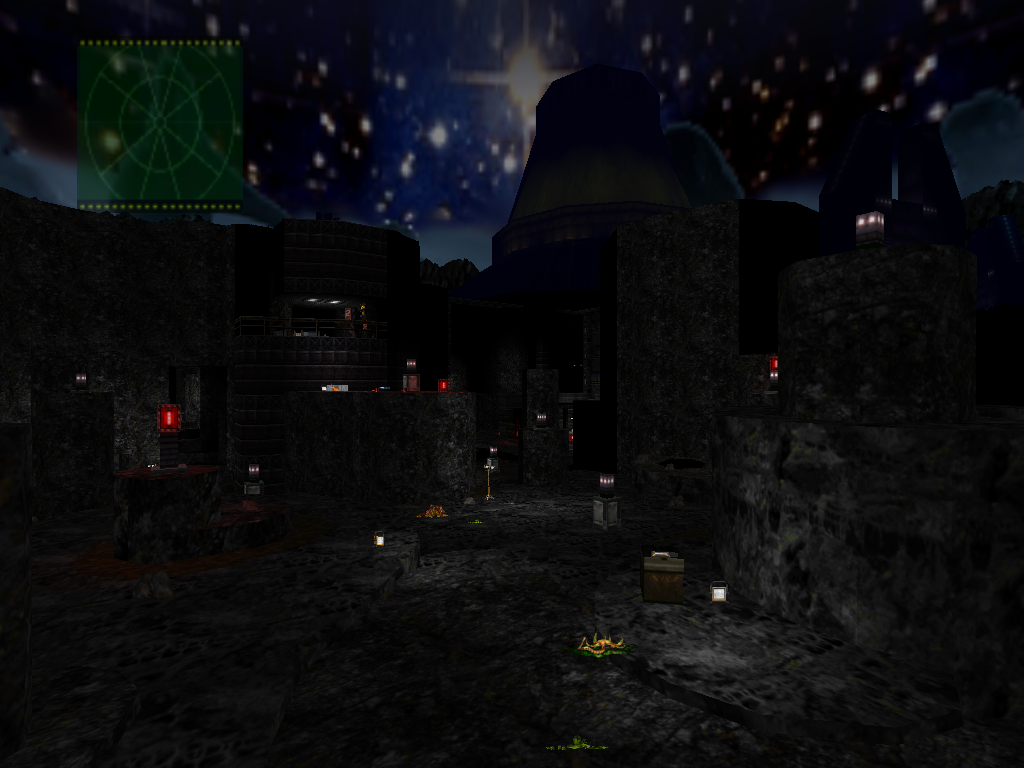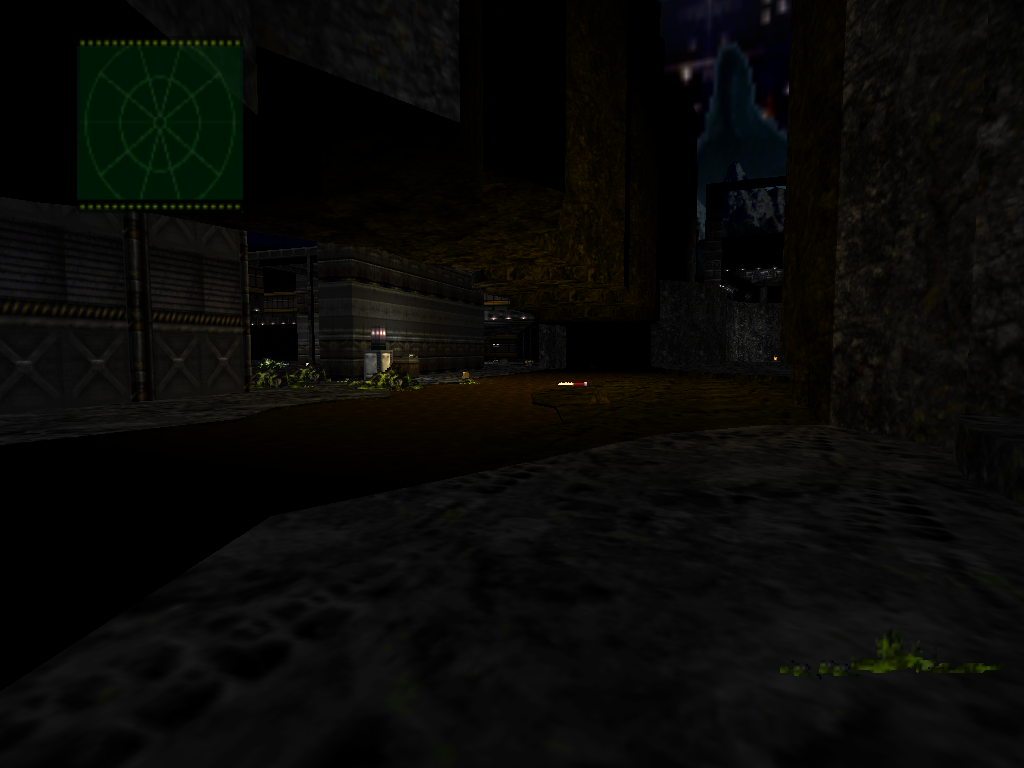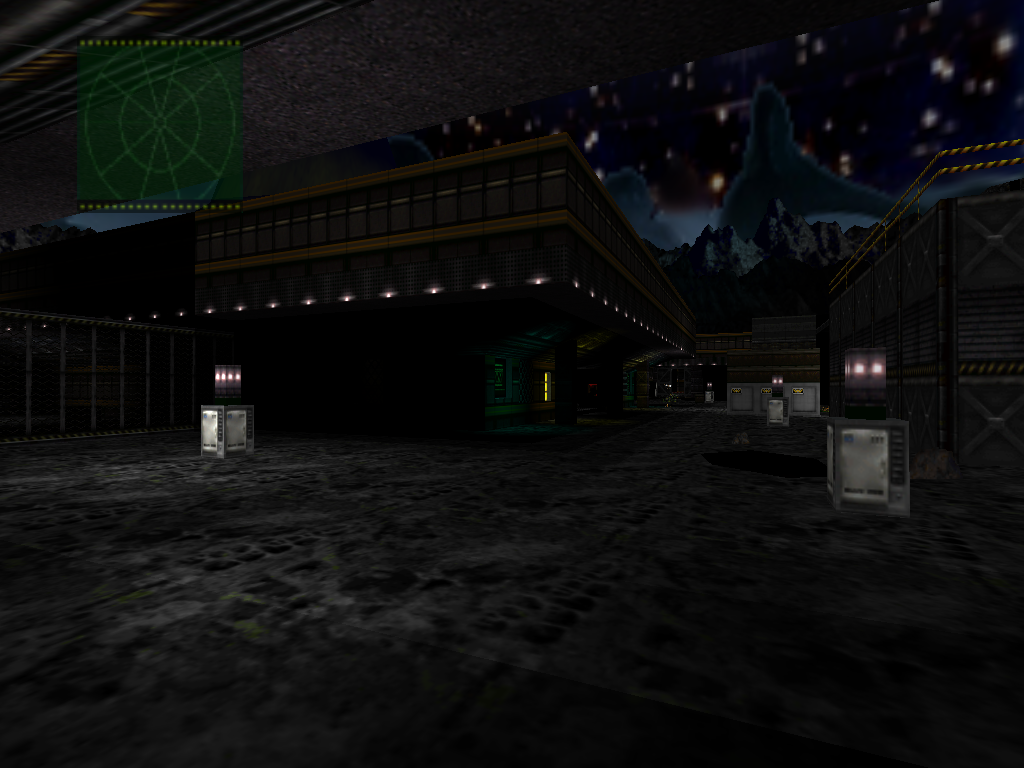 Have a great day!