I've always liked the scientific method.
That is, I'm under the impression that writing things out and trying different approaches can lead to a lot of learning.
This was spurred on after reading 'The Lean Startup' by Eric Ries. In his book Eric discusses his success with a software start-up, but also an incredibly frustrating year and a half of having a product that just wasn't catching on. Through a little bit of luck, crunching numbers, and the 'Eureka' moment, he found a simpler and better solution and everyone was happy and lived happily ever after and then everyone found $100.
I just published my first 'alpha' for Zofia. It is most definitely rough. The "story" is barebones and really all there is to show is that I can successfully make a convoluted idea into 3D. That isn't what is getting to me though, what has been getting to me is nobody is saying anything about it.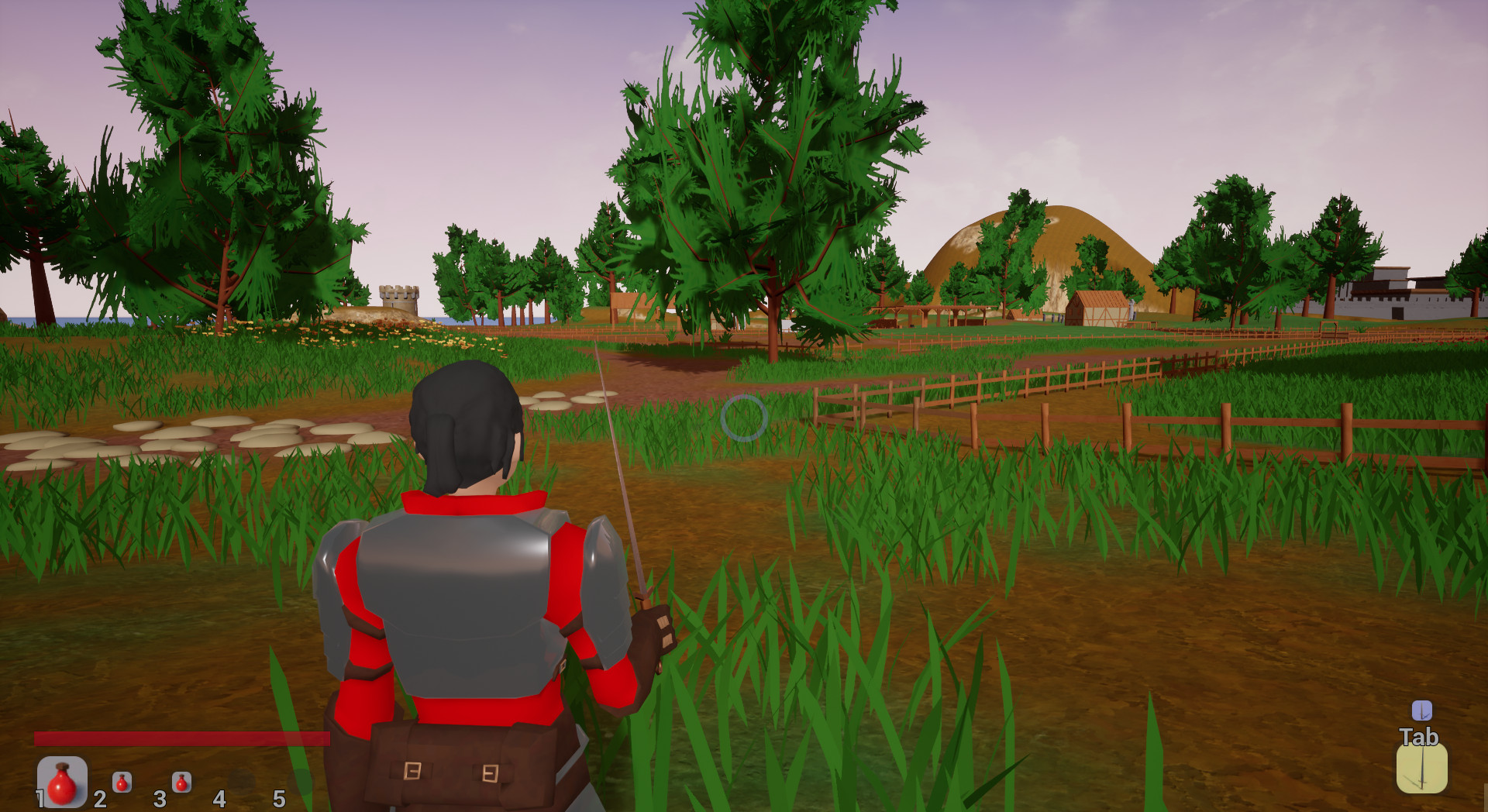 (Pictured: Zofia and the epitome of programmer art)
I sincerely expected an angry rant about "why does the main menu do that.", or "combat is too rough and I don't like it." or something.
What's worse is that this has been the trend all along.
Nearly every internal or public build has yielded about 5% responses on average. At the absolute highest it was 12%. Not just positive responses, any responses.
Through complicated algorithms, poor photoshop, and a late night rant over games in general I've come to this conclusion:

The 'meh' space. (Fun fact: I had a cat that was extremely indifferent about everything. He didn't even meow, he just "meh'd". Sad fact: He died of cancer.)
Zofia absolutely has problems, I have a list of things that I know would be a huge positive impact, but I feel the game has successfully landed in the 'meh space' (Probably more towards the red tbh).
Is this possibly a roundabout way of saying this is a marketing failure? Probably, but I think typical mechanics, poor graphics, and a lack of a cohesive draw has put my project into a very unmarketable and uninteresting position. It's 'meh'.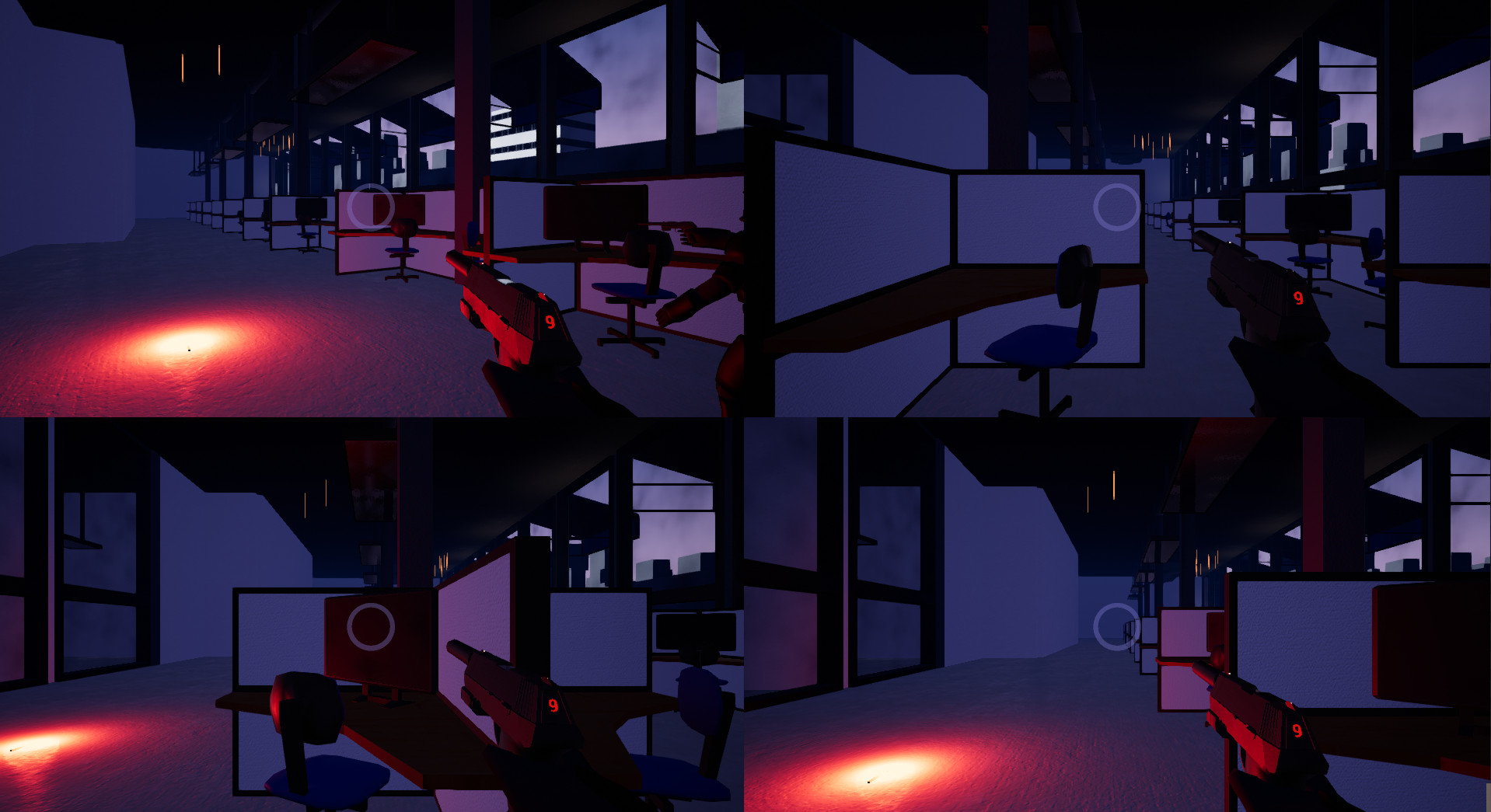 (Splitscreen is a big focus, because I like splitscreen. Also guns.)
This may be a sign of uncertain times as well, the indie market is changing. The sudden surge of a massive amount of indie games is staggering, and it seems if you don't have something that stands out... Well you don't stand out, and likely go completely unnoticed.
I, like a lot of developers, started looking around to see what people have done to counter this. I finally found a blog (Located here) by Cliffy B that put things, rather bluntly, into plain text: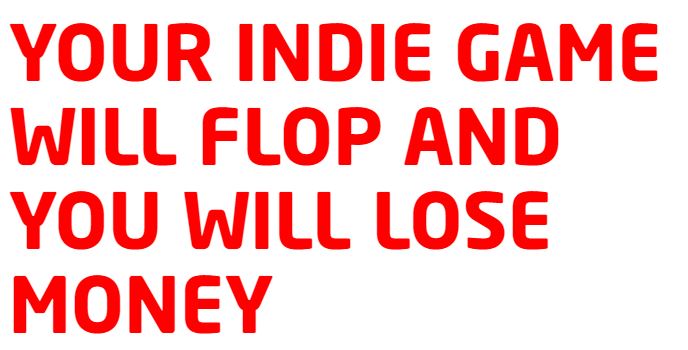 Cliff's blog ends with "Its extremely, extremely tough right now", upset over poor coverage over his latest project, LawBreakers.
I don't have a eureka moment at the end of this or some incredible quote that should be inspiring, but I can look at numbers: Zofia hasn't been interesting. If my numbers are correct and this failboat has been going the wrong way, I may be overdue for some course correction.