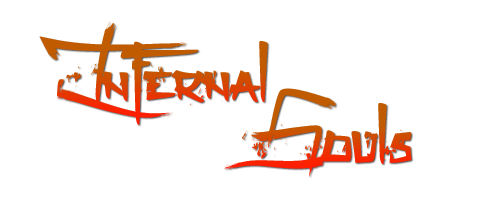 Hi to all,
Today, I am pleased to announce that I have almost finished the website of my new game Infernal Souls.
The site is based on Burning Board Lite is it has been done with the plugins of the French COMMUNAUTY woltlab.net.
Program, a portal, forums, image gallery, the French and English forums, latest News about the game before publication on Indiedb and access to demo versions of the game!
---
Salut à tous,
Aujourd'hui, j'ai le plaisir de vous annoncer que j'ai bientôt fini le site internet de mon nouveau jeu Infernal Souls.
Le site est basé sur Burning Board Lite est il à été réaliser avec les plugins de la communauté française de woltlab.net.
Au programme, un portail, des forums, une galerie d'image, des forums français et anglais, les dernières nouveautés sur le jeu avant leur publication sur Indiedb et l'accès aux versions de démonstration du jeu !