Actually, i learn 3D modelling with Blender, So i try to work on a little Robot ,what i had imagine.
So some render screen(sorry for my bad english) :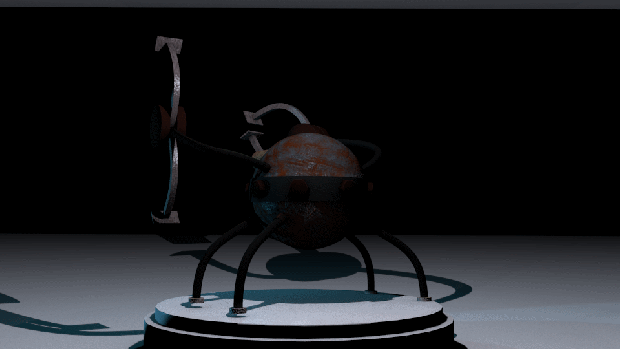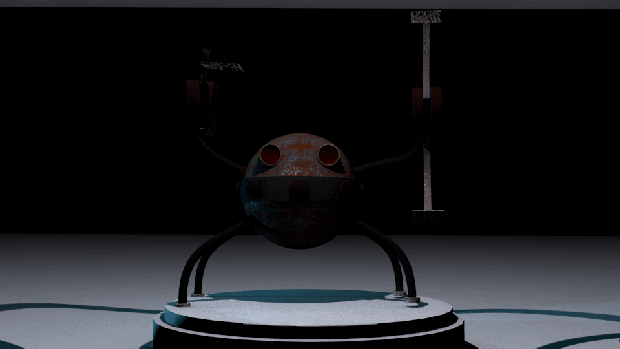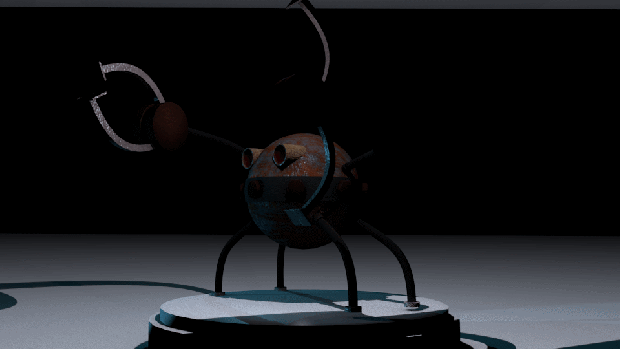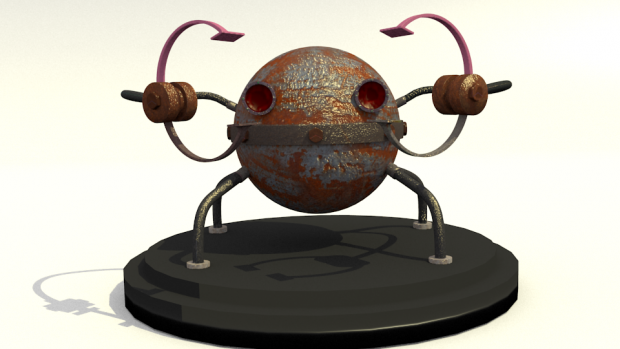 And a little movie :

Robot maintenance - Mod DB
And Now i will talk a little of my second Fast improvisation scene on the UDK:
I didn't do the mesh, it's only UDK and UT3 content, but i had do some Texture and Material (the floor for exemple).I had use Lightmass Emisive Material light (i don't remember the name), that's what gives reddish complexion in the room with the statue.
Some screen and a video :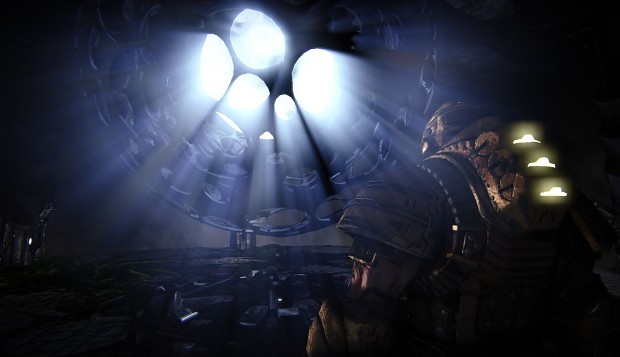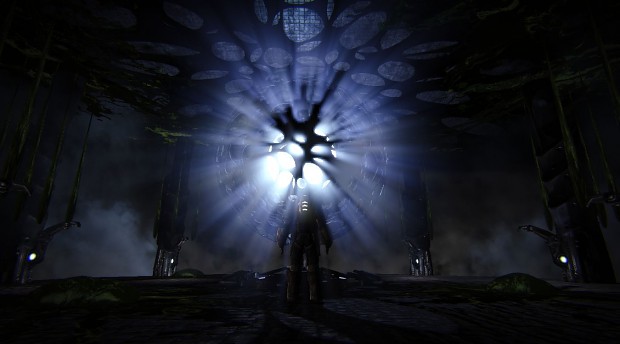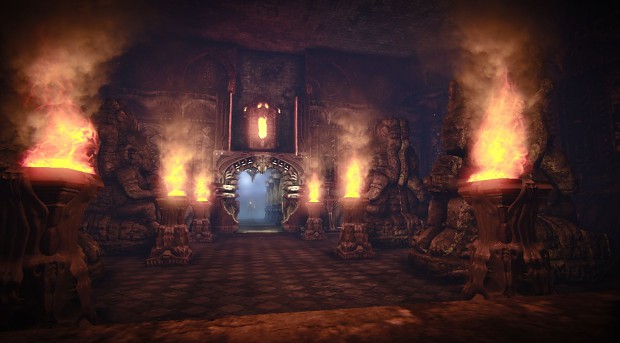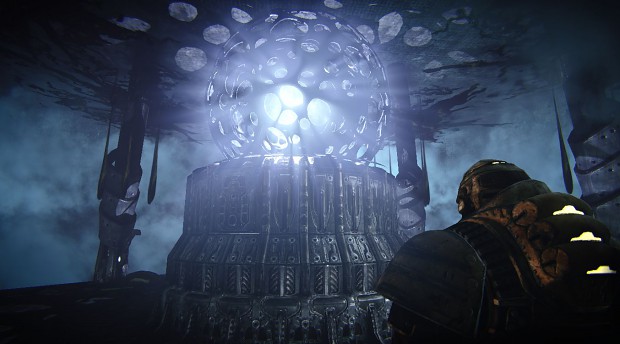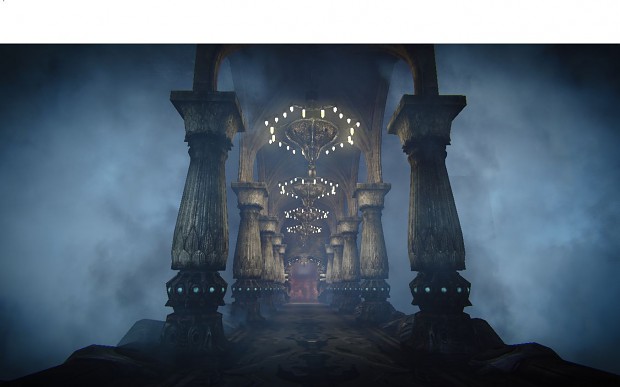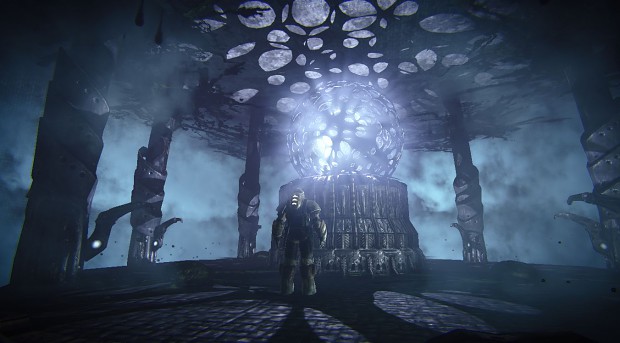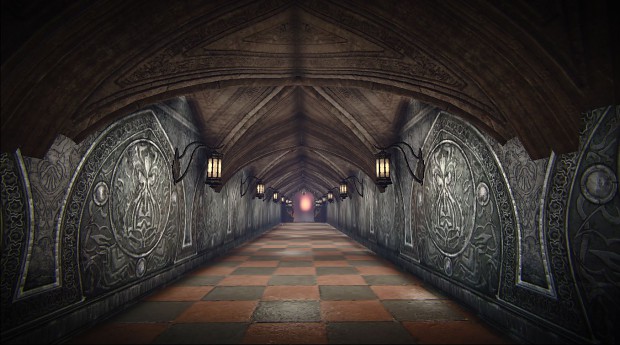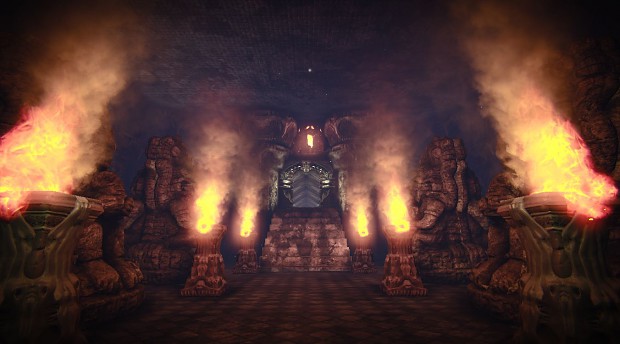 And a video:

Fast improvisation scene 02 - Mod DB
And that all for today, next time i will do the robot's animation .