Private security obliterate these stupid pirates attempting to board a cargo ship. To be honest it is rather satisfying to see someone actually taking some effective action against them. Given how dangerous and ruthless they can be, I wouldn't think about shooting at them if they were coming toward my ship.
They were pretty stupid to attack ship with armed guards... Either way I reckon they got what they deserved.
---
In other news I have been working on texturing in the recent months. I have started a side project to re-texture every weapon in the S.T.A.L.K.E.R. arsenal with a 2048² texture. You can find the downloads for what I have made so far in the addons section of my profile. Here are two of the renders. I plan to add to this project piece by piece.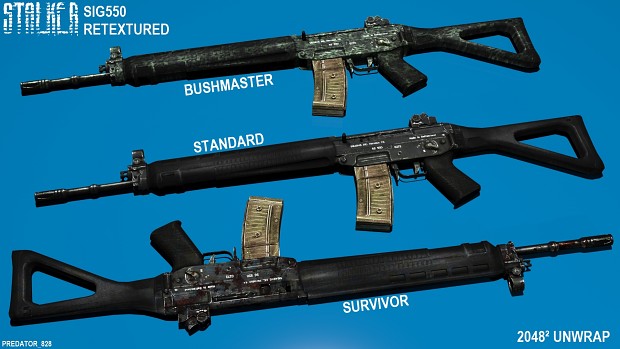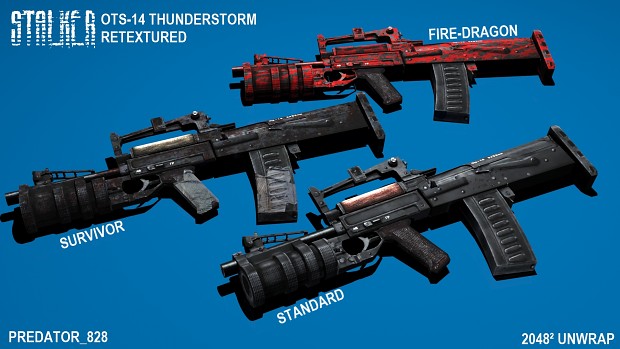 I have also been in collaboration with a DidJay, the author of Farcry 2010, to retexture the original FarCry weapons. I done 3 weapons so far and hope to soon be posting a render, once I figure out how to set up the max plugins.
---
In the gaming universe I have some screenshots from the various games I have played recently. Tomb Raider was a brilliant game, which I thoroughly enjoyed. I also finished Metro Last Light, which was also on the list of top games for 2013. Anyway here are some of my screens.
In other news I have made a new avatar inspired by Half Life 2 and I finished my CAD project with Autodesk Inventor, which I thankfully did quite well in which made all the time and effort I put into it worth it.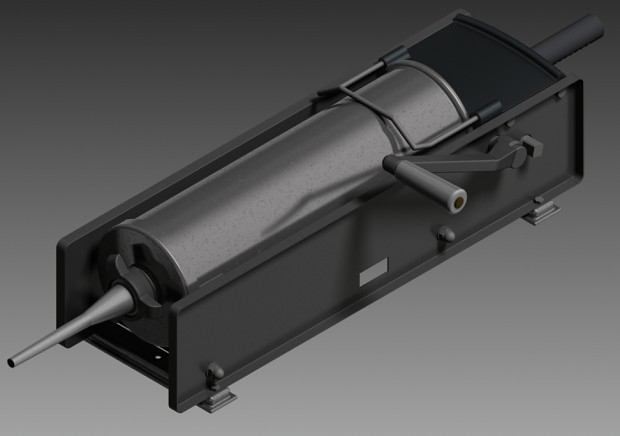 Finally my new avatar, here it is... Thanks for reading my rather pointless blog post, which was typed out of desperation to procrastinate from studying. Hopefully you found some of it sort of interesting.
- Predator_828