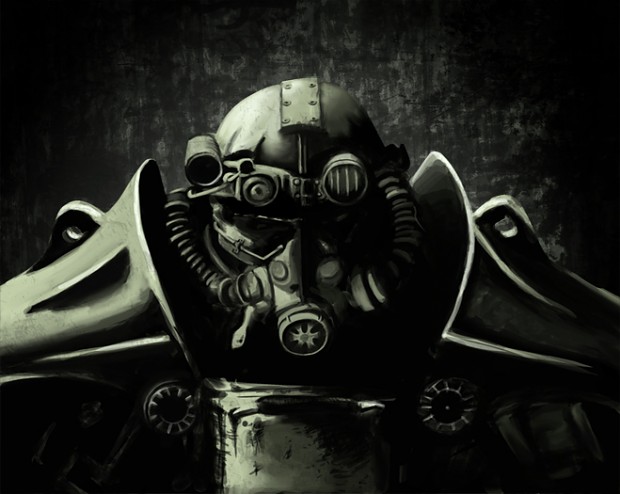 As of right now the fallout series recieved a well earned qpot on my speciuhl gaming bench.
These games have it all: twisted humour, epic music, incredible atmosphere, (ussually) a good story, lots and lots of weapons and equipment to toy with while completing the quest... or you could just buy an anti material rifle with the silencer and wreck everyone :&
which is my only complaint about new vegas, snipers > everything else and the overall sound and tracers/particles of the guns are veeery outdated and take you out of the atmosphere of the game.
Ofcourse mods can correct this, which they did for me :) And believe me you'll need some of them as this game is full of bugs, bugs, bugs and not to mention a lot of crashes.
i still liked new vegas so much, that i started playing fallout 2 :p
A lot more difficult though, gotta love old school games, because what fallout 2 does best is creating an excellent atmosphere that drags you in.
Maybe some other moddb users can try these games out and we could even make an rp = WIN.
And remember: "A little fallout never killed anyone."