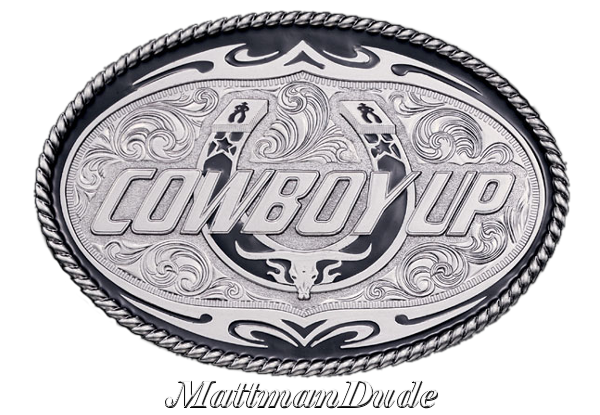 ---------------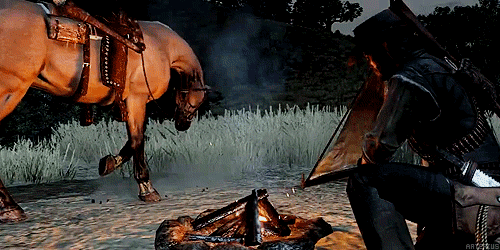 Hello all and welcome to my little corner of ModDB.
I've decided to take a moment to "rant through my blog" as it were.
Well, as you've seen... I'm Matt. I love Star Wars (not to the fanboy level though), Stargate, WH40K, Western stuff, and country music. Those are some of my favorite things in the whole world truth be told.
To this day my favorite video game ever is Jedi Knight II: Jedi Outcast. I'm not saying it's the greatest game ever made... but it's my favorite. As you probably gathered I'm also a big fan of Red Dead Redemption. I'm also really into RTS games like DoW 1&2, Company of Heroes, and the amazing and epic Sins of a Solar Empire: Rebellion. Oh and Empire At War. Can't forget that.
Oh, what other meaningless nonsense is there to convey? I like Weird Al Yankovic too... a lot actually. Umm... Mythbusters is a cool show. My favorite T.V. series are Stargate SG-1, Star Trek (any), FarScape, and Firefly. Commando with Arnold Schwarzenegger is the finest action film ever made.
Anywho, while you're here feel free to watch some of my videos and see some of my picture uploads. Also, do feel free to comment on them.
GROUPS I OWN/OPERATE, ADMIN FOR, OR FOUNDED








Latest Matt & Zach Show Episode:

M&Z Show Episode 18: Rootin' Rantin' - Mod DB

A Quote:
To destroy is easy, to build is hard. To scoff is also easy, but to go on in the face of scoffing and to do what is right is the way of a man. - Louis L'Amour
Number of Outlaws I've Killed Since You Started Reading This: