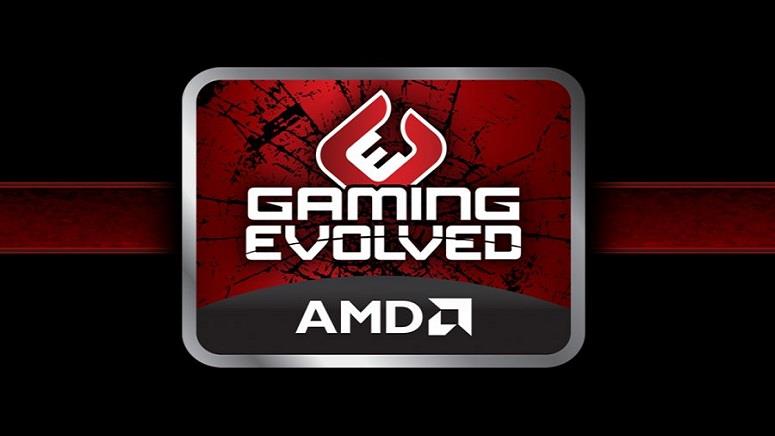 Will AMD skip 8000 series?
"

Sea Islands

"

is

possibly

only available

in

OEM.
AMD, which is Nvidia's arch-rival, too few seem to have taken an ever so slight pause. Since Nvidia recently launched three new video cards in its 700-series one would like to believe that AMD would respond with its highly anticipated 8000 series. This has not yet happened and we believe ChinaDIY, they are never to see any of this series outside of the pre-built OEM machines.
According ChinaDIY going AMD namely to jump straight to the 9000 series, or Volcanic Islands as it also goes under. These are most likely released around October sometime. This seems very likely since AMD has entered into a partnership with EA and Battlefield 4 will be released just this time.
AMD will probably start with the HD 9970 will be faster than Nvidia's GTX 780, but weaker than the GTX Titan. For most people, regardless of the performance the key factor, but the price. This is where AMD tend to show their strength. If the price settles around 660 dollars, Nvidia has not much to set up and must necessarily lower their prices.
AMD is an American company that specializes in processors in computers. This applies to both CPU and GPU. In recent times they have also begun to produce physical memory, or RAM.