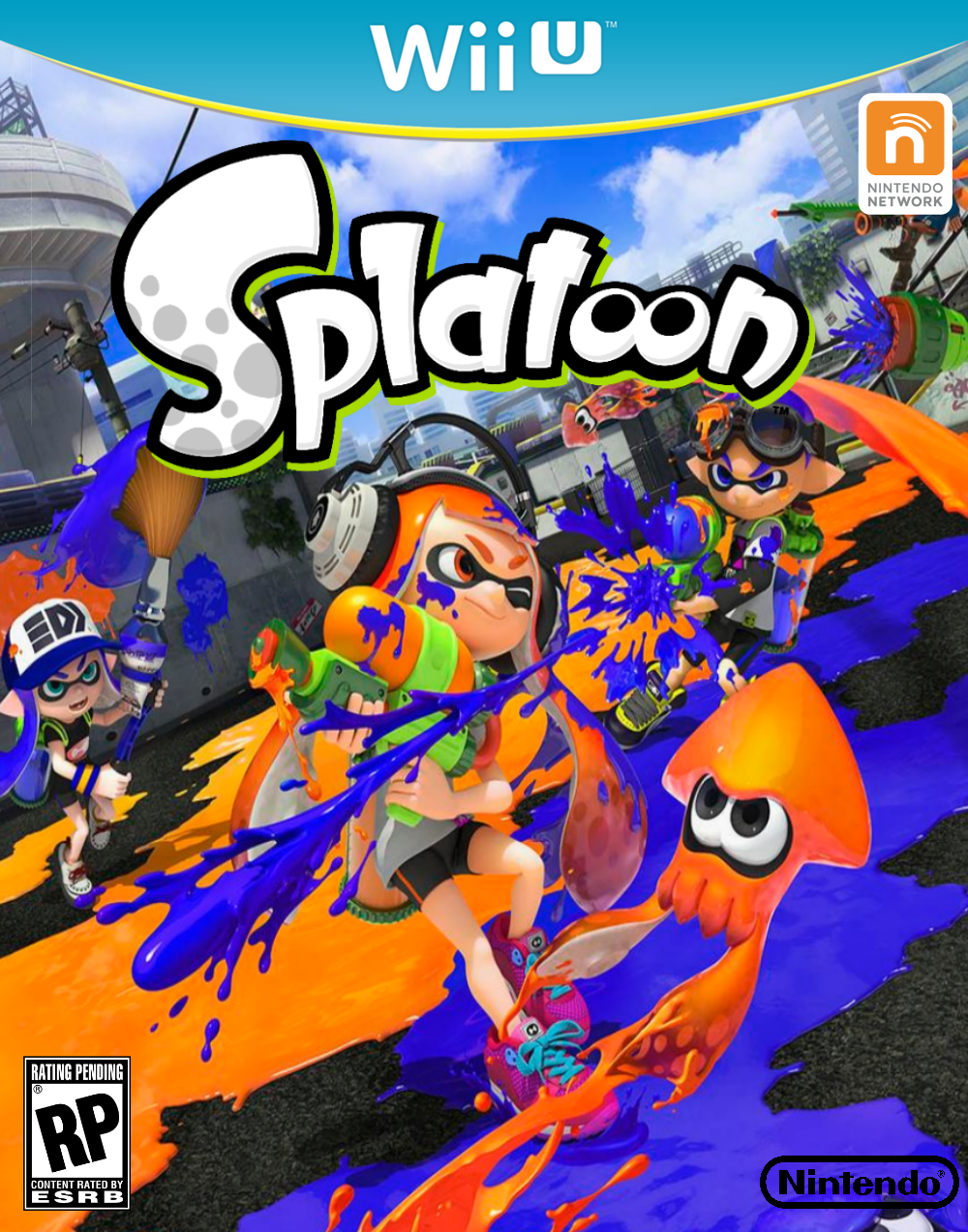 Truck full of Splatoon games have now been stolen!
Some just can not wait until the game comes out
Kotaku reports today that many Nintendo fans in the UK will be disappointed. Games that have been pre-ordered is actually stolen. A truck full of Splatoon games (and Splatoon Amiibo) disappeared when the transported games from a warehouse in Europe GAME its warehouse in the UK.
Missing games means customers will not get the special edition of the game. Instead, they can choose between canceling the order or make the game's regular edition with a 10 pound gift card.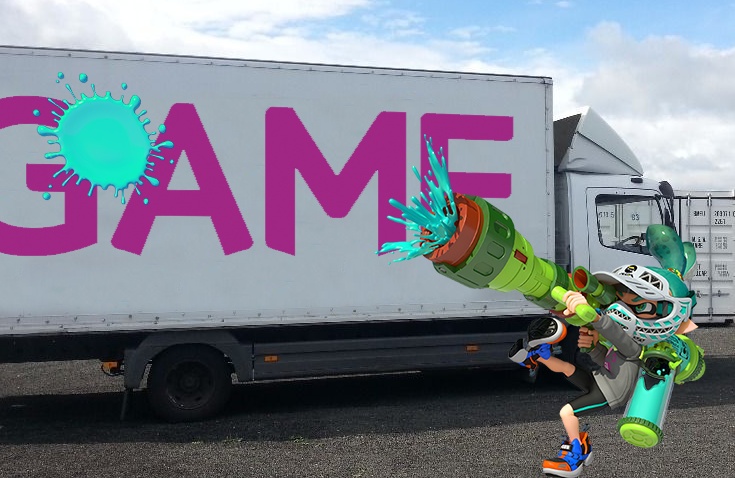 ~ The theft was planned or accidental is not known ~
For more information about this press here: Kotaku.com