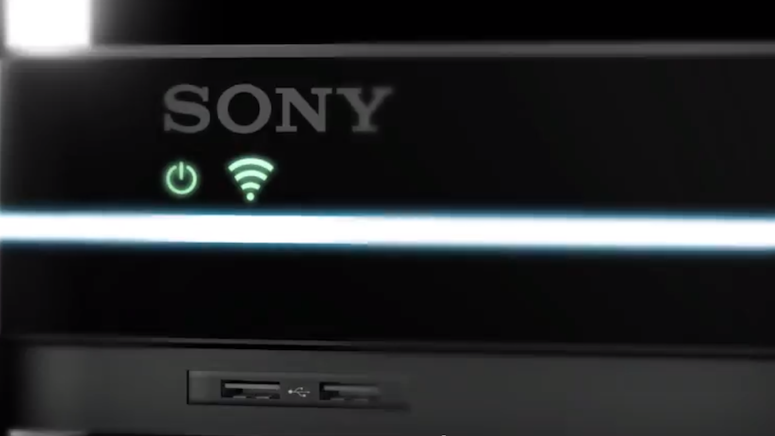 Alleged leaked E3 video shows glimpses of the console.
In advance of E3 tend Microsoft and Sony's PR department to leak as two strainers. Screenshots, pictures, trailers and much more tend to find their way out of the company and into the net. In the evening there appeared an alleged leaked E3 trailer from Sony that show glimpses of the Playstation 4
---
Currently it is not confirmed whether the video is real or not. If it is false it is in this case very elaborate. We will see many faces of people who have bright Playstation symbols in the eyes, mixed with brief glimpses of what appears to be the next Infamous and rotating images of the console, which most of all resembles a kind AppleTV with a light around.
What speaks against the trailer is that it only be a short game shots from action games, they would think that Sony chose a more diverse selection of games expression in such a trailer. In addition, they seem almost looks a little zombie-like with the faces and the lights in the eyes, not a phrase they think Sony will associate with Playstation 4.
Take
a look for yourself
and
discuss
in the comments
below
:
fake
or real
PS4
-trailer
?