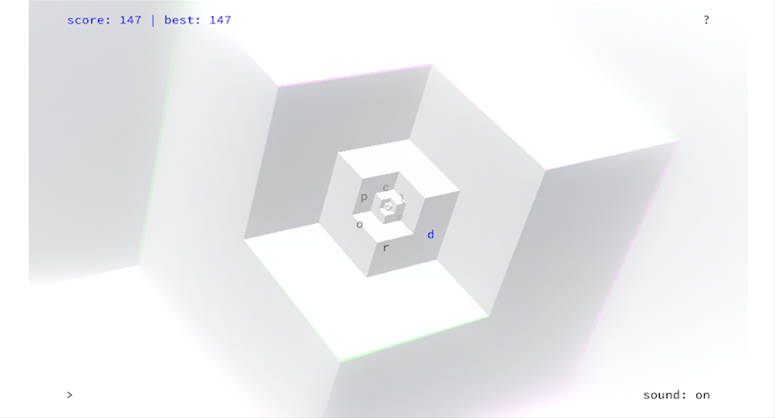 Here is the new game of Notch
Minecraft

creator

has

made

​​stress

free

word games

.

Try it

now

!
Minecraft creator Marcus Persson loves to experiment with different games expression. From his childhood, he has tried to visualize different game concepts and ideas, and he has participated in many so-called game jams, hits where game developers and coders in a few days competing to create the coolest mini-games.
• Leavened

word games
According to Eurogamer rated Persson to set up a contribution to Ludum Dare, one of the most famous game jams, but instead ended up creating and launching a ordlekspill inspired by Fez and Super Hexagon.
•

The game

called

Drop
and is about to recognize and write the words from the letters that come at you in a spiral shape. It's a pretty intense experience, a game does not last so many seconds if you are not extremely good at writing.
---
---
What

will be

your

record

?