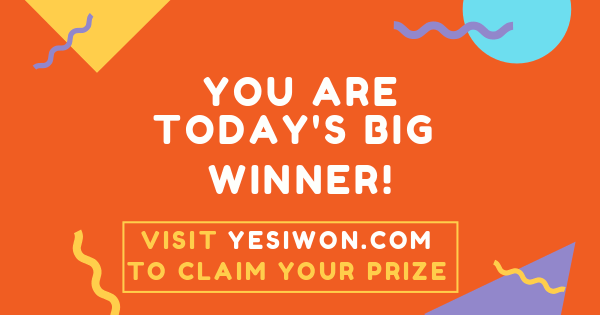 ❇ ❇ ❇ ❇ ❇ Happy New Year ModDB.com ❇ ❇ ❇ ❇ ❇
?Will it be
something new this year?
A new year has come to us here at ModDB many good Mod was created in 2014 and there will be many more as we await for this year as well, I hope. As many of you know, I keep contests that will be settled by this month - January 2-3-4 and 5 many people are waiting to know who wins, all winning images will come in K-S Game Competition so join there, to know when a winner is selected.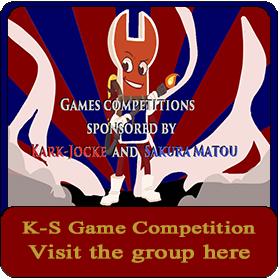 Many wonder when time I will be uploading new (Anime Wallpapers HD) again, it still has not arrived a date when time I'll do it again. But I can say that it does not come any in January. But I will see throughout the year and will give full details when I have something that is on the way.
I've had a lot of people who have read through my news in 2014 and received many good comments I want to thank you all for and hope that this will also be a so good year for all of us.
~ I wish you all

a Happy New

Year

! ~
❇ ❇ ❇ ❇ ❇ ❇ ❇ ❇ ❇ ❇ ❇ ❇ ❇ ❇ ❇ ❇ ❇ ❇ ❇ ❇ ❇