This blog was edited on December 2017th. I send you all regards! :)
---
HAPPY 2018 EVERYBODY!
---
---
Contact Info.
- Email: JamyzGenius@hotmail.com
- DeviantArt: Jamyzgenius.deviantart.com
- ArtStation (My 3D content is here): Artstation.com
- Behance (My Graphic Design Portfolio - WIP): Behance.net
- Modding Portfolio [Outdated]: Sites.google.com
- Steam Workshop: Steamcommunity.com
- Youtube Channel: Youtube.com
---
A Must Read if you enjoy H.P. Lovecraft!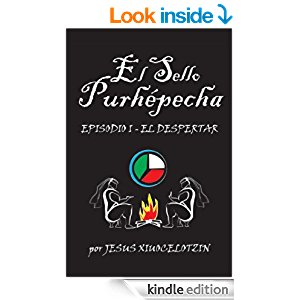 ---
This are my guitars: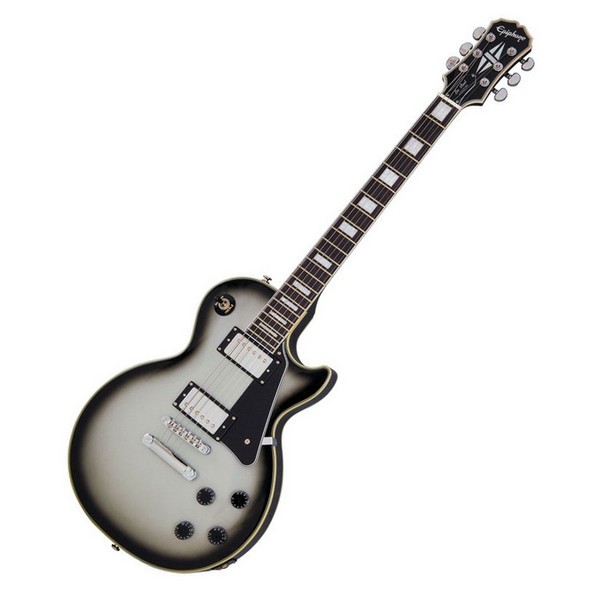 I broke the whammy of the last one :O
---
Games, hobbies and things I like:
I love first and third person shooters like Quake, Wolfenstein, Gears of War and Doom. RPGS Like Skyrim and KotOR, ARPGs like Diablo, adventure games like Grim Fandango, and many more. I love big box art, and usually skeptical with new releases. (I am not rich, but I follow/see them xD). Playing games all the time is not really my hobby, not at all. I am not a super insane or hardcore gamer. I may get in first place in some quake matches, but against a pro, I am close to nothing :]. But careful, that means that I will not fight back! I do really, really enjoy a good competition or an interesting challenge. Same in modding, sometimes I like to extend the barriers of what seems possible, or thinking out of the box to solve an issue that looks impossible to implement from scratch. Sometimes only notepad is the only tool needed to create a mind-blowing effect muahahaha. Looking at you The Force Unleashed II Evolution Mod :}.
My personal hobbies are play guitar and mess with design software. I got a really cool computer thanks to my family when I was incredibly young, and I try to approach it at its 110% studying how to improve as a 3D designer and as a modder for my favorite video-games. Right now I am not a pro in the area. I cant make HD models like the incredible artists that you see on Youtube, or the incredible people who work for the 3D Movie Industry or Videogame Industry. (2015).
I also love movies of almost every kind, design and recreate stuff. Go out to places, travel and taste food of almost every kind. I love cities, music, parties, bands and concerts. I like Metal, Rock, Hard Rock, Dubstep, House, Chillstep, Classical Music, Heavy Metal and the vice versa genres of Metal plus a ton of non-metal related genres like Latino music. I do not like Reggaeton music by the way x.x, but I do like Reggae. I play the guitar, acoustic and electric. Playing for almost 6 years by far. I am not a professional on the area or a prodigy. I just make noise, but trying to make good one because for me, guitar is like a way to escape from this world for a while.
---
You should hear this:
---
I had modding for a couple of games, mainly Star Wars ones. Games that I have modded/map:
About 2007-ish to 2015
Star Wars Jedi Knight: Jedi Academy
Jedi Outcast sometimes
Chivalry: Medieval Warfare
The Elder Scrolls V: Skyrim
Star Wars The Force Unleashed II
Spiderman Web of Shadows
Star Wars The Force Unleashed I
After 2017
Guacamelee! Gold Edition
War for the Overworld
Hello Neighbor
Painkiller: Hell and Damnation
Reflex Arena
SEUM: Speedrunners from Hell
Games modded for which content was not released Online (personal use mods):
Spiderman 3
Unreal Tournament 3
The Haunted: Hells Reach - When it was a mod for UE3.
Note: these range since I started to mod.
Please note: by this point, not all the mods I did for these games were published. In the past, I had a tendency to delete most of my modifications because those were made for personal use. If they are not in Moddb, they should be in the steam workshop, or floating around google somewhere :].
---
I understand a little bit how to use a couple of modding tools such as:

UDK and Unreal Engine 4
Creation Tool for Skyrim
Gtk Radiant 1.4 and 1.5 + BehavED
Gimp - CrazyBump - Substance Painter + Substance Designer
Photoshop and most of the Adobe Creative Cloud.
3D Studio Max, Zbrush and a little bit of Maya. I do not dominate the software, but I know how to model props, do uvw mapping and the basics of import/export.
---
Texture edition at different resolutions.
Maps, levels, scripting and total conversions.
Modelling, props and detailing for maps.
Really basic scripting in a couple of games to get X effect or a Y action. An example is a cinematic on Jedi Academy with the BehavED software, or the port and function of an enemy that does not exist in a specific game, and after modding that enemy is ready to fight in-game. Hence The Force Unleashed II: Evolution Mod or and my Jedi Academy addons/mods for more references.
---
Participated in Hello Mods Contest 2017 with Iknosabuk - Ended in 4th place: Moddb.com
Participated in CGTraderAwards 2017: Cgtrader.com
Looking forward to participate in more!
---
YOU SHOULD KNOW THAT...
Most of my mods are recreations and use copyright material that belongs to their respective companies and authors. I do my very best to credit in a 100% manner everything I use. The last thing I want on Earth is to deal with a sue or copyright problems. If you are a legal professional from those companies and want me to delete the mod. Just contact me and I will delete the mod or addon asap.
---
I am a below the average mod maker. Not a really good one, but not a really bad one. But I try to know the very basics of what I am using.
---
---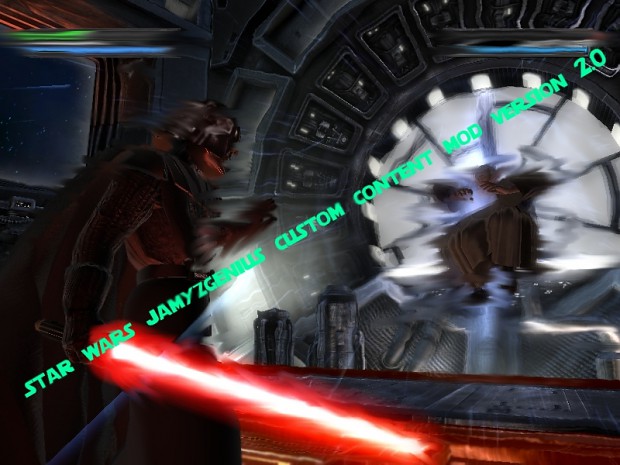 SKYRIM MODS




---
JEDI ACADEMY MODS

SW JKA KotOR 2 Duels Pre-Release - Mod DB


---
MODDB DOWNLOADS
---
---
Some of my MODDB addons:
---
Star Wars Jedi Knight, Jedi Academy (Just a couple of them):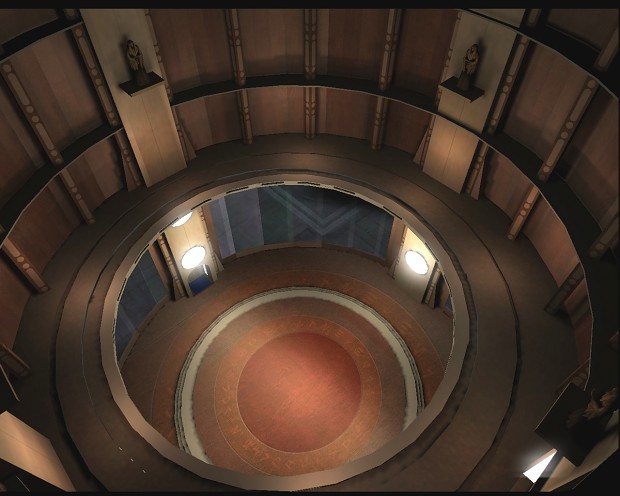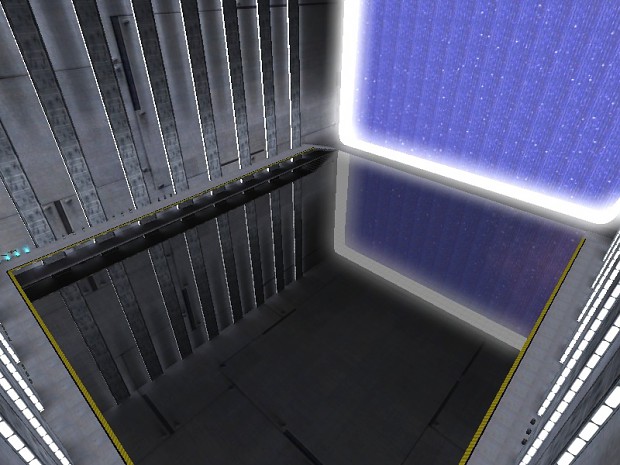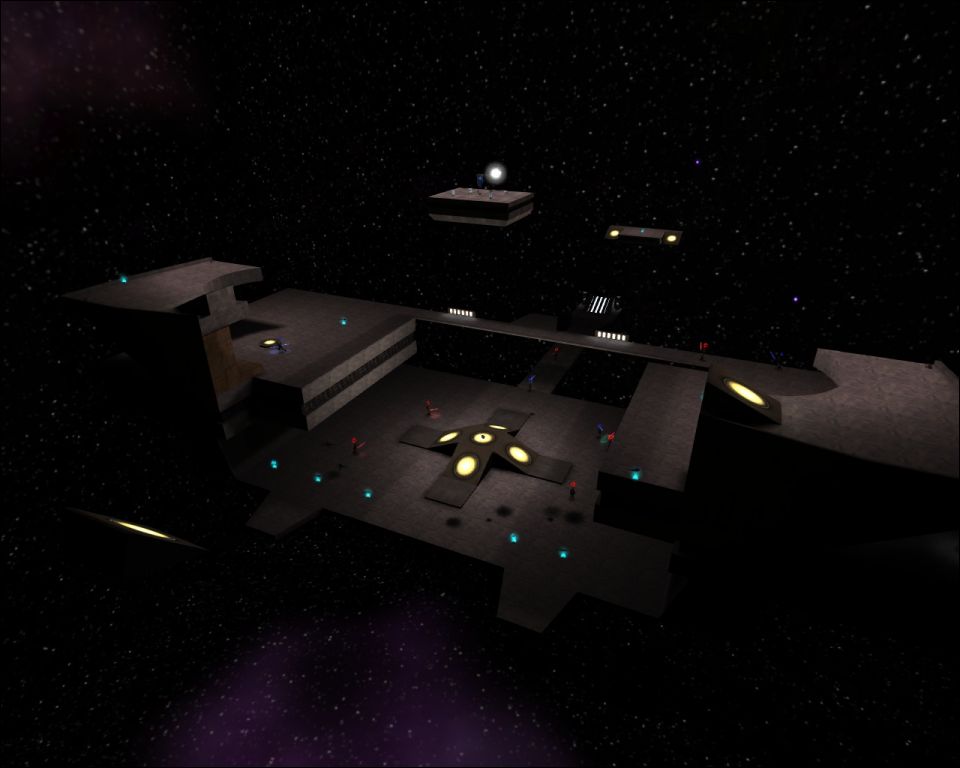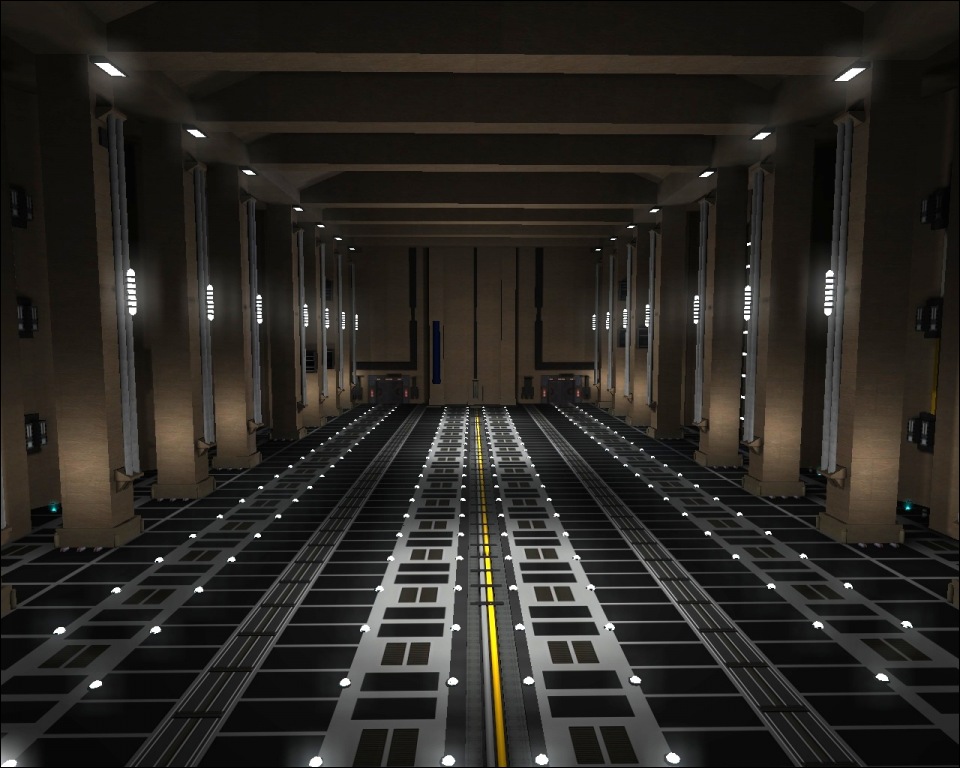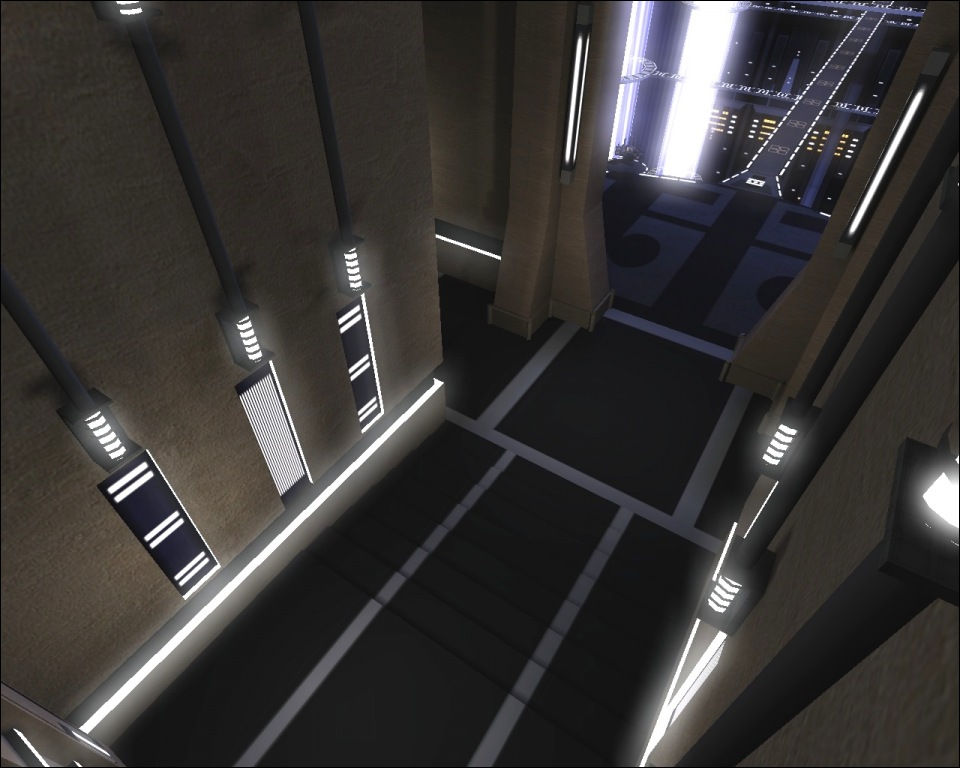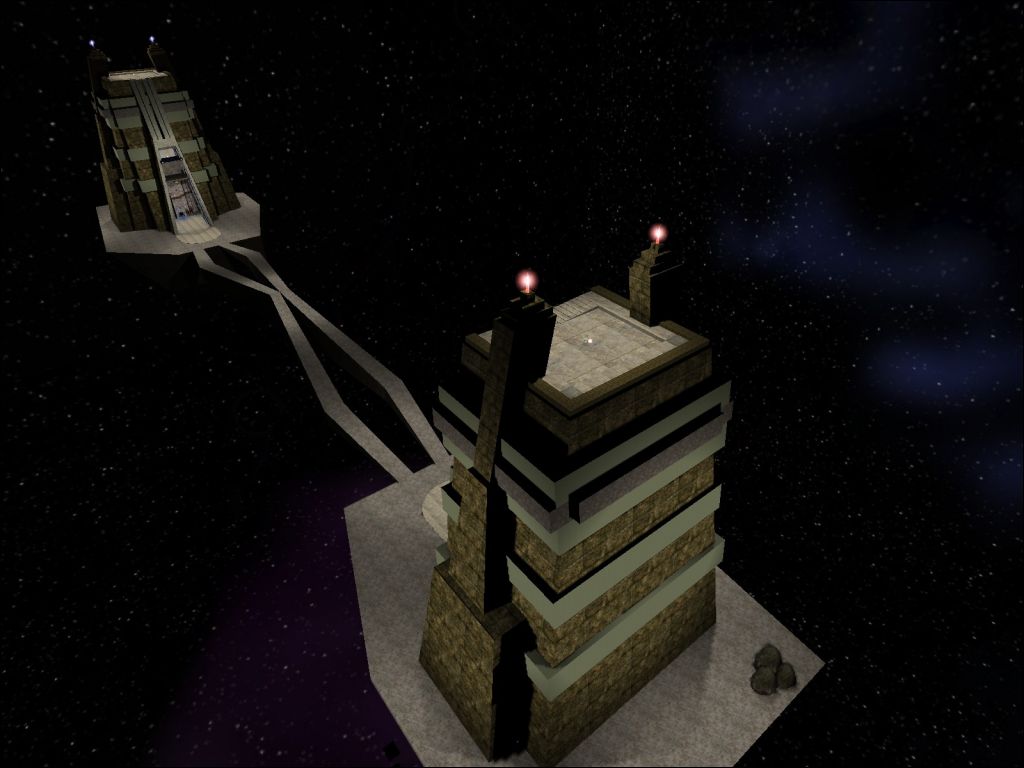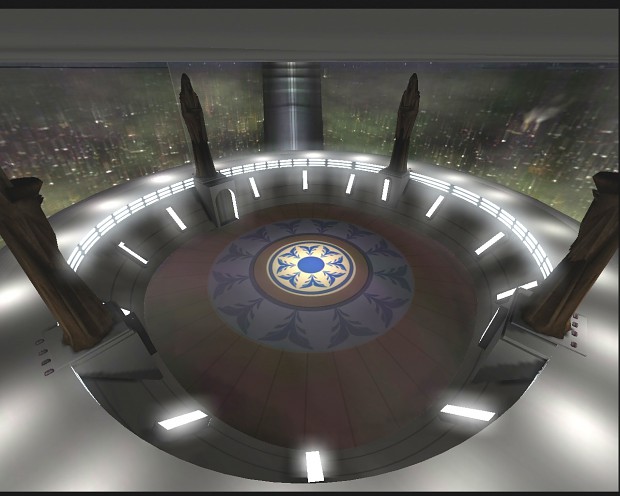 Chivalry Medieval Warfare (Credits: Torn Banner)



















Thanks for your visit!!!
I salute you!
-JamyzGenius