Here is a dwarf-seeker. He is forced to travel and fight by fate. He`s got dark rown beard, big nose and a tin helmet. He is dressed in a green shirt with rolled-up sleeves, leather trousers, brown boots with lapels. His weapon is an old pickaxe which the seeker holds with his both hands.
The Gold hunter holds a large crossbow instead of a pickaxe, and is dressed in old mail.
Subscribe to our Steam and Instagram pages and stay up to date with the latest news!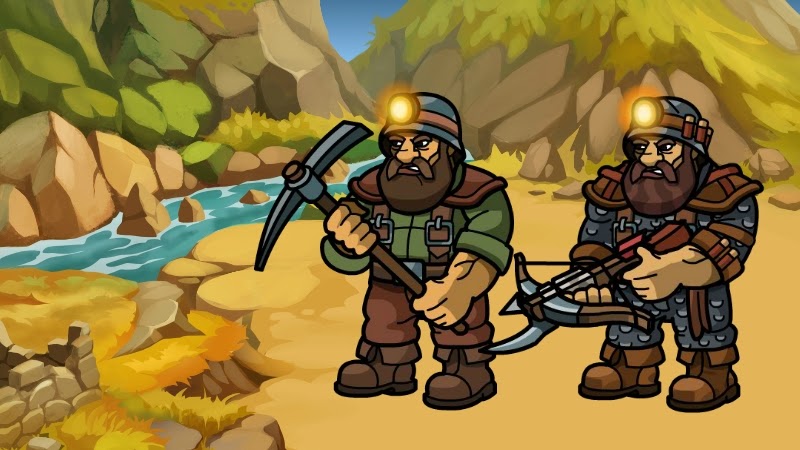 Store.steampowered.com
Instagram.com

#greenolor #gamedev #turnbased #screenshotsSaturday #indie #indiegame #game #gamer #stepbystep #dwarf #magic #HoMM #PC #art2d #kingdom #screenshot #dwarves #magicianslegacy #greenolorstudio #indiegamedev #indiedev #letsplay #gaming #newgame #indiedevelopment