We're very pleased to announce that NagiQ 2: Treasure Hunt, our new word game, is now available at Desura! Albeit we've developed NagiQ 2: Treasure Hunt as a sequel to our first game (NagiQ, also available here at Desura,) the gameplay is totally original. Furthermore, NagiQ 2 comprises 5 islands, and each island delivers a very specific challenge with words. This original gameplay is based on combining words on a board. In order to win, all the letters on the board must have a golden color.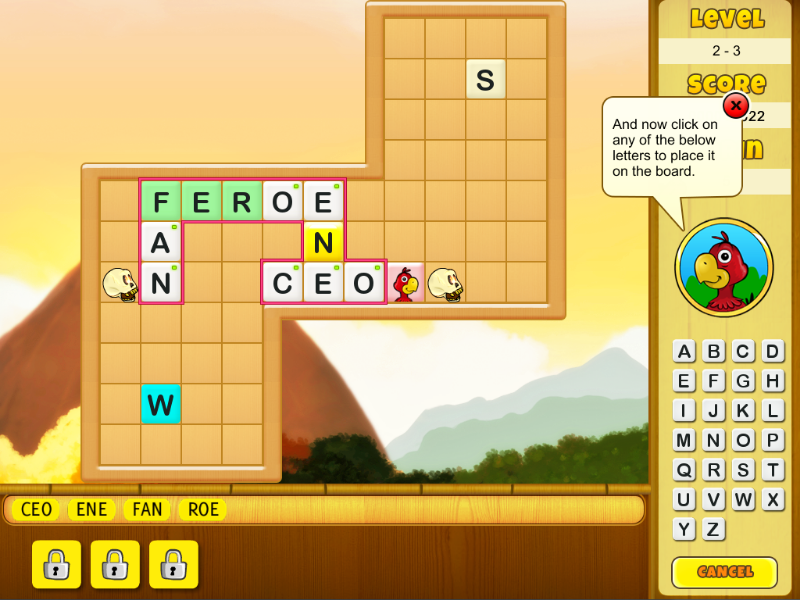 By combining words you'll be able to
win coins,
defeat an evil pirate,
win prizes,
punch evil skulls,
explode monsters,
trim mustaches
and also prove that you are the ultimate wizard of word games! 75 boards with plenty of fun with words, perfect for brain-fitness, lie ahead!