March 31 beating of drums, music and banners flowing through the gates of Saint-Martin Guard was part of Paris! Led by a huge entourage, more than a thousand generals and officers of different armies, the town entered the Russian Emperor Alexander 1 and the other monarchs.
Last time the enemy troops entered Paris in the 15th century, when the English during the Hundred Years War, captured the city. Now the former enemies met, like their emperor. Thousands of Parisians admired a great view of the Russian Guard and handsome officers.
The French windows looking out, sending the crowd kisses, ran up to the officers and asked them to give up the horse for a moment to see the Russian Emperor, asking what he is.
Does not such an enthusiastic reception waited in Moscow Napoleon conquered? But Moscow has met it with fire.
Russian king and his army to avenge his ancient capital charity and generosity. Within 4 hours, Alexander took a parade of allied forces, and then went to the house of the former French Foreign Minister Talleyrand to the meeting in order to map out the transition to the new regime.
Russian emperor decided to pursue the case and force Napoleon to abdicate.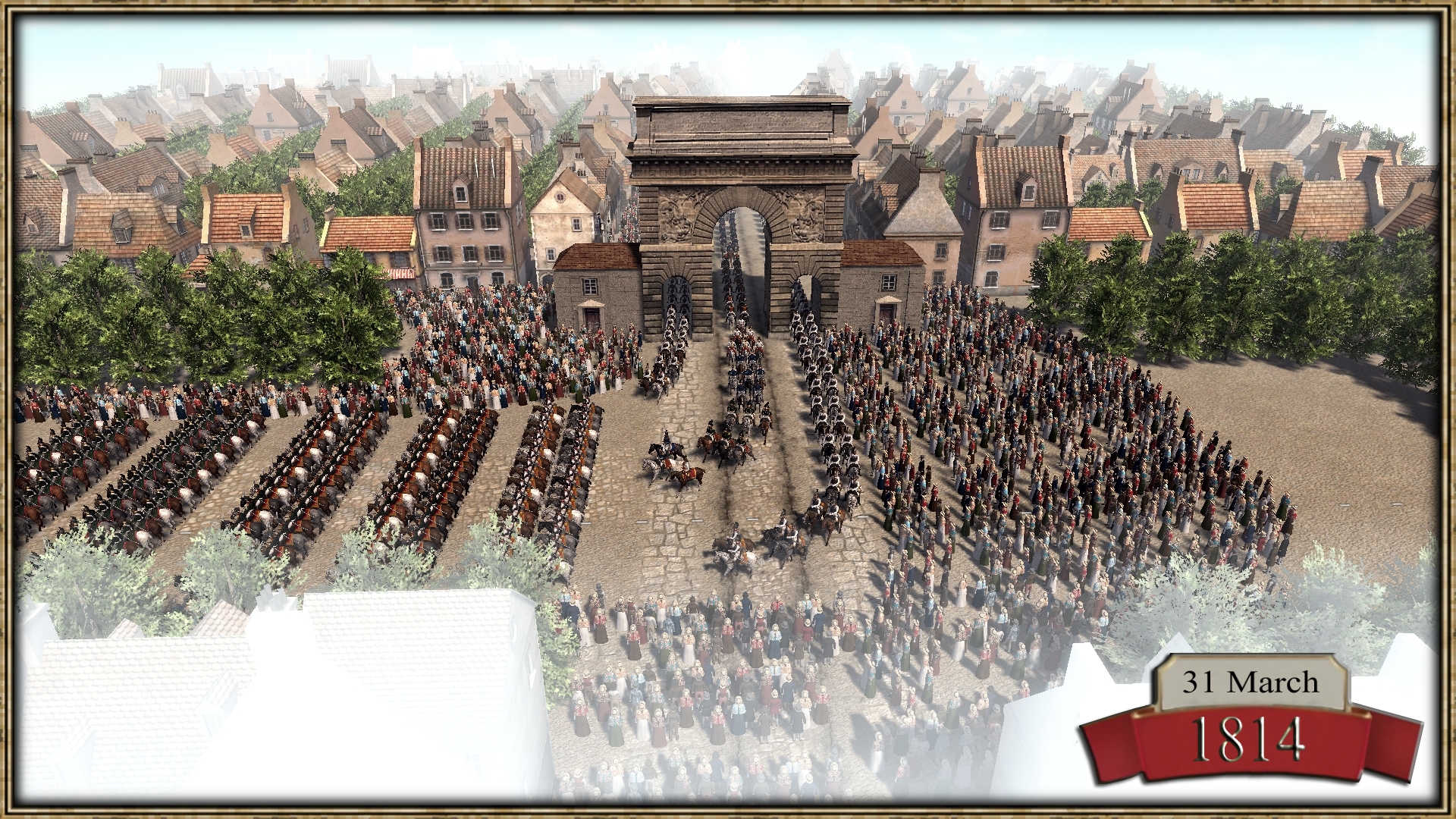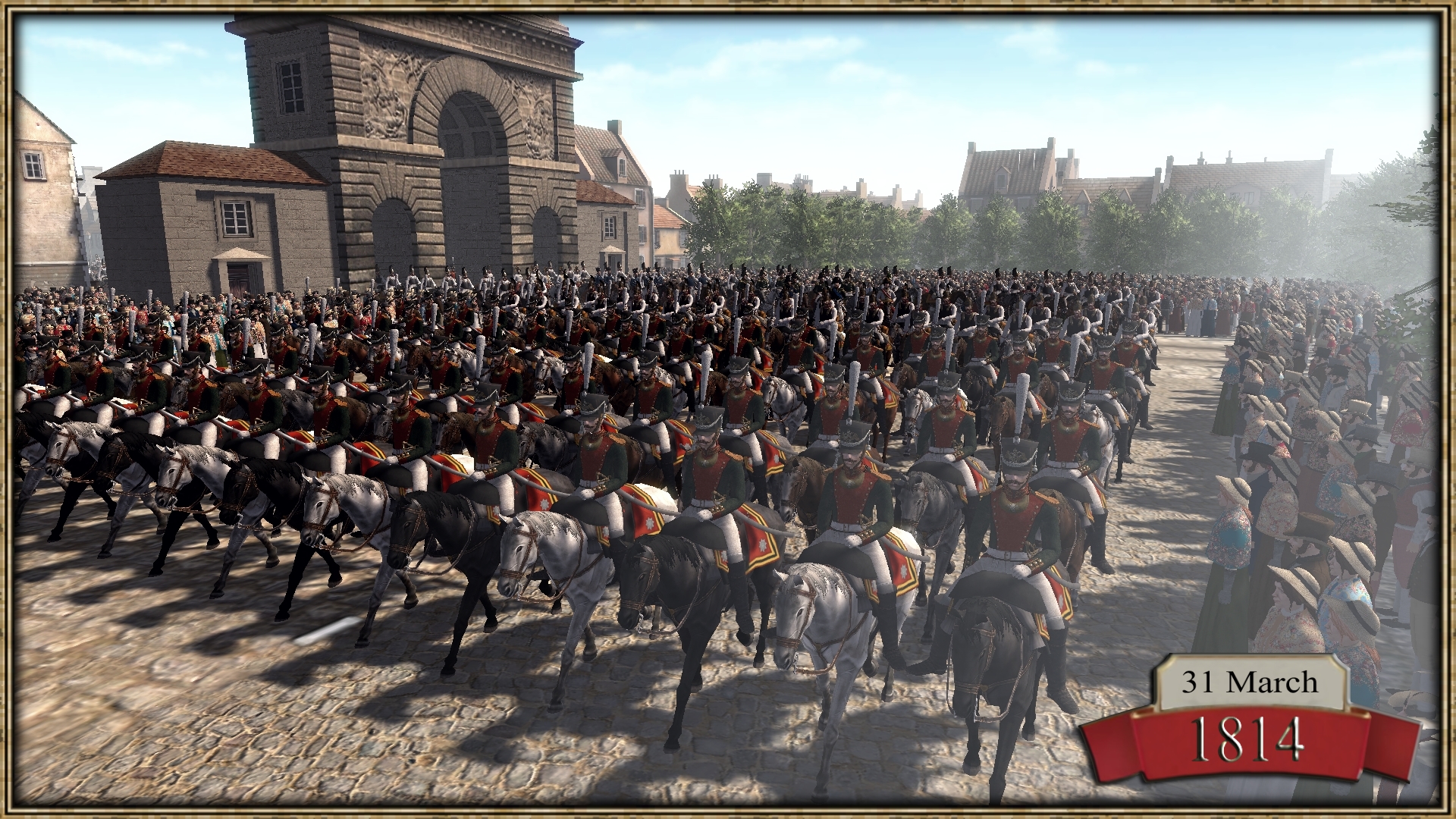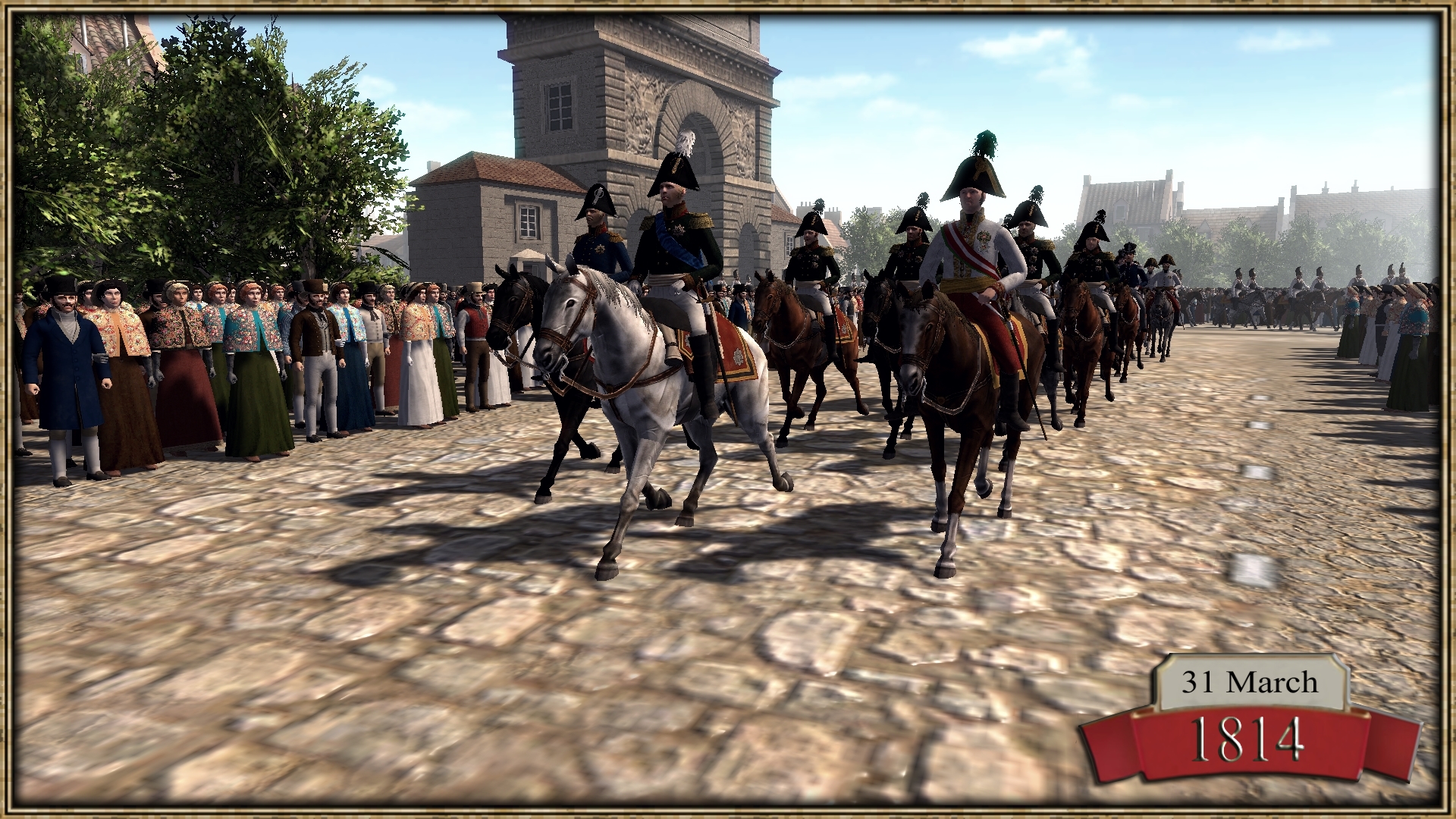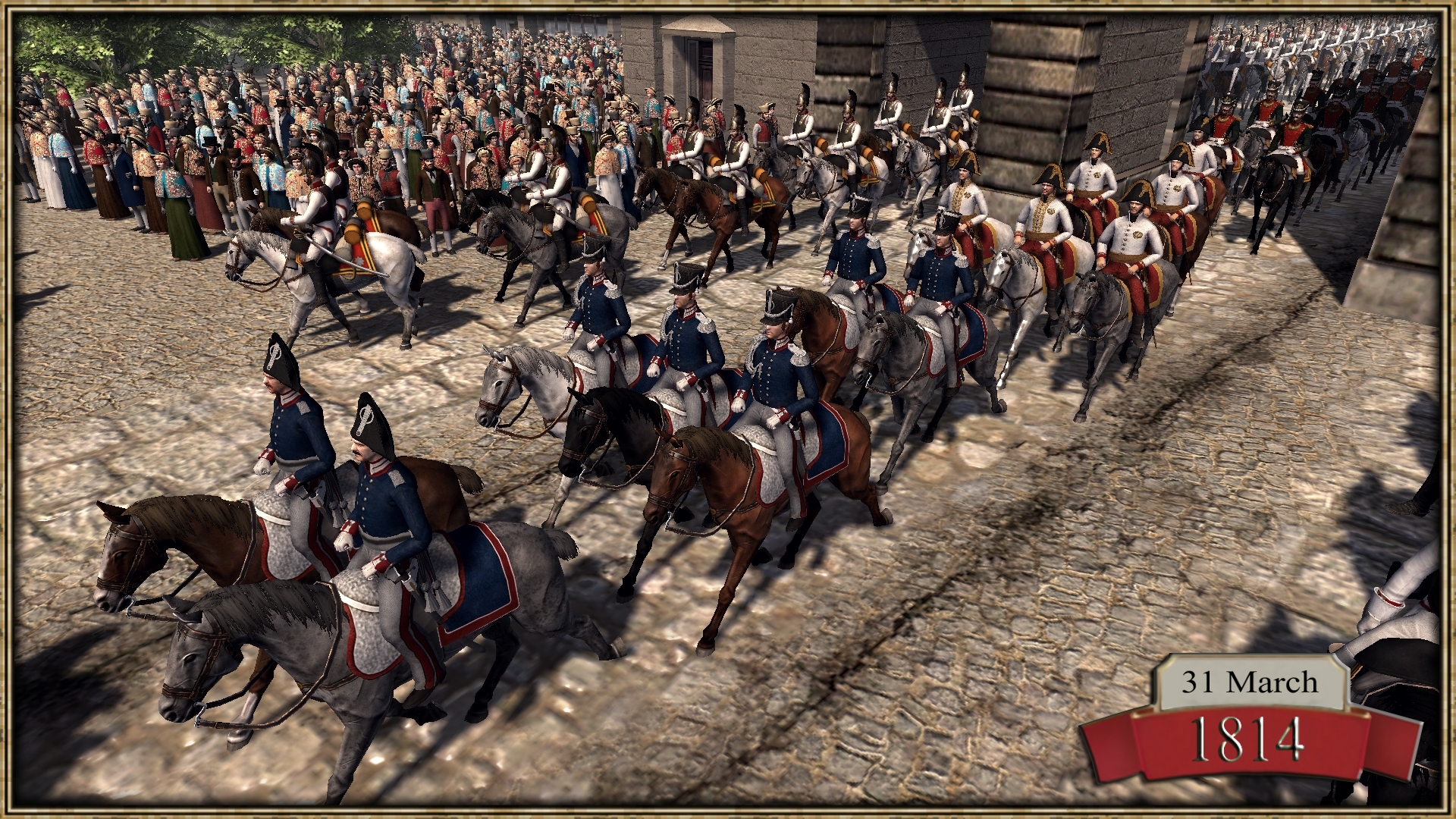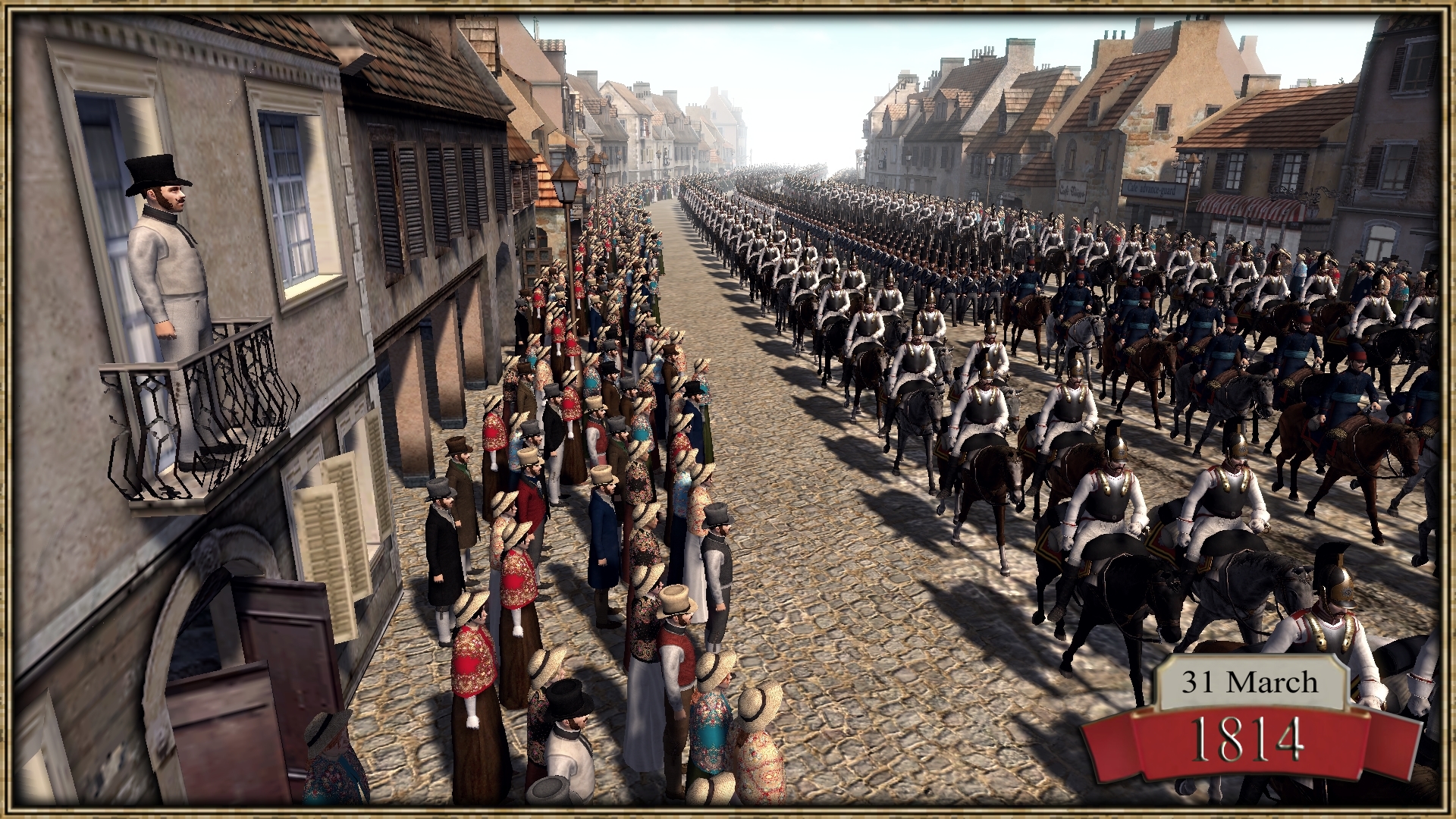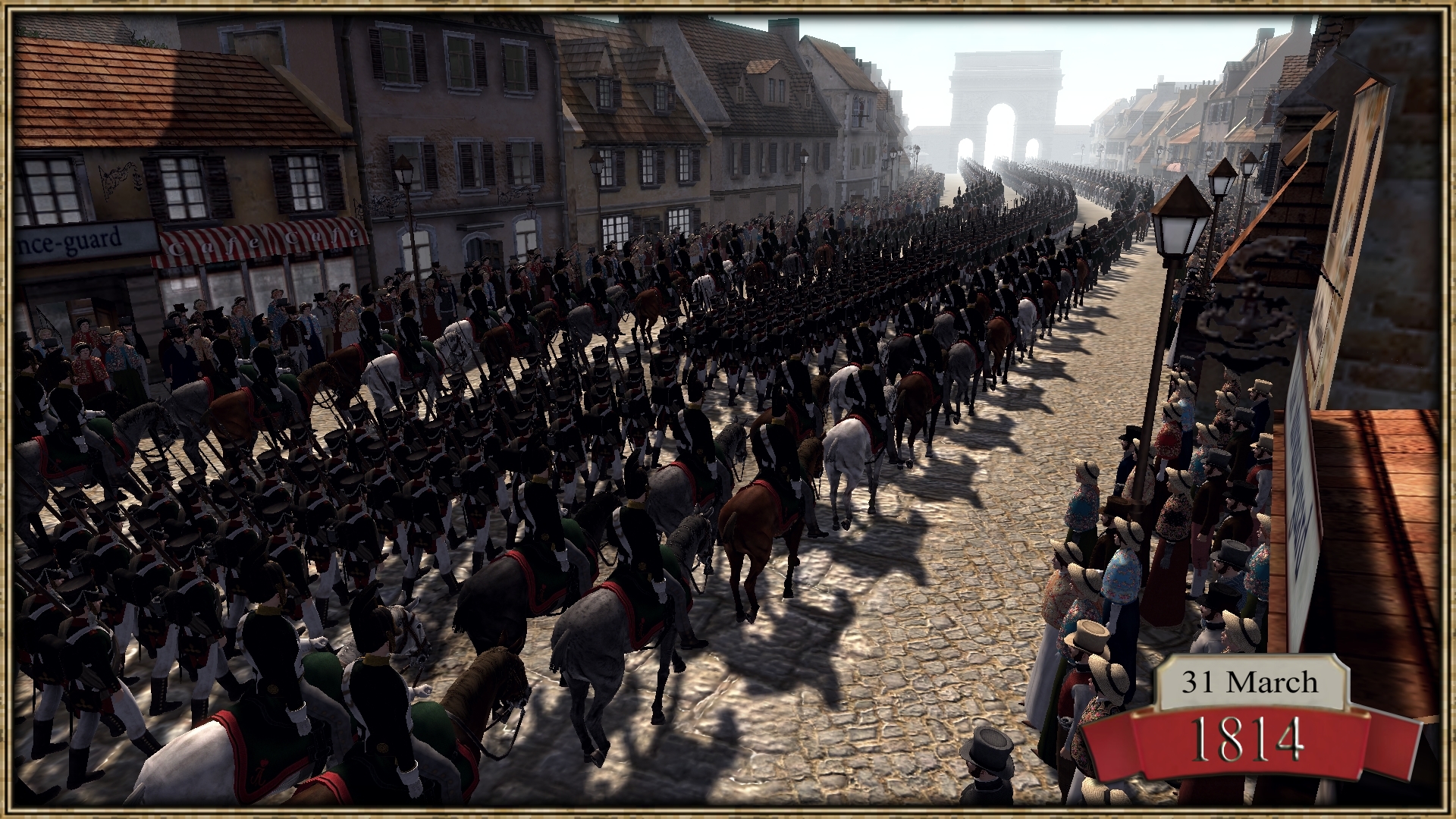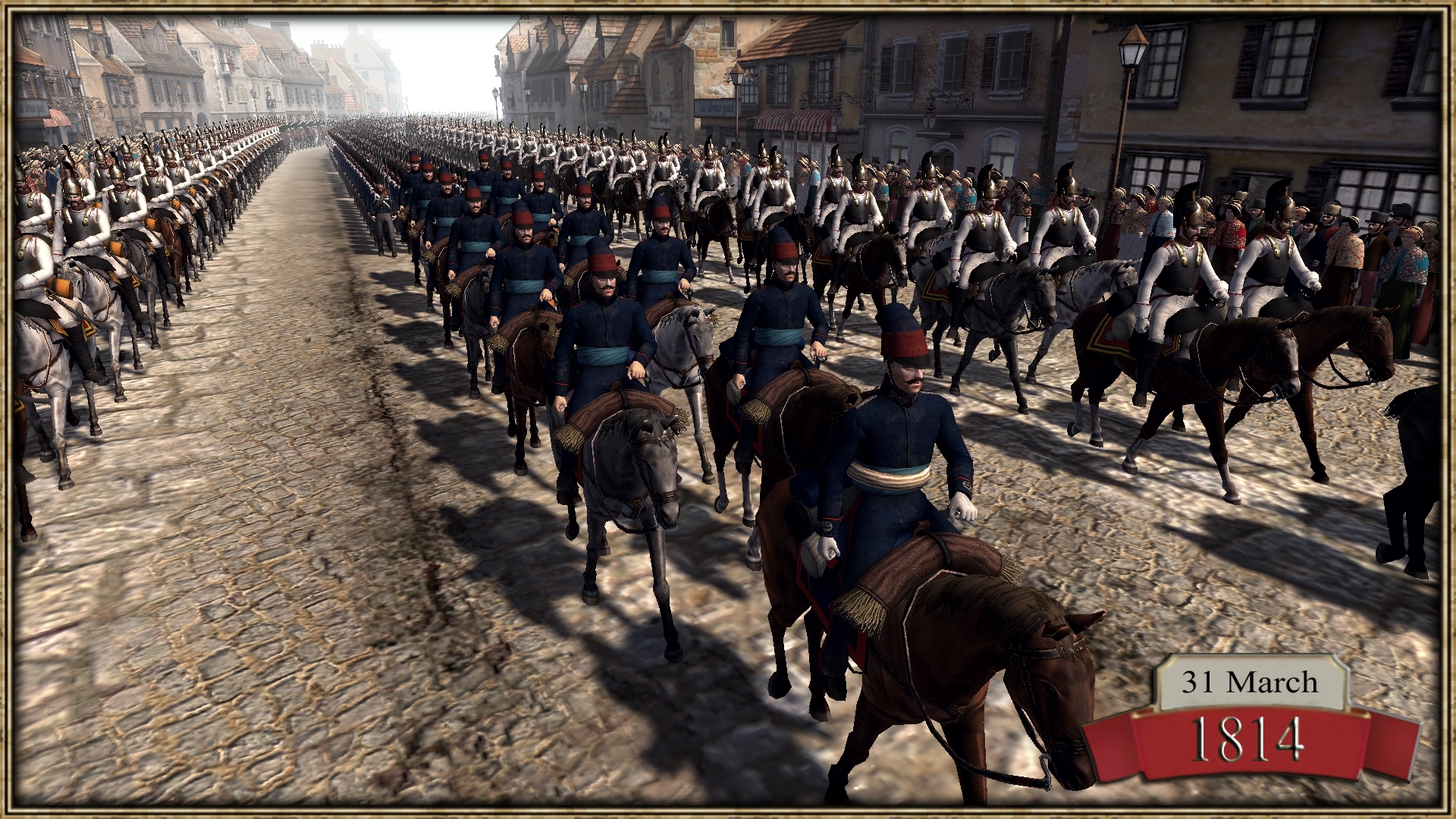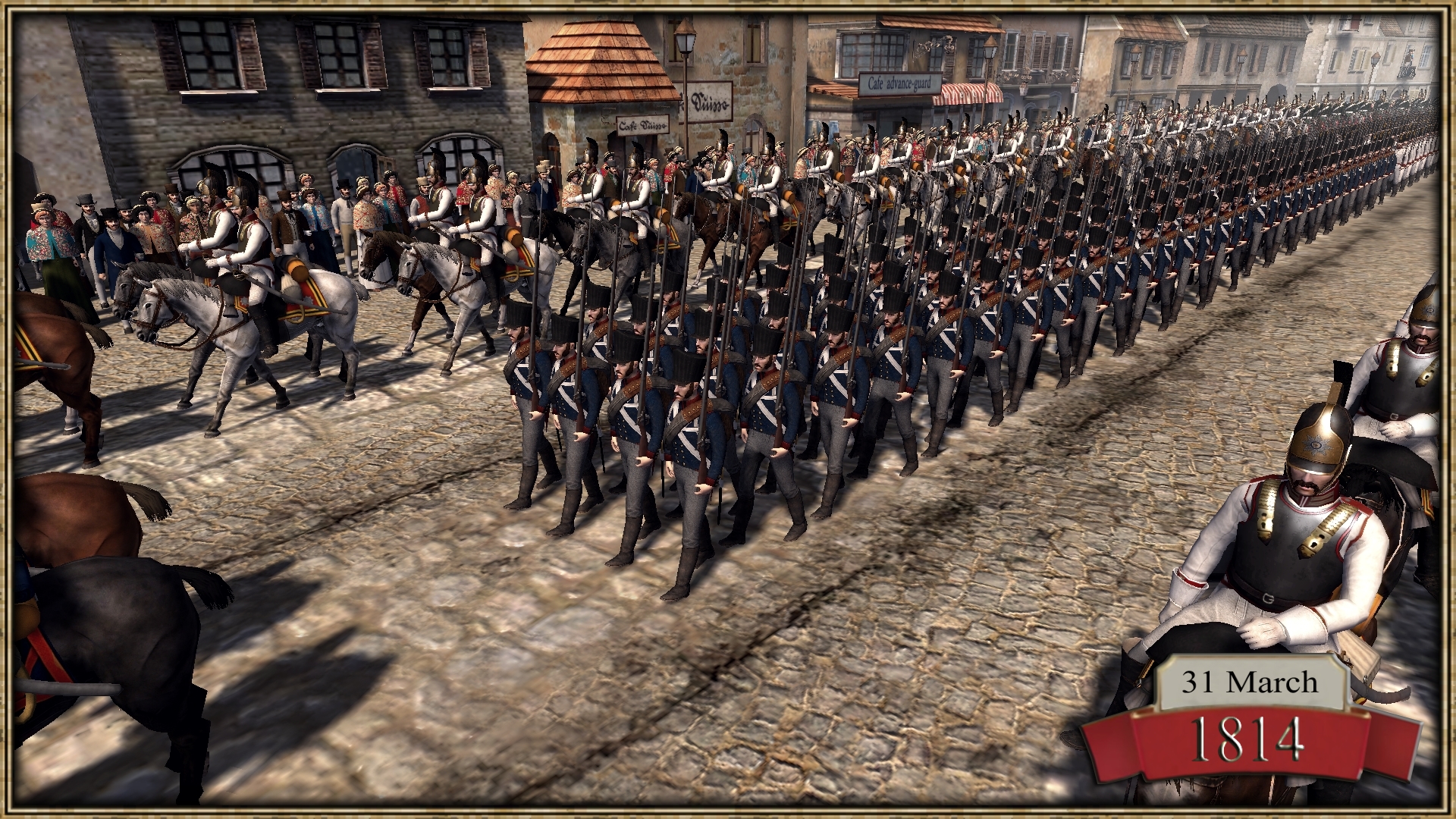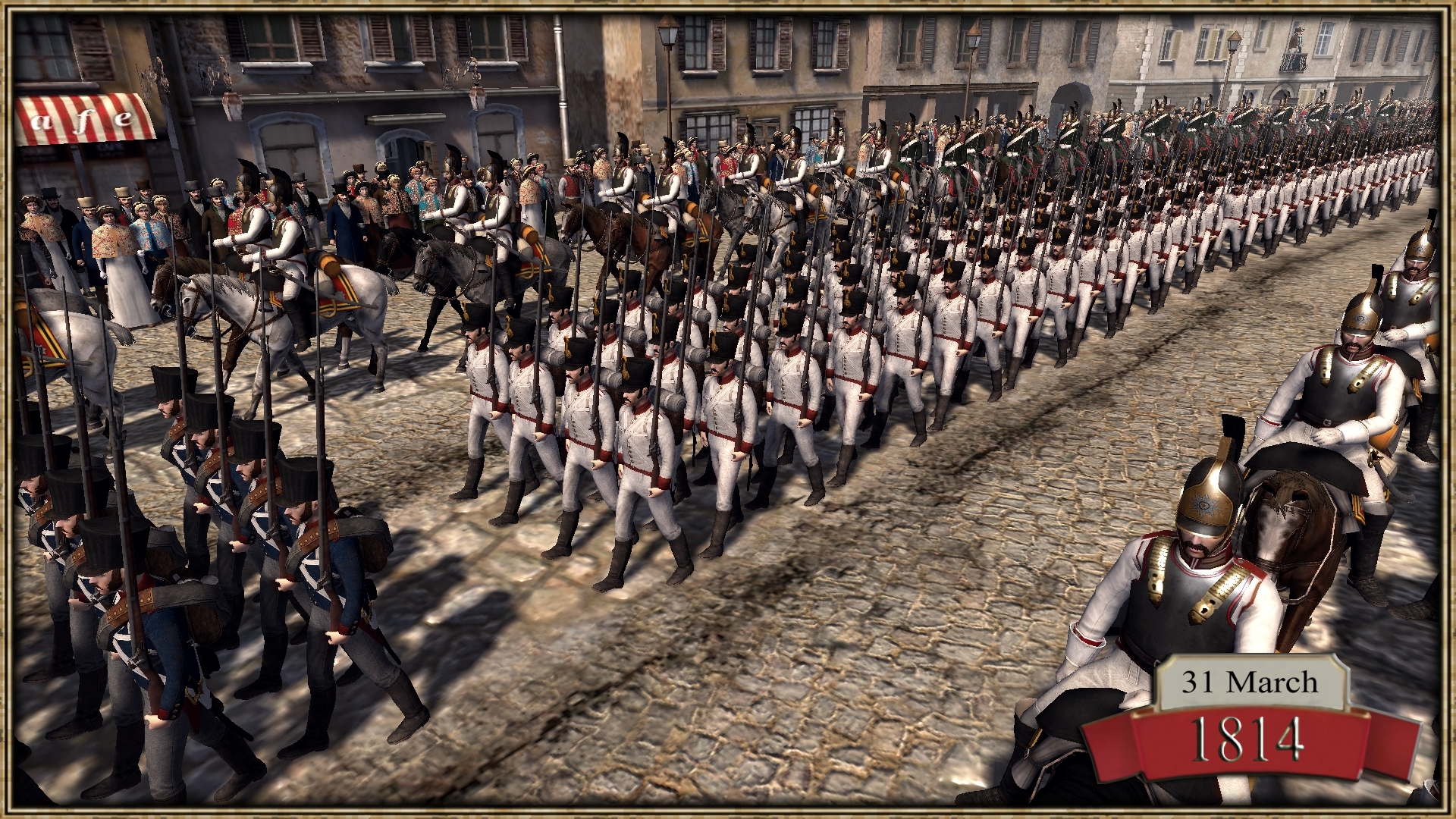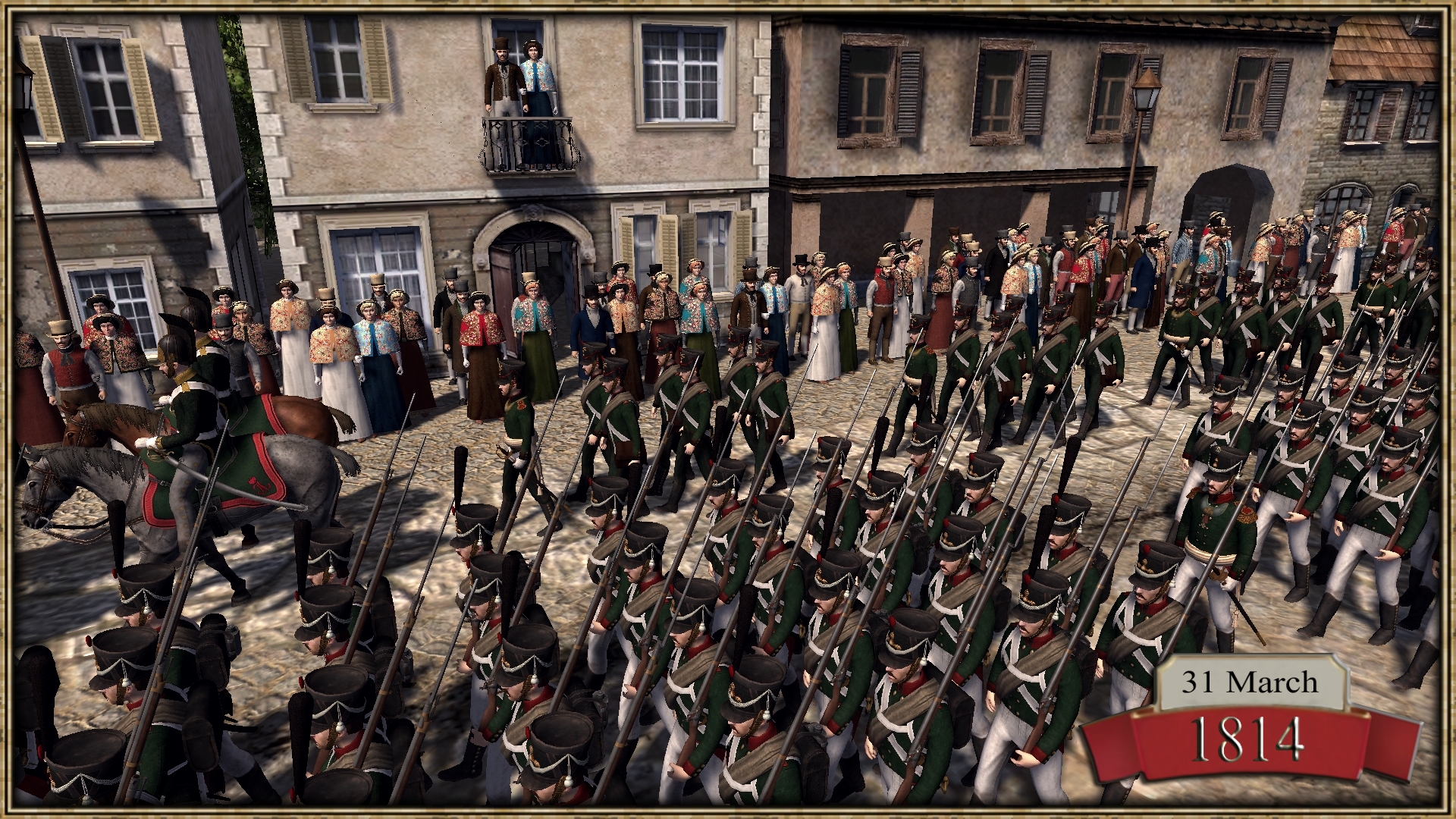 Do only part of the work. Thank you for attention! :)