New Content: Freezing and Zombies!
Freezing:
we added a new system for elder tales, specifically for extreme maps as icy maps.

The system works as follows, if the player enters these areas and are without any equipment (armor) will be damaged for a while until use any clothing or armor to keep warm.

The system displays a notification below the main player information with the status of freezing, so players will be aware of their situation and also added the information of damage to the player in the chat log.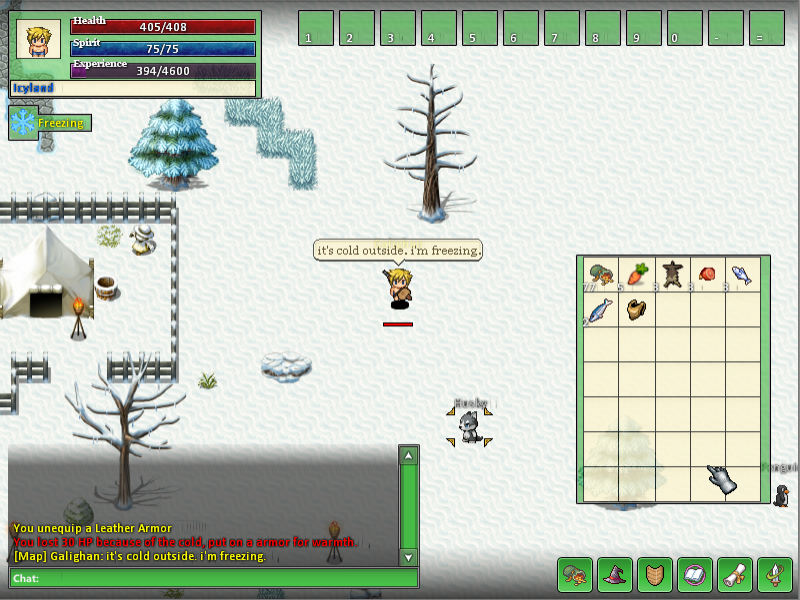 GIF (This GIF show that the player suffered damage after a few seconds without using any armor, and after wearing armor the player does not suffer more damage from the cold.).
-
Zombies:
We add zombies to players slay!.
Nowadays most games have zombies in elder tales could not miss.
The zombies can be found in many maps, caves etc.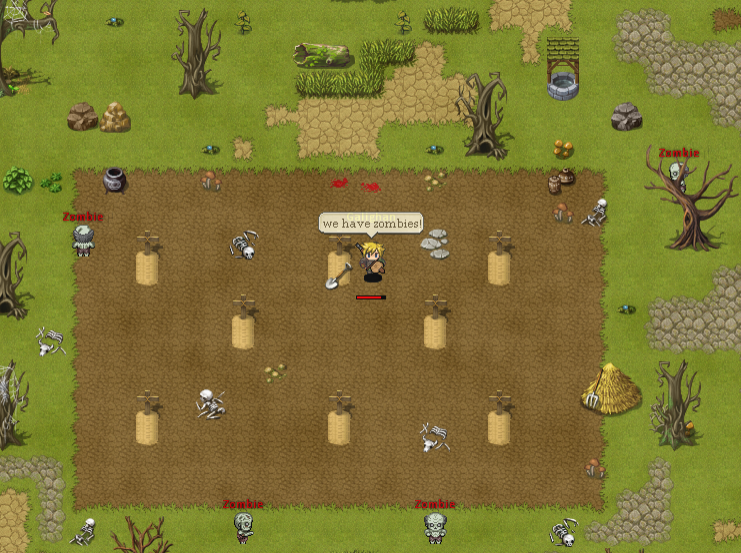 Obs:
The design of the interface has not yet been rebuilt and will still go through this process so do not take into account the current design GUI.
Feel free to comment this update!,
-