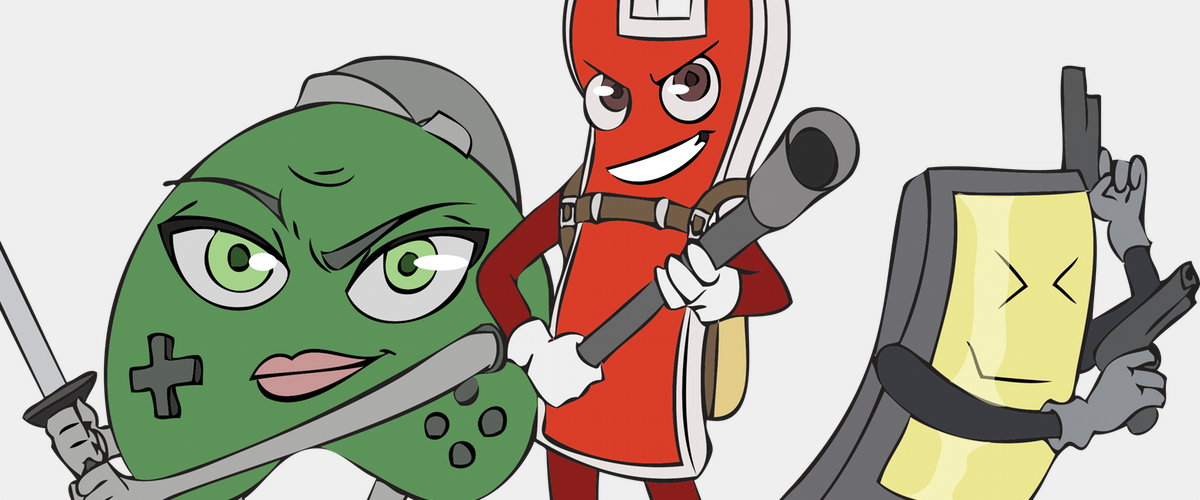 Hello guys!
First of all I'd like to thank all of you on behalf of DBolical for your incredible support. Our community is really impressive and it was a pleasure for all of us to see that our sites are growing like that. Scott published a blog on his profile, where he said that we reached 18 million requests a day, that's really impressive, isn't it?
Anyway, I'm not going to talk about that, but essentially about the future of our sites. The first essential thing is the design of the latter ones. It's outdated and we'd like to revolutionize the sites with a brand new one, including new features.
My job is to work on this design and these features. Recently I've spent a lot of time reading your feedback on our official related topic Scott published and well, it's amazing to see how many ideas you guys have.. So basically, this blog is about announcing that, as of now, all of my efforts are dedicated into revolutionizing the sites. We want it to be Retina-compatible, with dozens of new features and more to come!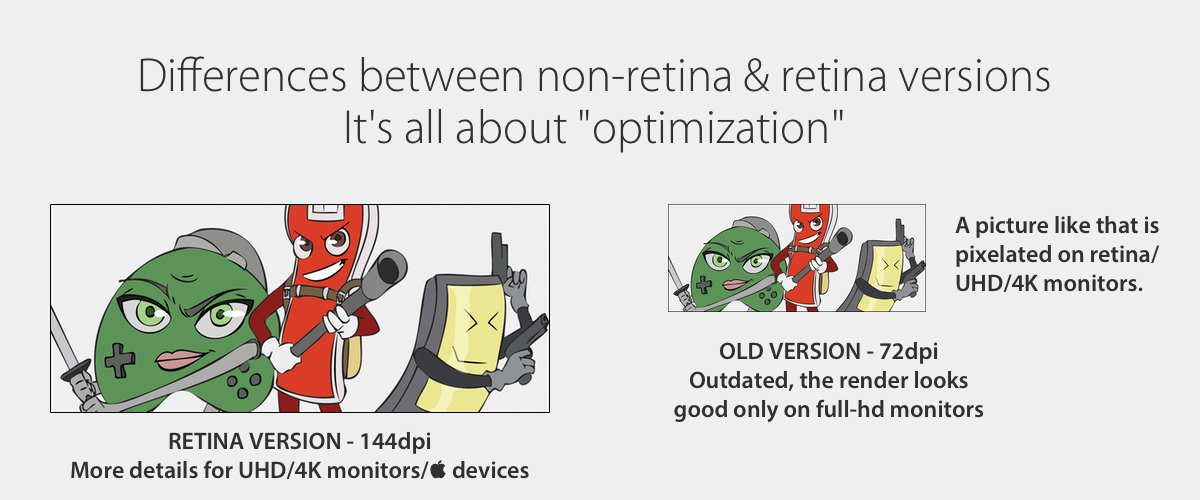 Your feedback is essential. I'd love to know what kind of features you guys suggest for the sites? Is there anything you want to have/see ? Let us know in the comments below ;)
New media player. Retina compatible and a minimalist approach.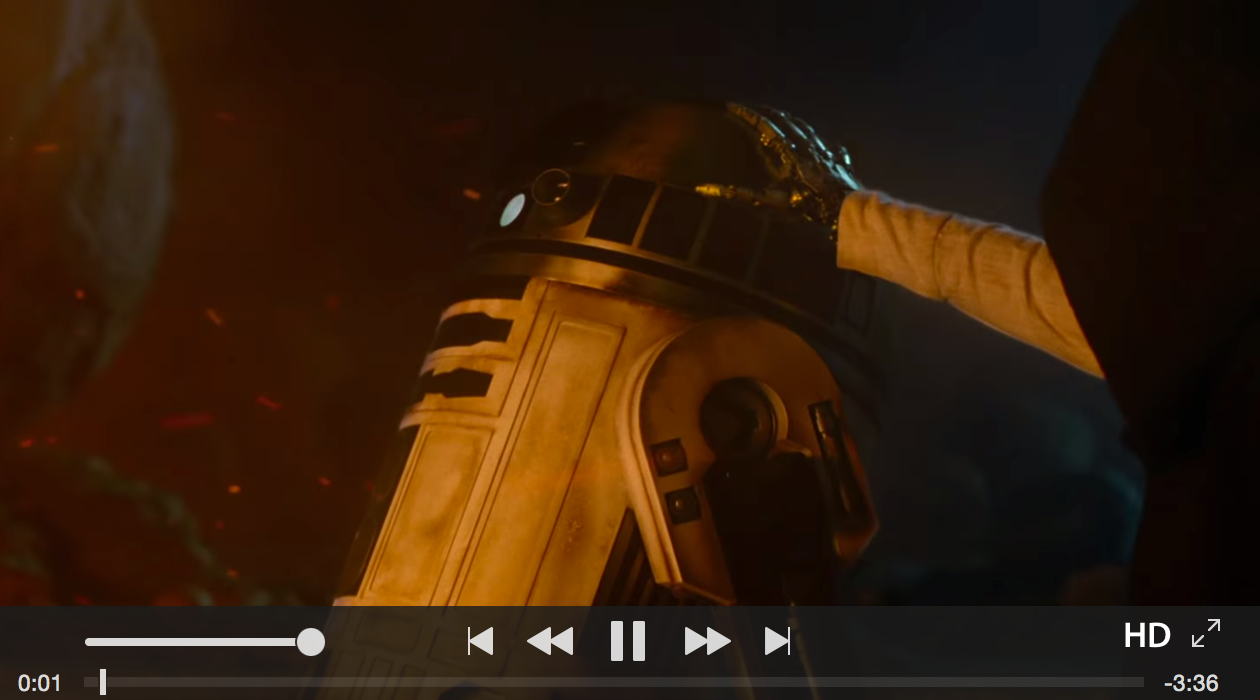 I'll give you some previews of my work too!
Stay tuned.