Hello guys,
I recently arrived in France (great holidays, maybe) and basically I just wanted to publish a small blog article about me. You both know that my primary task as a ModDB/IndieDB Website Editor is conceptualizing and redesigning the whole website. This is the reason why I had to take a lot of papers with me because there's no computer close to me...
Anyway I plan to conceptualize different templates possibilities for Scott before working on a new design because having a design is great but ... Without a structure, you can't establish a design... So this is where it starts.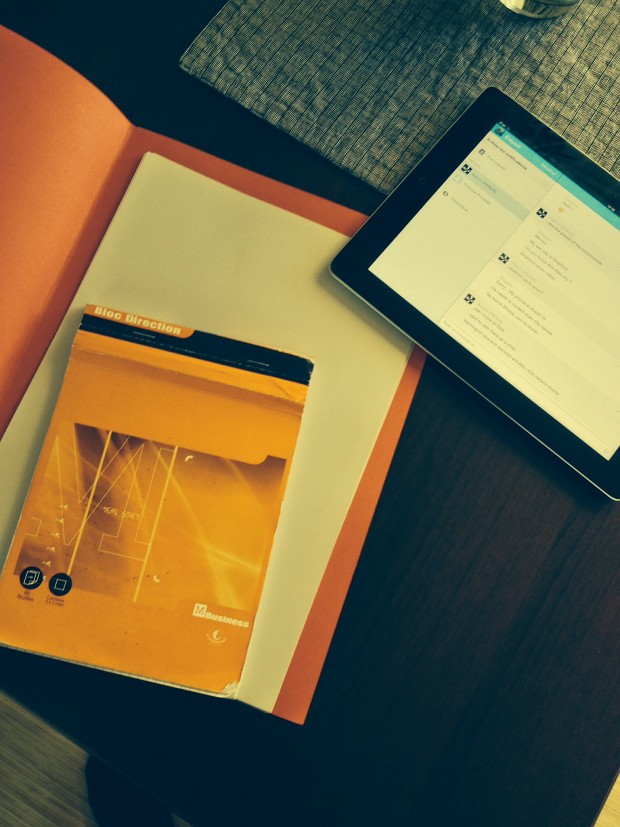 If you have any ideas/suggestions, feel free to contact me personally via PM or by adding a comment below. Keep in mind that I plan to do different templates for different pages so that personal profiles won't have the same look as the mod profiles and so on...
Cheers!