Hello,
This week we are excited to show you what we have been working on!
Project Management and Concept Updates
We finally got Fyna's story, we did a few researches into some aspects, that we had particularly in mind, that will be of a big help for our artist, but there's still a few details that are being worked on!
Art Updates
This past week our artist focused a little more in the background concepts, as well as trying to figure out which graphic style is the best for our game, a more of a realistic style or a cartoonish one, since we have been having weekly meetings, and we have been advised to go for a more cartoon overall look!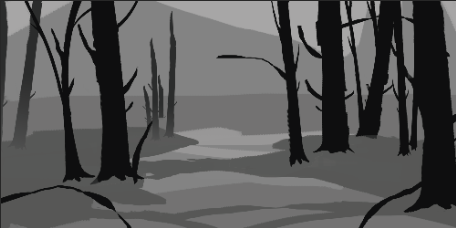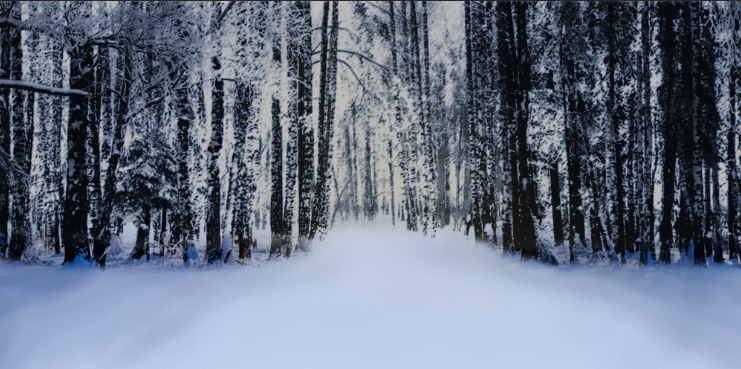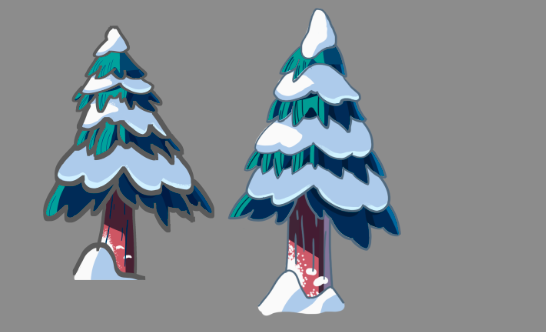 Programming Updates
This week our programmer focused on the falling spikes mechanic, which is practically working, but currently it needs a few improvements, to achieve the desired result! Hopefully we will be able to show this progress, as soon as possible!
Feel free to follow the progress in our Game Dev Blog, or Twitter (Twitter.com)!