Arn't cats fricken awesome....
Anyway, being working on my photoshop skills a little, been a while since i've been active on Moddb, decided to go back to lurking with many of my old projects and friends disappearing. Or more so my disappearance. We shall't go into that...
But anyway, check this awesome planet out, made on behalf of the Avance Coalition for the browser game Star Wars Combine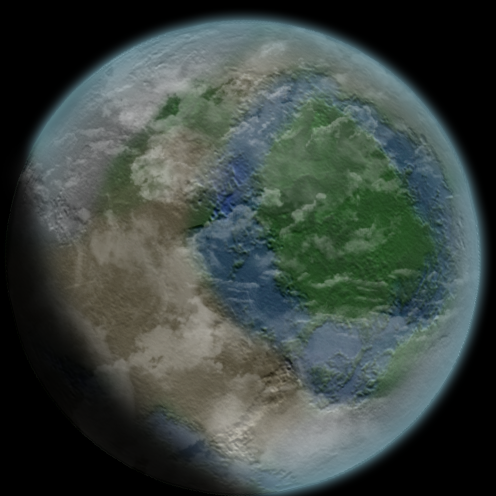 Pretty cool right? Not the first planet i've made from scratch but the one i'm most proud of. Will probably try out some more 3d modeling, but right now i'm in the middle of Mass Effect 3 and Prototype 2. And when watchdogs comes out everything I do will cease for a couple of months.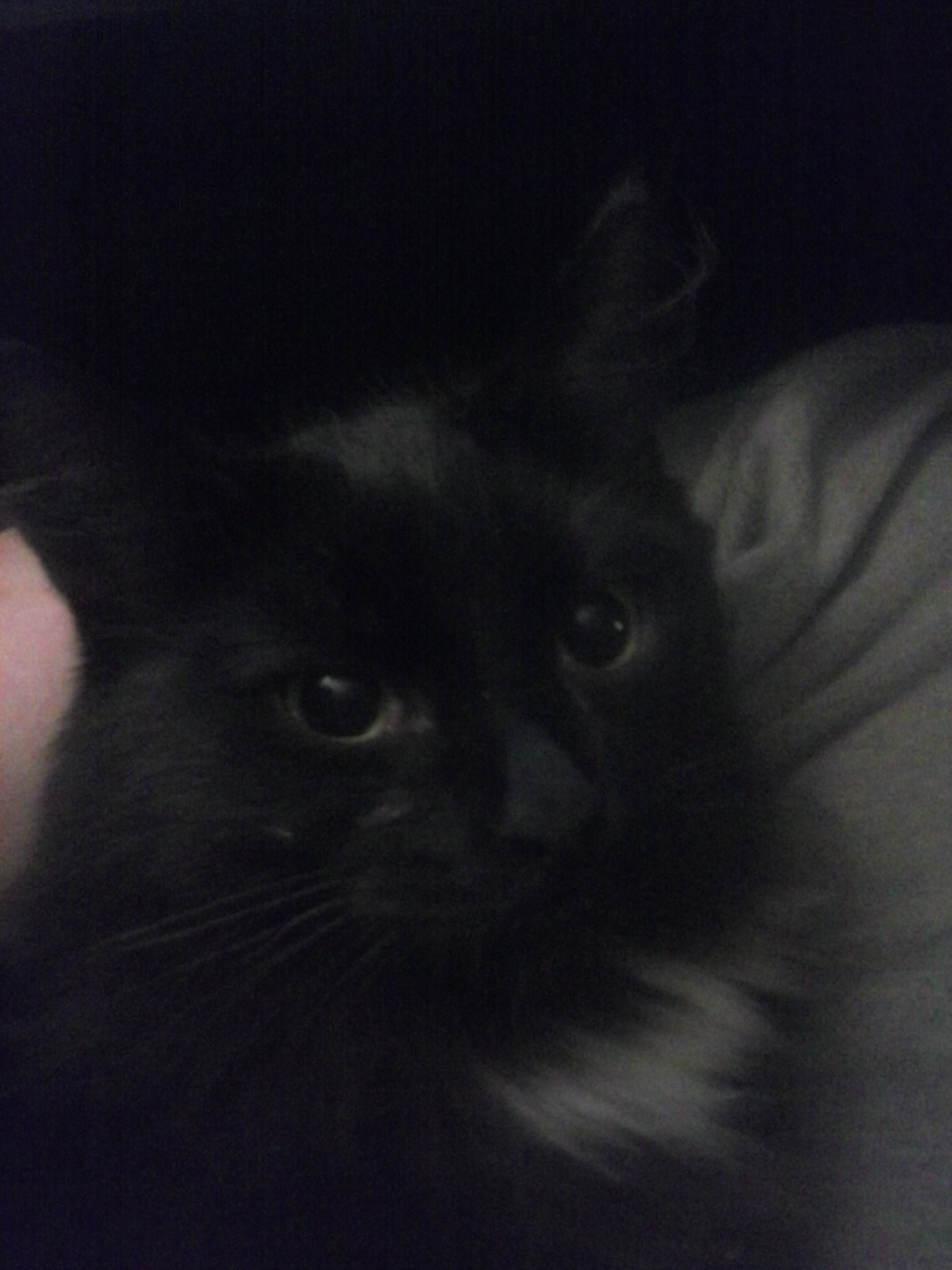 Cat unrelated, but gave me a title for this silly blog as he purred away demanding attention. Not entirely sure what else to put up in this blog, if you remember me leave me a message! Unless your mean, then just close this tab and leave.