2015-2020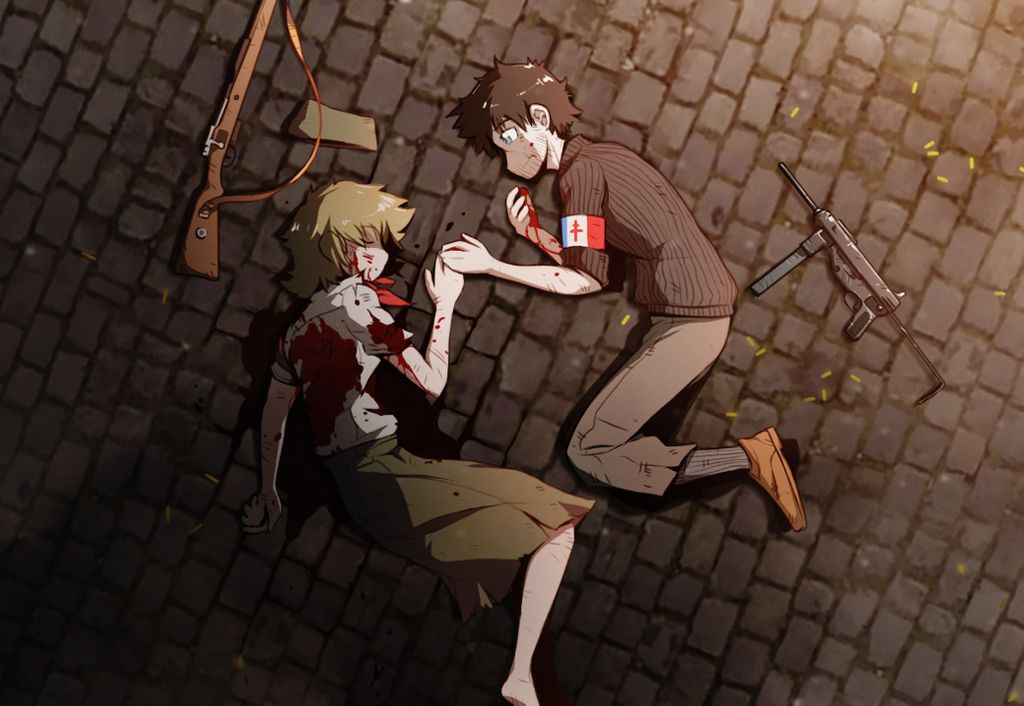 First of all happy new year everyone.
I have spent much time here.
I met many interesting people whom i consider to be good friends.
When i first joined i was 14 and of course not really mature.
Many cringy things, roleplay, etc., common things when transitioning to adulthood, eh?
You awesome people helped me in discourse and inspired me.
I thank you all for helping shaping i am who i am today.
I am sorry for bad or annoying behavior before.
Being in this unique community provided me one unique revelation:
Gaming unite us all,religion and nationality is no barrier,
The world will be a better place if we sit down with eachother and play together
Special thanks to:
@mladen1996 you are like a brother to me, i was shy introvert back then, you are one of few friends i have XD.
And to Anyna, she seems to delete her account, her writing back then stuck in my head and provide unique insight and influence on how i view existence. I only have one regret, to not be able to thank her before she left this site.
Credit for images used: Deviantart.com