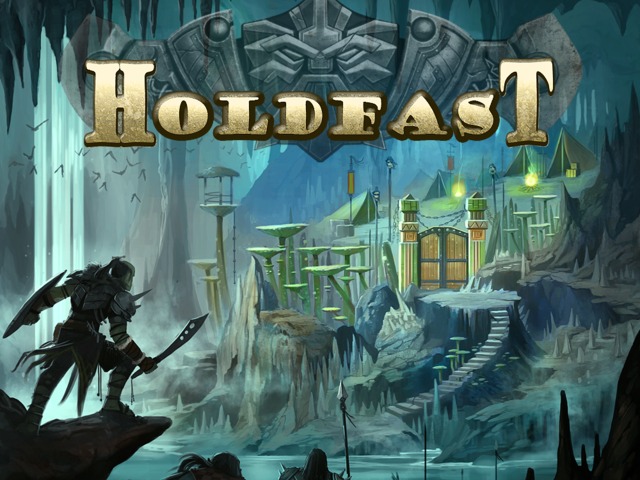 Everyone;
We're happy to be able to show you a preview of our latest Kickstarter for Holdfast: Record of the Dwarven Kingdoms.
Several Reward Tiers (an early bird special, another set of custom dice,
a Dwarven miniature) need to be added, and some text adjusted.
Let us know what you think!