Hail Bagatur Thanks to Wout for dis sexy Bagatur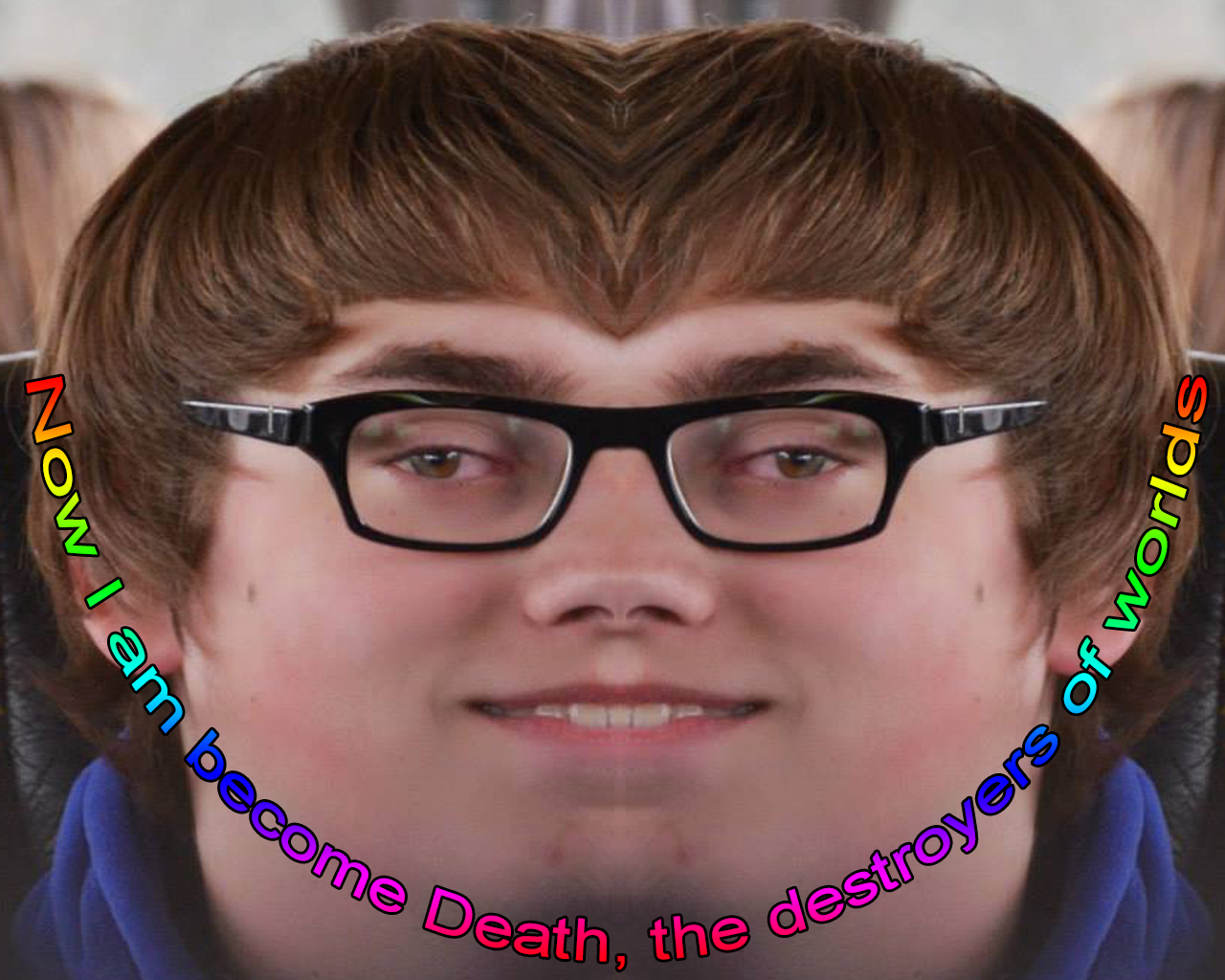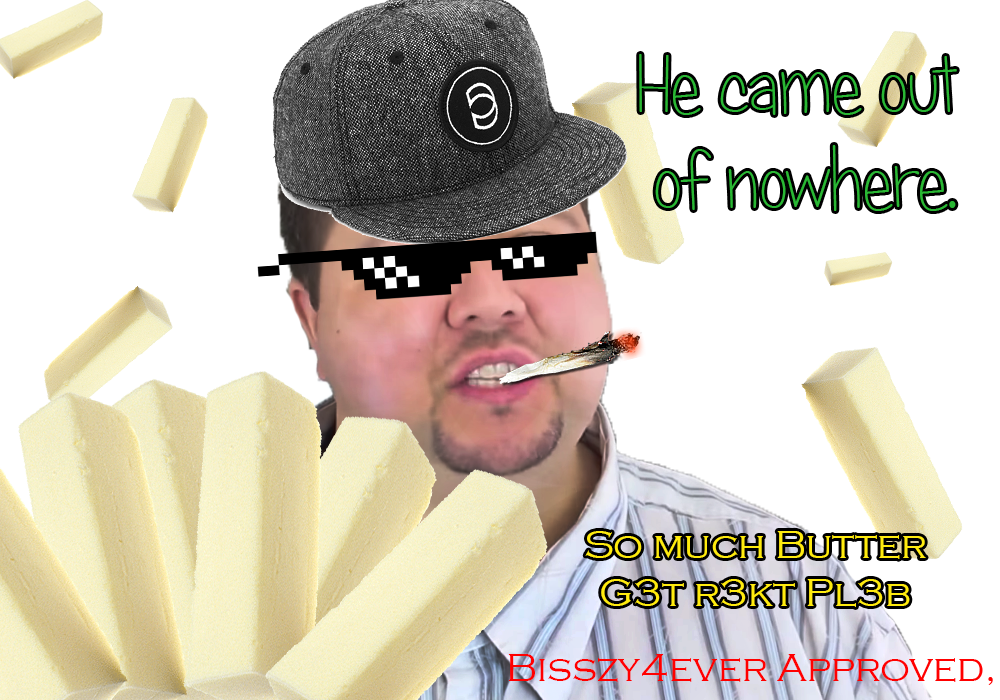 Welc0m3 2 t0dds dungeon.
today we learn how 2 g3t diabetus.
n0w what we n33d r:
1. fr3sh KinQQz with a bit of ryan
2. Xtra no sc0pe Wout
3. two aids
4. 2 b0ttles of karel.
n0w cut kinqqz up by fiting dat ffgit then rub sum wout while puting it in a mixin bowl. then apply the aids into da kar3ls then make sweet lov3 wit al of dat.
n0w u can simply d3lish dat shit!
Happy New Year!